By Shawn Ray
The legendary, Dave Draper passed away November 30, 2021 however his legacy and memories remain with all who knew him as more than just an iconic figure from the 60's Muscle Beach scenes in movies and magazines. Dave, a Santa Cruz, California native was one of those athletes we see once in a lifetime who's larger than life yet down to earth and motivational to those admirers longing to be just like him.

The late Dave Draper was a former Mr. America, Mr. World and Mr. Universe title winner yet at the same time he was a local gym rat and California Golden Boy acting on Television and in Motion Pictures all while living the dream on the sandy beaches of the west coast, gracing the pages of Muscle Magazines draped with women on each of his 20 inch arms.
Upon Dave's passing his wife Laree took to Facebook to clarify to his fans that The Blond Bomber had died a peaceful death and she was by his side as he was sleeping. It is often said that it is not how a man dies that we should remember but how he lived. In this frame of mind, Dave will be remembered as every boys manhood dream, even the great Arnold Schwarzenegger admired the gifts that Dave brought to the sport of bodybuilding and the world!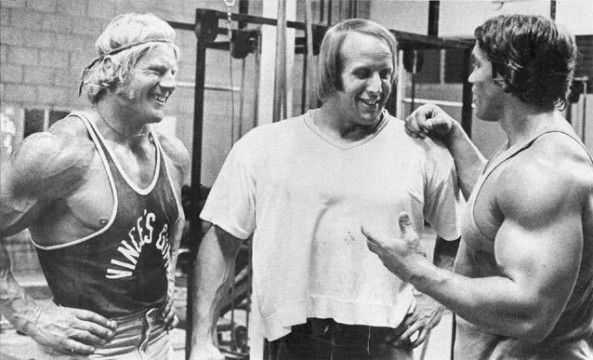 Dave was more than just an American Idol to many in the Iron Game, he was a Husband, Athlete, Actor, Author and symbol of success. Dave authored books like; Iron in My Hands, Your Body Revival, Brother Iron, Sister Steel. Dave was also an Inventor of the "Top Squat" a bar handle device. Dave acted in television appearing along side, Johnny Carson, Merv Griffin and was host of Dave the Gladiator and made cameos on hit shows like the Beverly Hillbillies and The Monkeys! One of Dave's big break throughs in Hollywood was when he appeared along side the great Actor, Tony Curtis in "Don't Make Waves" an iconic black and white film that stands the rest of time.
The Blond Bomber was highly respected by his peers and squeezed a lot into his illustrious 79 years that won't be soon forgotten in the bodybuilding folklore. His iconic photographs and Hollywood films captured the best years he could share with us, not to mention the many global tours he took around the world meeting the hardcore fans of bodybuilding and film clamoring to hear from the one and only, Dave Draper.

Dave was highly decorated being that he was inducted into the Bodybuilding Hall of Fame, World Gym Lifetime Achievement Award recipient, San Francisco Film Commission Honoree and also included in the Joe Gold Hall of Fame!

Dave spent many years on the scene training at Golds & Worlds Gyms in Venice Beach adding to his mystique and legend while training with the likes of Arnold, Bill Pearl, Mike Katz and other icons from a past era the likes we will never see again.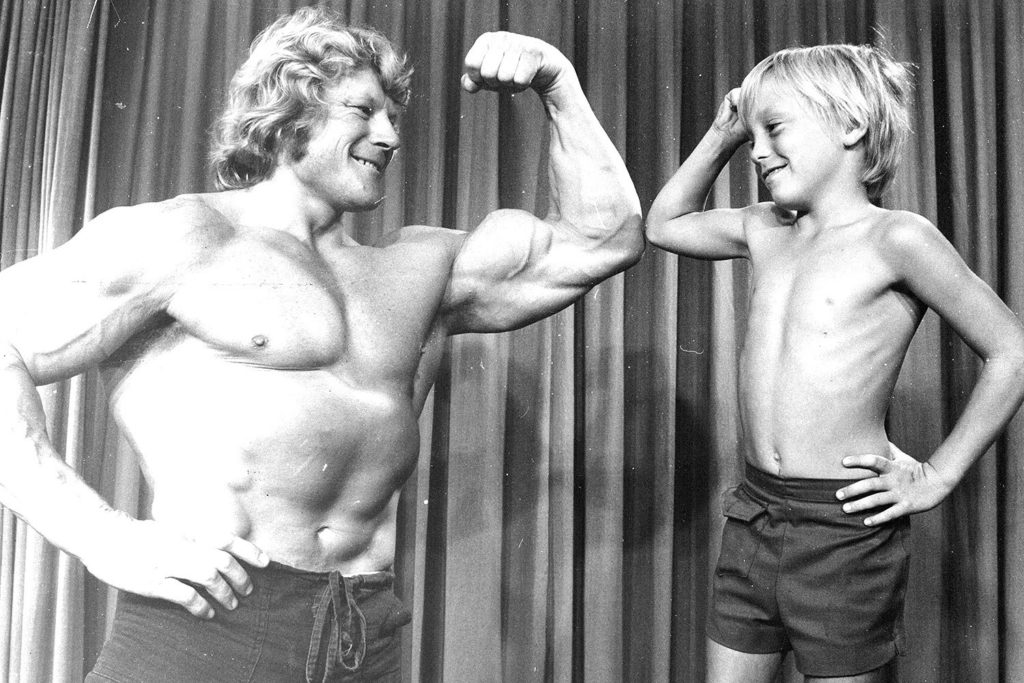 And so, the loss of a champion while tragic is also enlightening to those who remain. We remember how Dave made us feel and think as it is our memories of yesterdays passed that will live on with us. Ernest Hemingway once stated, "Every man's life ends the same way. It is only the details of how he lived and how he died that distinguish one man from another."
Let us remember The Blond Bomber for how he lived and we too will carry a smile on our faces that Dave so many times before had provided those he touched and those he loved.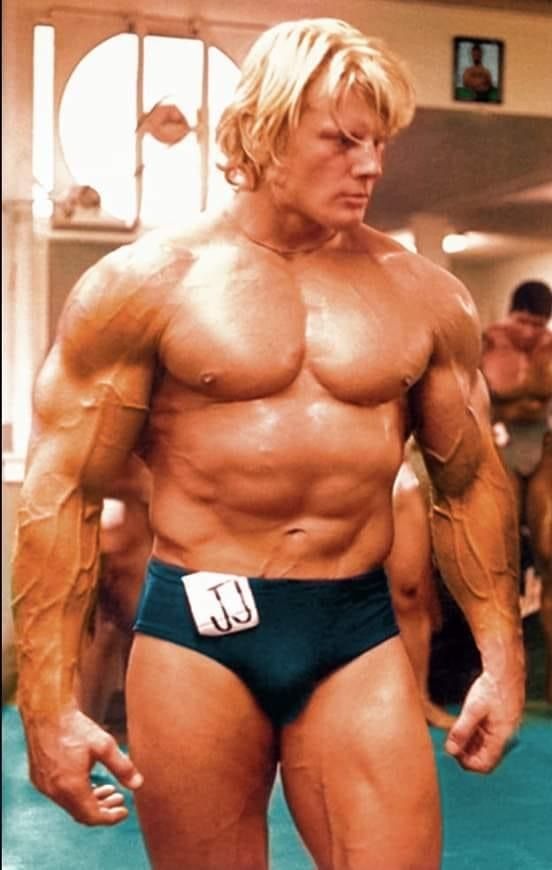 Rest In Peace Champion.
April 16, 1942- November 30, 2021
Editor in Chief.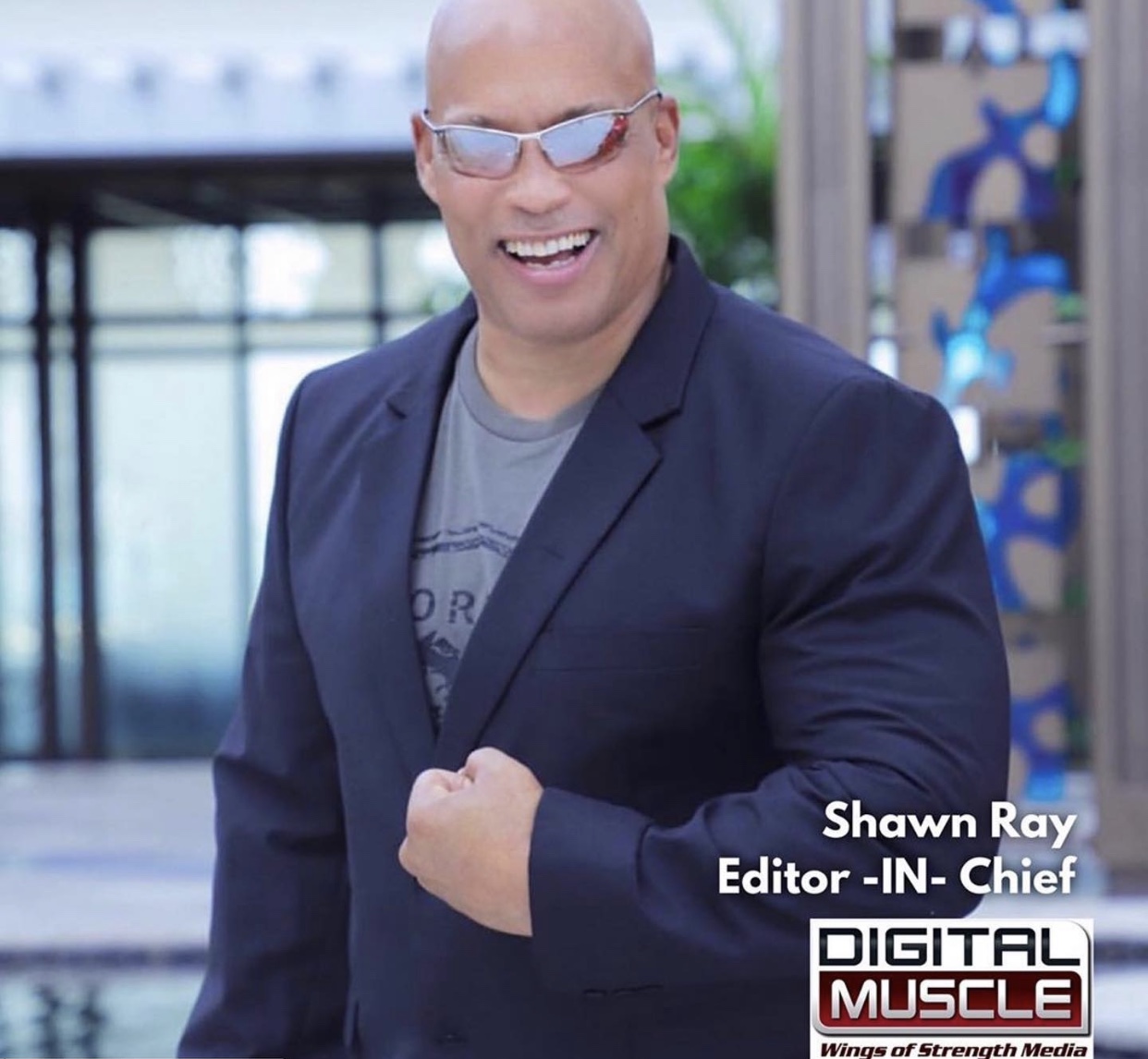 12x Olympia Top 5 Finalist, Pro Bodybuilding Hall of Fame Inductee, International Master of Ceremonies, NPC Contest Promoter, Motivational Speaker, Social Media Influencer, Fitness Journalist