By Shawn Ray
The desert of Arizona is the home for one the pro women's elite events of the year, "The Rising Phoenix!"

Contest promoter, Jake Wood first began producing this All Female Weekend back in 2015 with event producer, Tim Gardner. In the absence of the Ms. Olympia competition taking place annually, the Rising Phoenix World Championships signified the Best Female Bodybuilding Contest on the Planet!

Past champions like; Margie Martin, 2X Winner Helle Trevino, Alina Popa and last years champion and reigning Ms. Olympia, Andrea Shaw have all personified the best of women's bodybuilding!

The Wings of Strength Rising Phoenix World Championship is on a "Point System" basis for 2021 Ms. Olympia Qualifications where the winner in Phoenix not only has the opportunity to win a Super Charged Muscle Car but also includes a massive $50,000 Payday!

This years World Championships are being held September 11th at Talking Stick Resort & Casino which includes IFBB All Women's Pro League Divisions, Arizona Women's Pro and the NPC.

In 2020 Michigan native, Andrea Shaw captured the World title and ran the table in Orlando, Florida shortly thereafter to win the title of 2020 Ms. Olympia after it had been canceled in 2014. Special thanks to Olympia CEO, Jake Wood for bringing back Ms. Olympia Contest to the Olympia Weekend last December.

Who will it be this year in Phoenix?


Visit the event website for details, tickets and information on the Road to the Olympia!
2021 Rising Phoenix World Championships & Arizona Women's Pro-Am
Editor in Chief.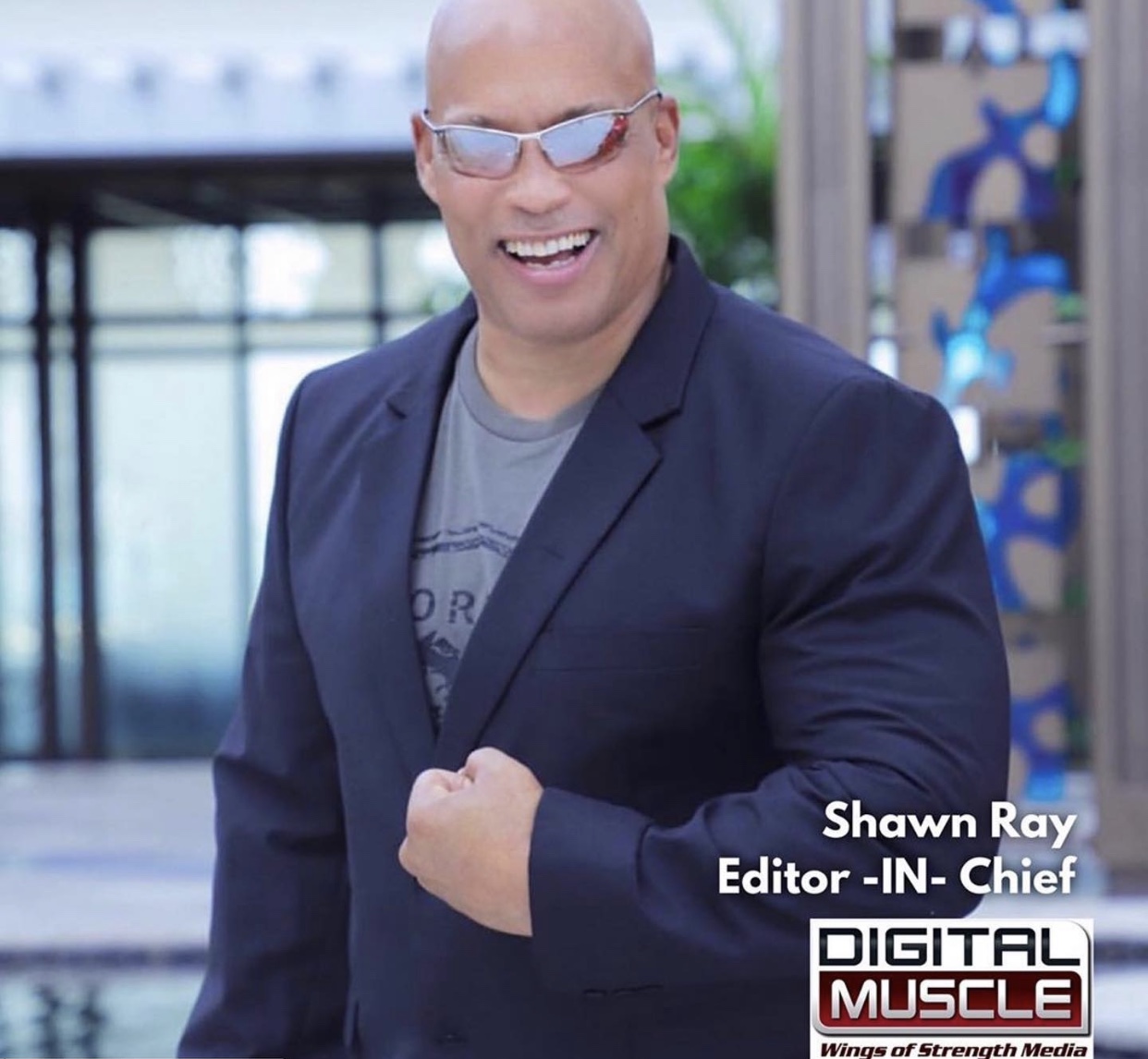 12x Olympia Top 5 Finalist, Pro Bodybuilding Hall of Fame Inductee, International Master of Ceremonies, NPC Contest Promoter, Motivational Speaker, Social Media Influencer, Fitness Journalist