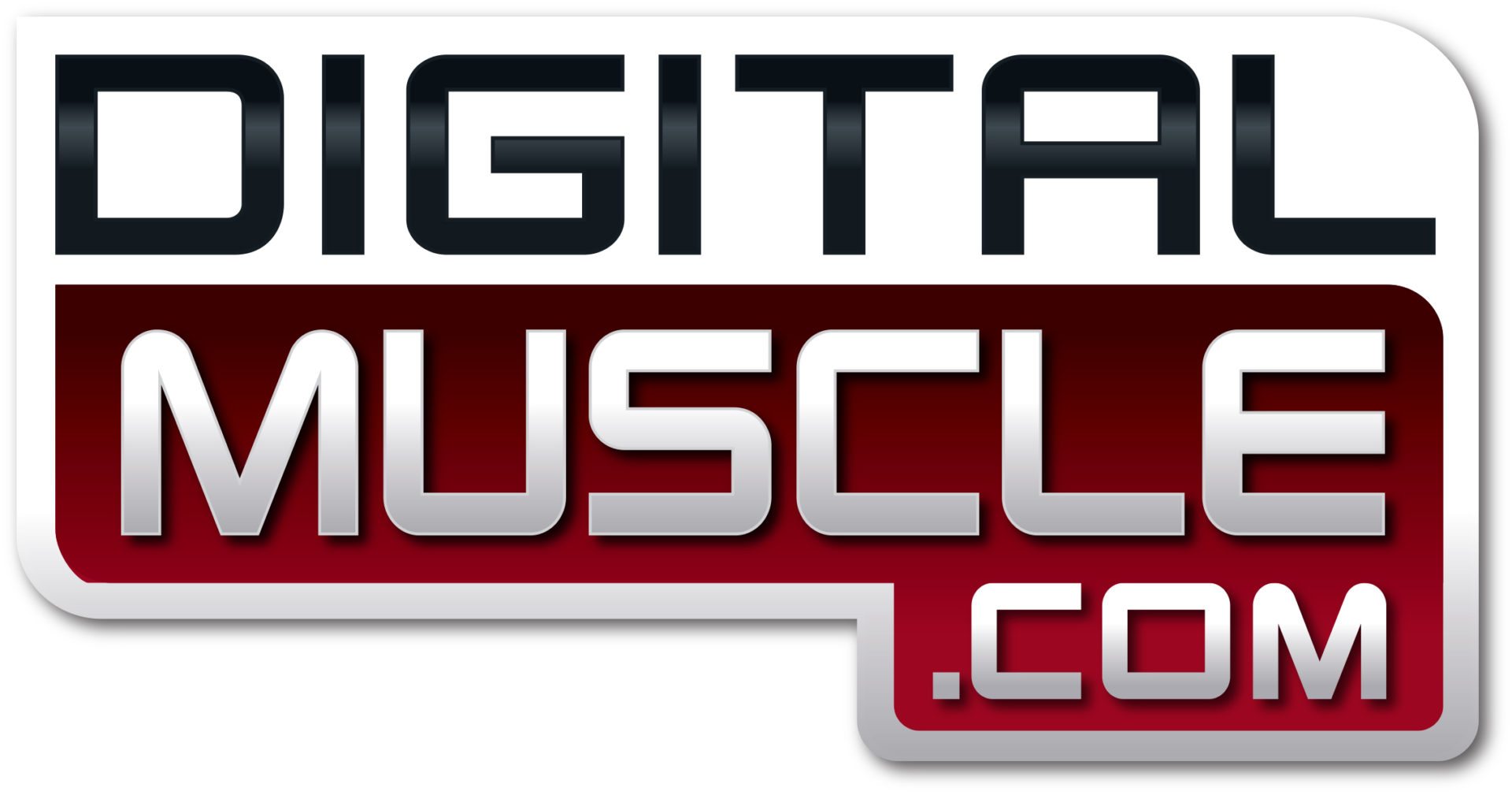 As the business of fitness-related publishing remains in a state of constant change, Digital Muscle Media continues its steady climb with the announcement that one of the industry's most popular insiders and leading personalities has joined its team.  Kris Gethin, former editor-in-chief at Bodybuilding.com, has been named Executive Editor and Senior Producer at Digital Muscle, a fitness industry media destination comprised of various outlets including the DigitalMuscle.com online media hub and the Digital Muscle TV channel.
"This is another big step for us." says Digital Muscle founder & publisher Dan Solomon. "Kris Gethin embodies everything I envisioned when we started building this a little over two years ago. Not only does he bring a large and loyal following, but he has also been a powerful voice in the world of advanced training as well as nutrition and supplementation for as long as I can remember.  To put it simply, there is no one in the category of fitness media who has achieved more visibility and global influence than Kris Gethin."
The author of several books, including the #1 best seller Body by Design, Gethin also co-founded the widely successful Kaged Muscle brand.  Creator of the popular DTP training method, Gethin rose to fame as one of the world's top natural bodybuilders, eventually becoming one of the industry's most photographed personalities. His articles and teachings have been published in hundreds of magazines throughout the world.  In his new role at Digital Muscle, Gethin will share his insight and vast experience using an array of media, while also shaping the overall content strategy.
Gethin adds "I'm beyond excited about this opportunity.  Dan and his team have achieved great success in a relatively short amount of time.  I'm excited to bring my vision to Digital Muscle as we work to create something unique for everyone who shares my lifelong passion for health, fitness and living the best life possible."
Watch as Kris Gethin Announces New Deal with Digital Muscle!

About Digital Muscle:
Digital Muscle is a content rich destination in the world of fitness media – loaded with original programming, event webcasts, articles, video series, and multimedia covering the high-octane world of overall human performance.  Created by long time fitness industry insider Dan Solomon, Digital Muscle is providing a home for the most influential and knowledgeable insiders, experts and content providers from all corners of the global fitness and bodybuilding community. Digital Muscle is also a member of the Apple News Network, one of the world's leading content syndicators.  For more information, contact [email protected]
---
This section of DigitalMuscle.com is reserved for updates and information related to DigitalMuscle.com, our brand partners, and special event content. Thanks for making us a part of your daily online fitness experience.