By Shawn Ray
On today's episode of MNM, Phoenix, Arizona Metroflex Gym Owner, Josh Barnett joins Bob & I to discuss gym survival during CoVid19 and the Legal issues gym owners are facing with PPE protocols while trying to keep gym doors open for business.
Josh explains the Legalities he's faced with regarding gym closures, lawyering up and gym reopening in order to serve his members and pay the Landlord in efforts to help keep people healthy and training. In all the confusion, misinformation and guessing, Josh navigates other gym owners through their Legal Rights to Open their gyms too!
During this interview we find out more background on the 16 year gym owner who now has aspirations of Political Campaigning for Congress no doubt to be the Change he'd like to see in the great state of Arizona!
Bob and Josh discuss the Politics of the Coronavirus as well as express their Opinions on how it's affecting the mental health and well being of the people whom are unable to get to a gym while philosophizing their positions on the impact of the virus itself.
Watch here now:
Editor and Chief.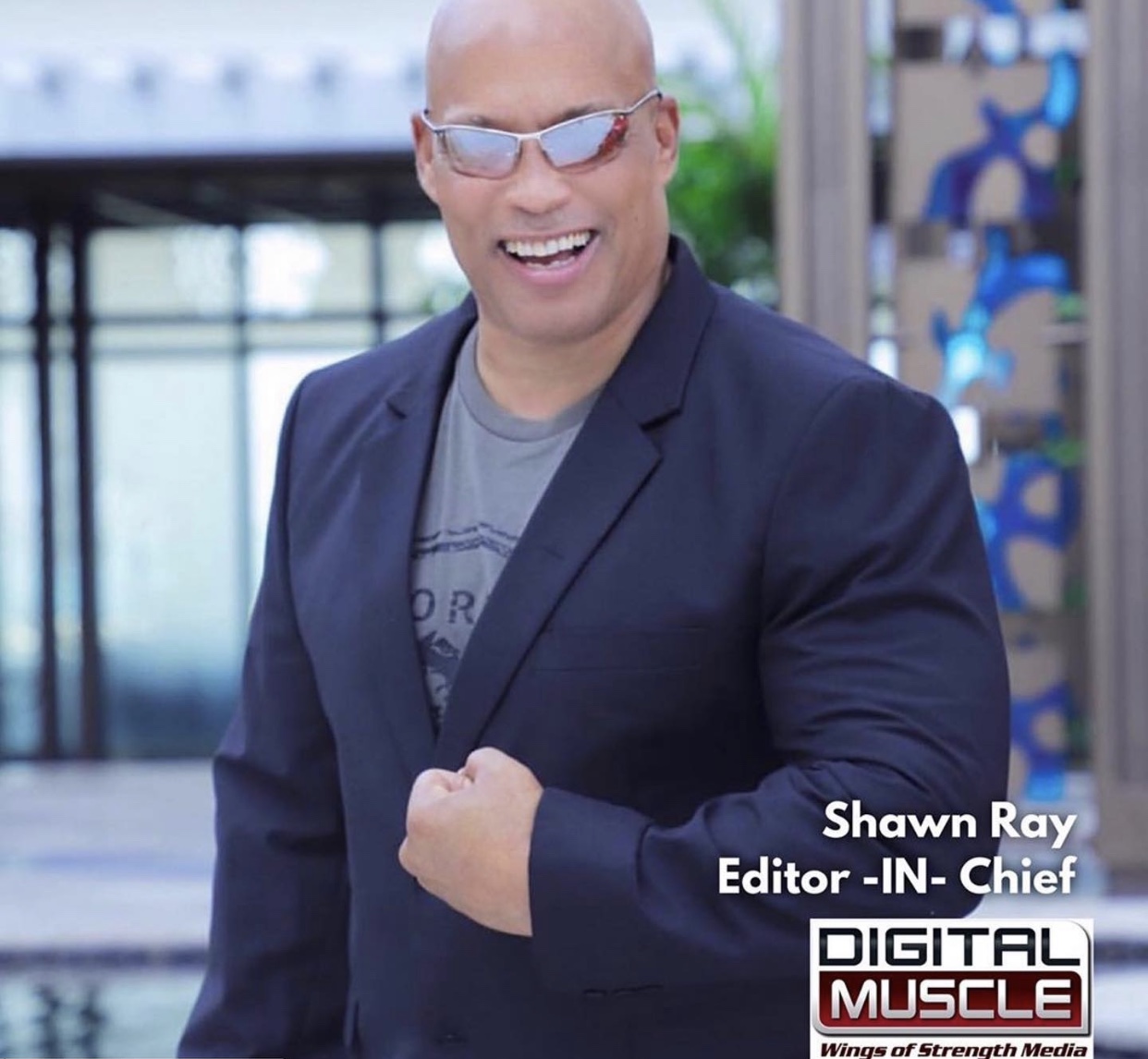 12x Olympia Top 5 Finalist, Pro Bodybuilding Hall of Fame Inductee, International Master of Ceremonies, NPC Contest Promoter, Motivational Speaker, Social Media Influencer, Fitness Journalist