Legendary bodybuilder Broderick Chris Cormier from Palm Springs, California burst into the scene as a Teenage Mr. California Champion in 1987 who would later win titles Mr. California & 1993 Mr. USA which in turn kicked off his Pro Career and world travels competing in a whopping 71 Pro Shows spanning from 1994 to 2006.
Now the story of The Real Deal is chronicled in a new documentary, a collaboration with producer Gary Phillips and director Davin Sgargetta. It's narrated by the sport's most decorated storytellers like Peter McGough and gym owner/promoter Tony Doherty, as well as established Hall of Fame athletes in the business like Dorian Yates, Ronnie Coleman, Flex Wheeler, Lee Priest, Kevin Levrone, Roelly Winklaar and Shawn Ray, who competed with and against Chris throughout his illustrious career that culminated in multiple injuries, drug addiction, depression and near death experiences.
The details and infamous stories surrounding The Real Deal's rise to fame were nothing short of amazing while the dark-side of his own demons are a reminder of life's fragility.
The battles of competition enabled Chris to climb to the pinnacle of the Mr. Olympia and his shortcomings would take him to the depths of bleakness resulting in hospitalization.
Witnessing Chris' meteoric rise and his incredible potential to be great was awe inspiring while his courage to reinvent himself and give back to others after losing it all is nothing short of amazing!
A MUST-SEE DOCUMENTARY for any aspiring bodybuilder who dares to be great or fears to be a failure. This is more than a cautionary tale of blown opportunities but rather a study of persistence and perseverance through life's challenges, temptations and distractions. While The Real Deal may not have won the battle, it appears he has won the war!
The Real Deal- The Movie available at:
www.chriscormiermovie.com/
The downfall

Six times the runner up

Get to the gym yourself

Editor in Chief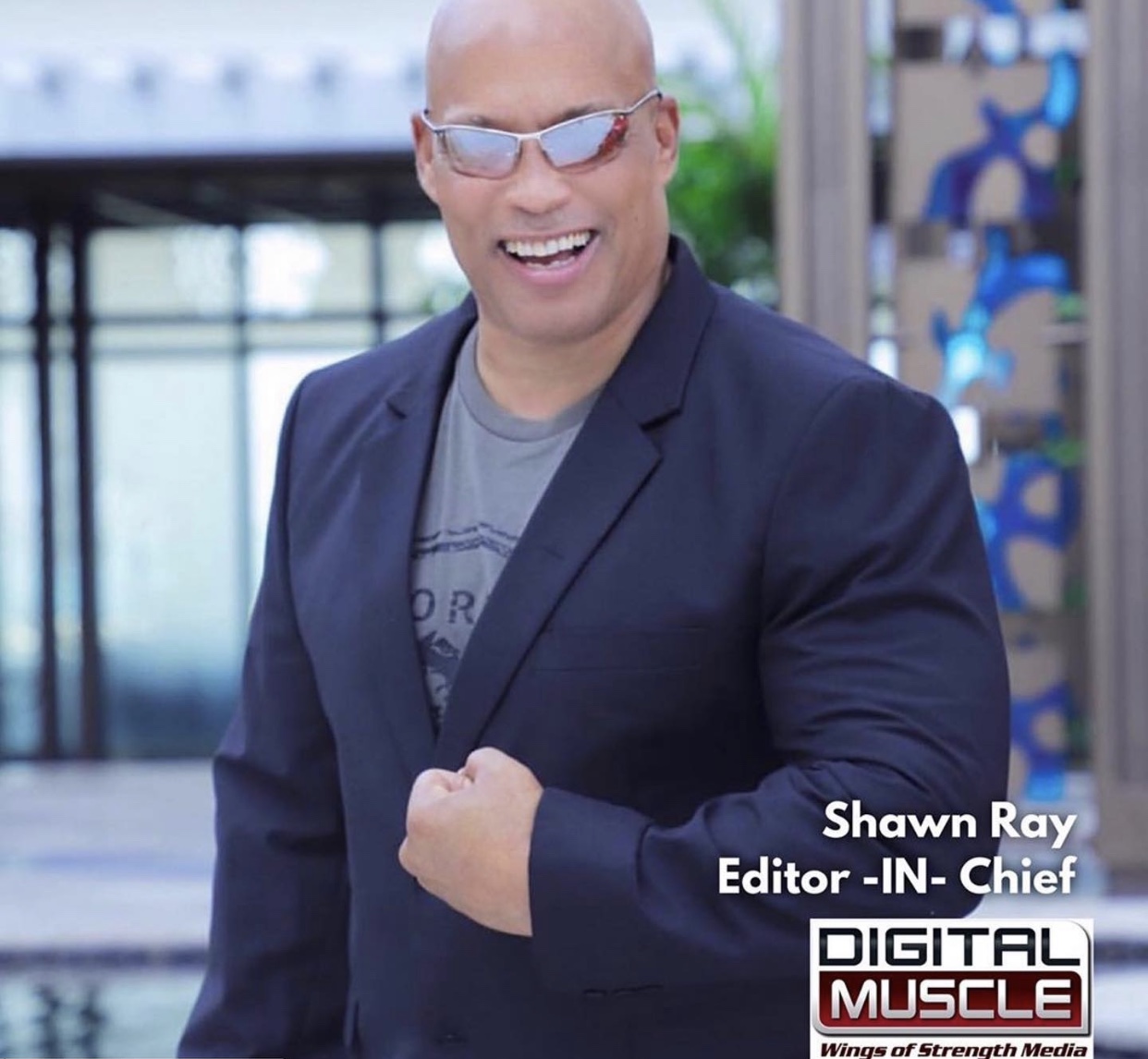 12x Olympia Top 5 Finalist, Pro Bodybuilding Hall of Fame Inductee, International Master of Ceremonies, NPC Contest Promoter, Motivational Speaker, Social Media Influencer, Fitness Journalist