By Ruth Silverman
Managing Editor
As Digital Muscle continues to grow, we recently welcomed another of the fitness industry's most knowledgeable insiders to the burgeoning DM blogosphere.  Gina Aliotti was one of the world's top competitive figure pros not too far back in the day, winning the Figure International at the Arnold Sports Festival in 2008 and taking second at the Olympia three years in a row—and she earned that resumé while simultaneously getting a B.S. in Foods and Nutrition at San Diego State University.
These days she's a "full-time working mom of two," successfully juggling her family, her online training business, and her duties at Devotion Nutrition, the company she runs with partner Dana Kaye.
As a competitor, Gina impressed me with her attention to detail and level of preparedness, and the same qualities come through in everything she does. Nowadays, though, instead of a life revolving around the gym and an ultra-strict diet, it's life in the home gym and the family kitchen.
"My focus is on moms," she says, acknowledging that many of their customers at Devotion are unaware of her former career on the competitive stage. Gina brings a realistic approach to the art of maintaining a healthy lifestyle, and as the accompanying photo shows, she gets it done!
Check out Gina's first post, "12 Reasons You May Not Be Reaching Your Fitness Goals" for a shock-of-recognition moment or two, along with some solutions.
Welcome aboard, Gina! Looking forward to more of your workout (and diet) wisdom.
---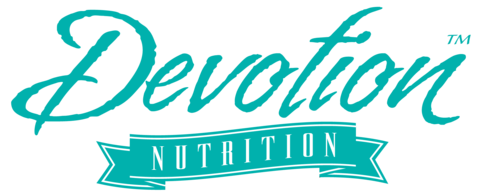 Digital Muscle is pleased to welcome media veteran Ruth Silverman. After a stint as editor-in-chief at Flex Magazine in the late '80s, Silverman went on to serve as a longtime editor and columnist at Ironman Magazine. In her role as Managing Editor here at Digital Muscle, Silverman oversees our content initiative, a diverse balance of fitness, nutrition, exercise and bodybuilding-oriented content. Welcome to her blog……The Ruthless Report!