By Shawn Ray
The year 2020 was long, brutal, unforgiving and sad in many ways however, it left the bodybuilding community with thoughts and memories of athletes and influencers whom left their mark on the sport in the time they were here. While a long life is not promised to anyone of us, quality and ambition has its place. At the start of 2021, we look back in remembrance of some athletes and contributors who gave us their best and inspired  our industry.
Luke Sandoe- England 
Scott Milne- Canada
Novoa Mendez- Dominican 
Chet Yorton- USA

Joseph Gromulus – Germany
Mercury Morris Claiborne- USA
Tiffany-Victoria Enriquez- USA
Dustin Cosmin- Canada
In Remembrance of these amazing athletes, we look forward to greater things to come this year as we battle through a global pandemic, we will not soon forget the joy and inspiration these athletes brought to our sport and into our lives. Their work is forever memorialized and our thoughts and prayers are with their families as we thank them for sharing their loved ones and champions with our community.
As we pay tribute to some of our sports best and fallen athletes, we sadly add one more name to the list of Iron Angels today in the form of England's very own, Mike Sheridan.
Mike Sheridan- England


Rest In Peace, you maybe gone but you are not forgotten, thank you for the memories.
Editor in Chief.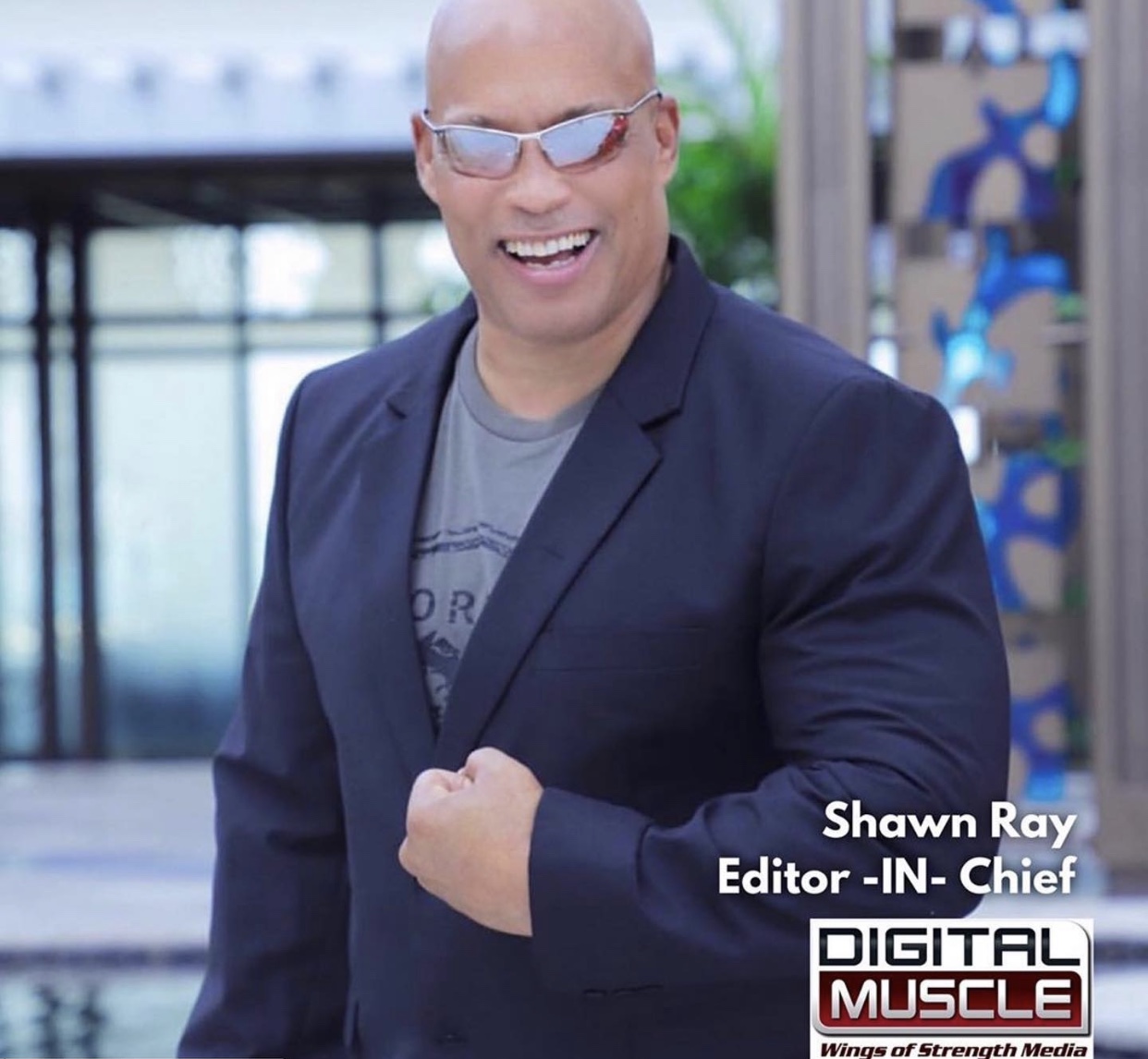 12x Olympia Top 5 Finalist, Pro Bodybuilding Hall of Fame Inductee, International Master of Ceremonies, NPC Contest Promoter, Motivational Speaker, Social Media Influencer, Fitness Journalist