By John Hansen
2022 Tampa Pro Preview-

The IFBB Tampa Pro Championships will celebrate its 15th year in 2022 as one of the most prestigious and popular professional competitions on the bodybuilding calendar. Held each year since 2008 in Tampa, Florida on the first weekend of August, the Tampa Pro is one of the few pro events that features EVERY pro division in the IFBB. Promoter Tim Gardner goes all out in providing the best competition for the professional athletes in the IFBB.

The IFBB Pro League Tampa Pro/ Am Championships has a history that is rich in talent. On many occasions, this prestigious event was the last professional competition in which an athlete could qualify for the Olympia so it was assured of some incredible competition in each division.

Previous champions of the IFBB Tampa Pro include former Mr. Olympia winners Dexter Jackson and Shawn Rhoden, former Arnold Classic champion Victor Martinez and rising stars Hunter Labrada and Ian Valliere.
Past Tampa Pro Champions:
2008 – Toney Freeman
2009 – Dennis James
2010 – Ben White
2011 – Marius Dohne
2012 – Shawn Rhoden
2013 – Evan Centopani
2014 – Victor Martinez
2015 – Max Charles
2016 – Akim Williams
2017 – Joshua Lenartowicz
2018 – Alexis Rivera
2019 – Dexter Jackson
2020 – Hunter Labrada
2021 – Ian Valliere

Last years Tampa Pro champion Ian Valliere recently won the 2022 Vancouver Pro on July 16th.
Ian has decided to take the rest of the year off in order to prepare for the 58th Annual Joe Weider Mr. Olympia in December so he will not be returning to the Tampa Pro to defend his title this year. That leaves the door wide open for another pro to come in and grab an Olympia qualification for this year's event in Las Vegas.
Former 212 Olympia champion, Kamal Elgargni has announced this week that he will be competing in the Tampa Pro but as an Open competitor and not in the 212 division in which he won his Olympia title.

Kamal, at 51 years old, is a serious threat to win the Open title in Tampa and punch his ticket to compete in the open division at the 2022 Mr. Olympia.

2016 Tampa Pro champion Akim Williams will also be onstage at the 2022 Tampa Pro. Akim will be looking to qualify for this years Mr. Olympia contest after placing a disappointing ninth last year. If Akim can win the Tampa Pro this year, he will not only guarantee his qualification to the Mr. Olympia in December but he will also gain the distinction of being the first Tampa Pro champion to win the title again.

In addition to the full schedule of competitions on Friday, August 5th and Saturday, August 6th, this year's Tampa Pro will also feature a Superstar Seminar on Friday at 3pm. This first time event will allow the fans to meet and mingle with their favorite IFBB Professional athletes and legends of the sport.
Included in the this line-up will be 7x Olympia 212 champion Flex Lewis, 3x Men's Physique Olympia winner Brandon Hendrickson and famed bodybuilding guru Neil Hill at 3pm. The legendary 8x Ms. Olympia, Lenda Murray will be joining the current 2x Ms. Olympia winner, Andrea Shaw at 3:30. At 4pm, a Posing Clinic will be conducted by 2x Olympian competitor, Jami DeBernard.

The host emcee for the 2022 Tampa Pro Championships will be former 2009 Tampa Pro Champ, Dennis James.

The 2022 Ben Weider Lifetime Achievement Award will be presented on Saturday evening at the contest finals and the annual Muscle Vodka Poolside Party will take place on Sunday afternoon.

The 2022 Tampa Pro Championships will take place from August 4-6, 2022 in Tampa, Florida at the Grand Hyatt hotel. For contest details, visit www.TimGardnerProductions.com.

Follow journalist, John Hansen on Instagram at: @johnhansen1 John's YouTube Channel – John Hansen
Visit John's web site at: https://www.johnhansenfitness.com/

Check out John's weekly Bodybuilding Legends Podcast on Spotify, Apple iTunes or your favorite streaming station
Editor in Chief.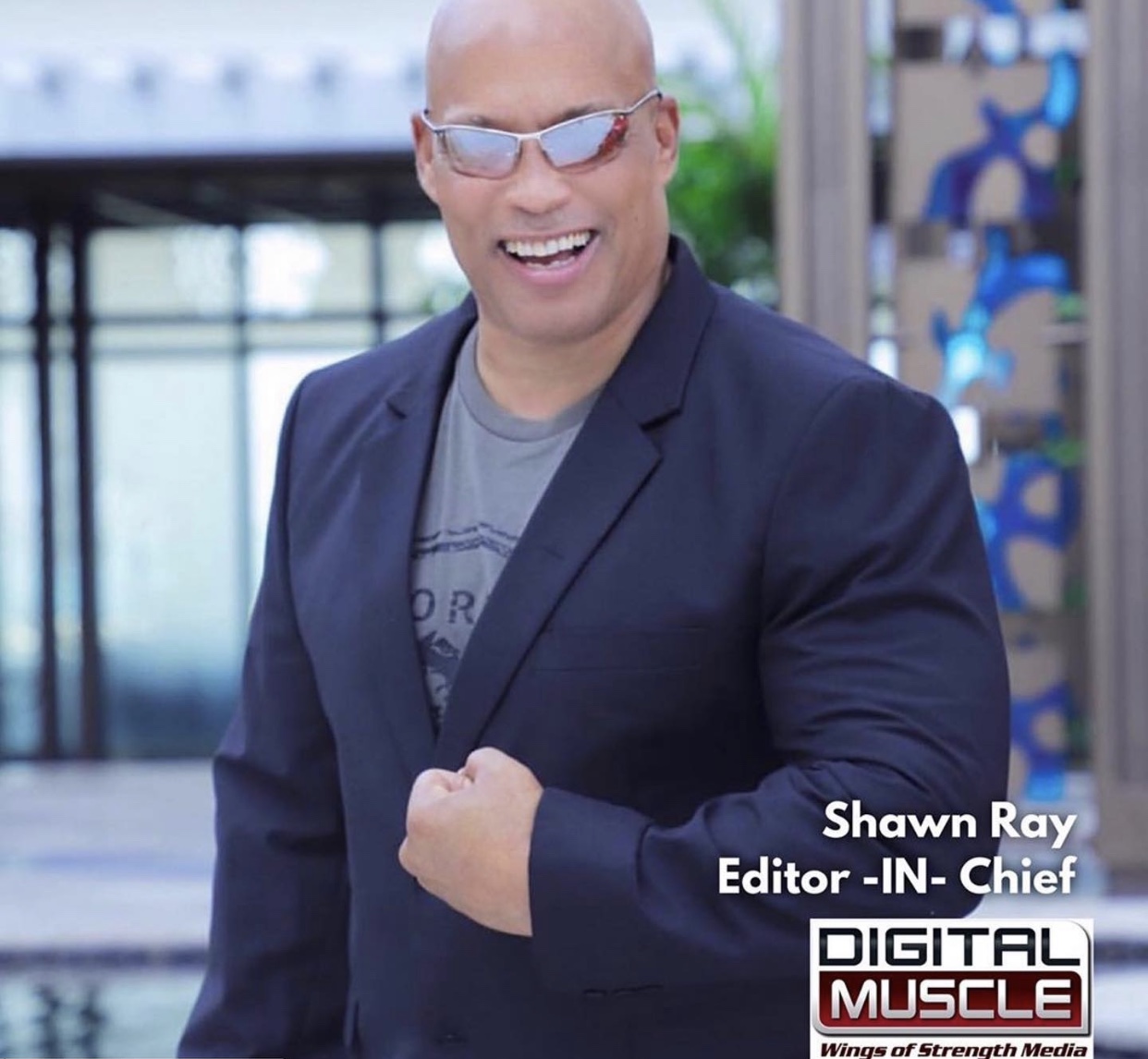 12x Olympia Top 5 Finalist, Pro Bodybuilding Hall of Fame Inductee, International Master of Ceremonies, NPC Contest Promoter, Motivational Speaker, Social Media Influencer, Fitness Journalist