By Shawn Ray

The 35th edition of the Arnold Sports Festival has announced its new Pro Contest Divisions as contest schedules return to normal post CoVid shuffles. Team Arnold has trimmed the contest schedule in order to make room for new and exciting divisions and events during the sports most explosive weekend in Columbus, Ohio.
2023 IFBB Pro League Contest Divisions:
Arnold Classic (Men's Open)
Fitness
Classic Physique
Men's Physique
Bikini
Wellness
Pro Wheelchair

While Team ASF had to eliminate a few divisions to make room for the addition of other weekend elements, not everyone is happy. However, after growing and building this juggernaut of a show over the past 35 years, change is not only inevitable it is necessary in the interest of Time, Scheduling and Demand! In the absence of a few divisions like; 212, WPD and Figure, Team Arnold has added events like; The Worlds Strongest Woman, Worlds Strongest Fire Fighter Championships and more!

Over the years, the Arnold Classic has done a great job of evolving from simply a Men & Women two day Bodybuilding contest weekend to growing into a sports festival weekend inclusive of many moving parts, sponsors and events that span a four day period and amasses nearly 200,000 fans from around the world that visit Columbus, Ohio to witness a plethora of events from; Fencing, Art Competition, Marathon racing, Kids Fair, Amateur Competition to The Arnold Classic Bodybuilding Main Event where past champions and Mr. Olympia winners have become household names!
The new Slap Fighting Contest added last year was a massive success and this year Arnold will present the Worlds Strongest Woman Event with a huge payday on the line for these incredible athletes!

In 2022, Arnold increased the Classic Physique Prize Money tenfold to $60k first place and continued the $10k Best Poser Award! As well, they increased the overall prize money in all divisions showing progress by streamlining the weekend events. Meanwhile, Arnold has been busy adding new events to cater to Fan interest and popular demand.

Sadly, some of the weekend events didn't make the cut but for many years contributed to the ASF in immeasurable ways. In their absence, other Pro Show Promoters and events will benefit from these athletes not competing in Columbus to sign up for their shows during the season effectively improving the overall quality of their events. In summary, with growth comes pain, with pain comes growth! We will miss our 212, WPD, Figure and WBB but will see these athletes competing at other shows during the year on the road to Mr. Olympia!
This years Arnold Sports Festival is scheduled for March 2-5th.

The Arnold Sports Festival will return to the Greater Columbus Convention Center, Ohio Expo Center and various other Central Ohio venues in 2023. VIP Packages and other tickets will go on sale this summer. More information coming soon visit: www.arnoldsports.com
Editor in Chief.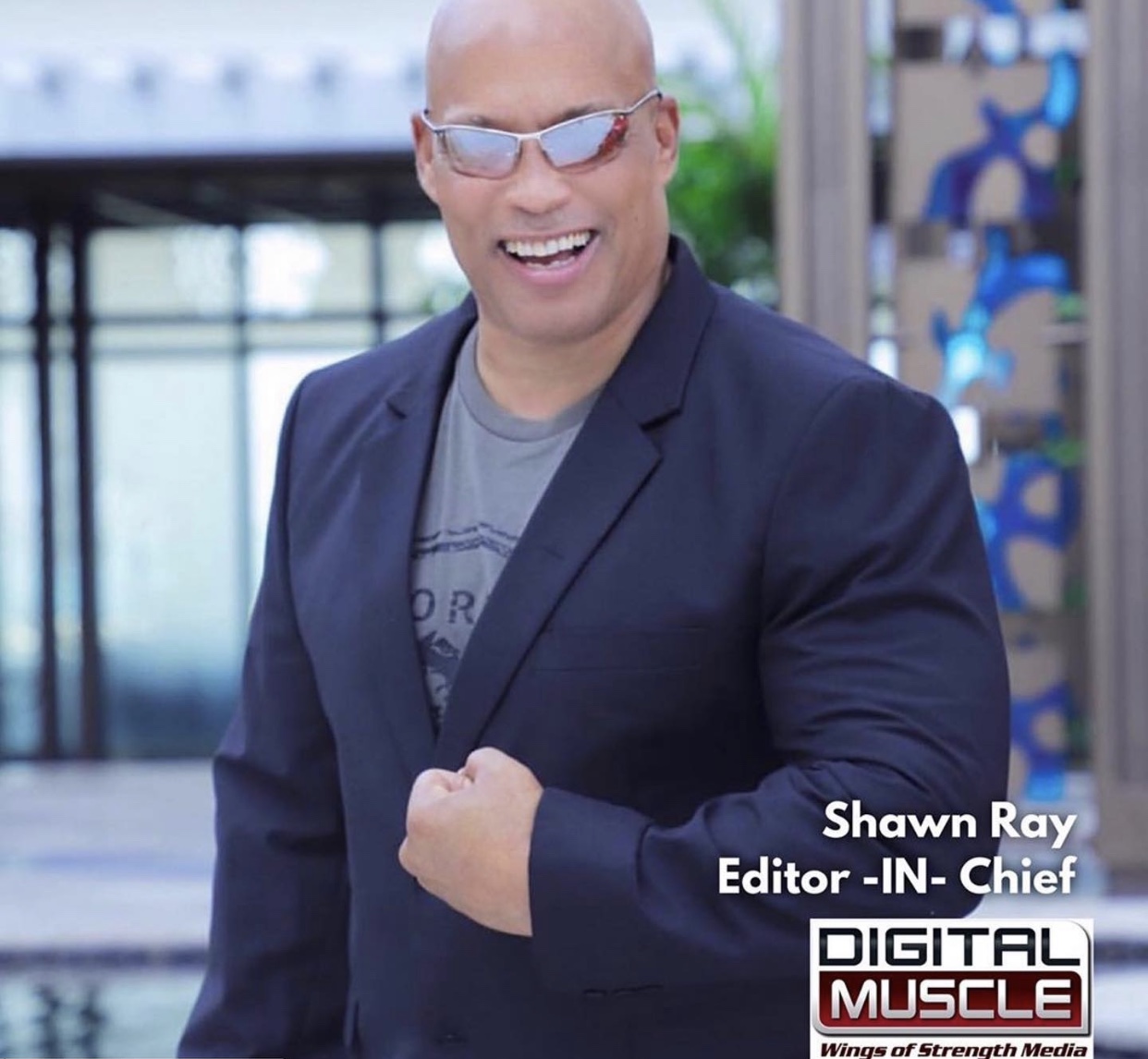 12x Olympia Top 5 Finalist, Pro Bodybuilding Hall of Fame Inductee, International Master of Ceremonies, NPC Contest Promoter, Motivational Speaker, Social Media Influencer, Fitness Journalist