By Dan Solomon
Earlier this week (2016) I boarded a flight to Columbus, a trip I've taken nearly every year since the late 90's.  A journey that typically marks the arrival of one of the year's biggest events.  But this trip was different.  When I arrived there weren't any crowds.  The streets weren't filled with bulked up bodybuilders and the hotels weren't over-flowing with the estimated 200,000 men & women who attend the annual Arnold Sports Festival.  — This visit carried a different purpose. I was in town to spend some time with the legendary father-son team that find themselves at the controls of the fitness industry's Mother Ship.
Jim Lorimer and son Bob Lorimer are tasked with the massive responsibility of producing an event worthy of the name Arnold, a mega-production that has grown into a six continent franchise, including the Columbus weekend that boasts more athletes and more sports than the Summer Olympics!
I've had the privilege of spending time with the Lorimers over the years, but this was my first trip to their offices, a relatively humble space located in nearby Worthington, a city where Jim has served as Mayor or Vice Mayor since before many of us were born.  Jim's story is actually quite remarkable – A law school grad, a World War 2 veteran, a special agent in the FBI, a member of the President's Council on Physical Fitness, the list goes on. 
Upon my arrival Jim asked that we move into the conference room, a space lined wall to wall with the posters that commemorate each of their events.  Keep in mind, the Schwarzenegger/Lorimer team was promoting other historic events, dating back to the 1976 Olympia, long before their Arnold Classic was launched in 1989.
As we sat together, Jim took me on an epic stroll down memory lane.  At 89 years old his memory appears to be better than mine!  He still recalls sitting in the audience watching Arnold go pose for pose with Sergio in the late 60's.  He told stories of his well chronicled contributions to women's athletics and his role with the U.S. Olympic committee.  He even recalled the time he sat in a hot tub in Arnold's house, just the two of them, and he told Arnold it was time to propose to the girl he was dating. Her name was Maria.
As Jim spoke, I was keenly aware that I was having the kind of conversation that will stay with me forever.  It'll go in that part of my brain that stores memories of the times I visited with men named Bill Clinton, Joe Weider and other larger-than-life GIANTS.
It was reported last week that our new Digital Muscle media hub has secured the exclusive rights to the upcoming Arnold Classic in Columbus.  And while most will agree that it's a heck of a way to launch a website, my visit to their offices was a reminder that this partnership is about far more than just an event.  It's about a relationship with three extraordinary men.
Among Arnold and Jim's finest tactical moves was a decision, years ago, to transition Bob in to the day-to-day leader of their company. Bob was recently named President of Classic Productions, overseeing the most ambitious expansion initiative in the history of organized sports competition.  After getting a sneak peak at some of their plans, it's clear that the event that bears Arnold's name is in very good hands.
Thanks Jim and Bob, along with Kathy, Brent and their entire staff for the warm welcome.
---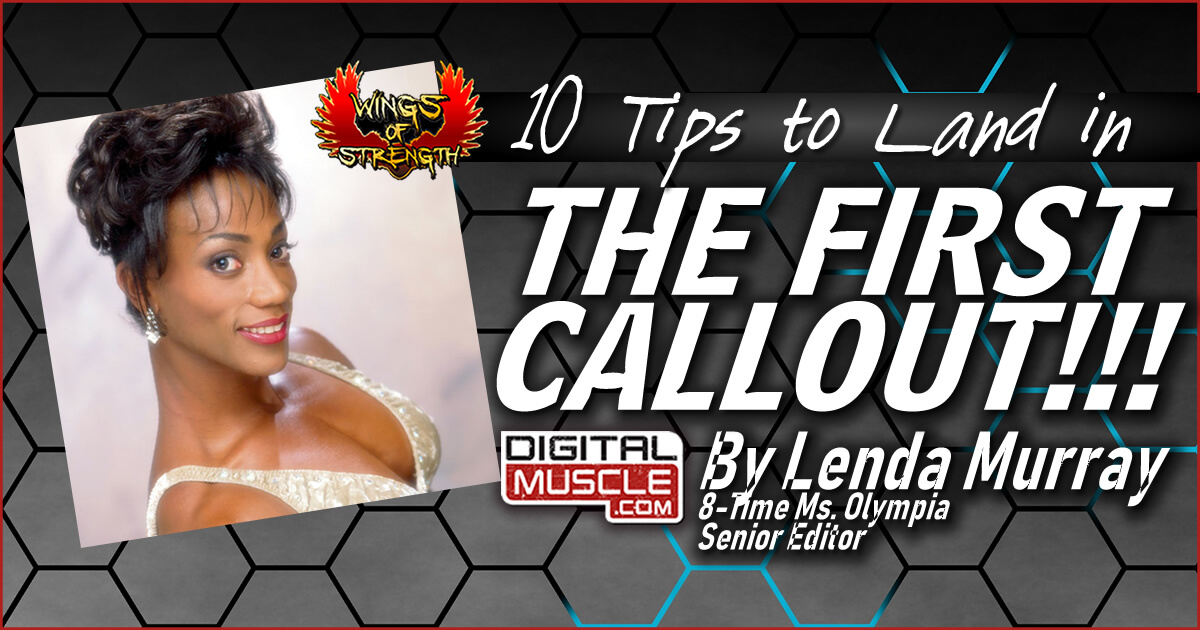 Dan Solomon has earned a reputation as a leader in the world of fitness & bodybuilding publishing. Having conducted many of the industry's most wide reaching interviews, Dan served annually as host and lead commentator for the Mr. Olympia contest, the Arnold Schwarzenegger Classic, also having appeared as moderator at the Olympia Press Conference. In 2018 Dan was named Chief Olympia Officer by American Media to oversee the Olympia brand and its showcase event held annually in Las Vegas.  Additional Credits:  Co-Executive Producer for the movie BIGGER, The Story of Joe Weider,  Creator of the Pro Bodybuilding Weekly radio show (2005), a first of its kind program, for which he was awarded the IFBB's Lifetime Achievement Medal by co-founder Ben Weider. Prior to creating Digital Muscle, served as Senior Features Editor at Muscular Development Magazine and has worked with many of the top brands in both nutrition and media. Dan's favorite thing to talk about? Baseball.