How can we discuss 2019 without noting what Libyan born, Kamal Elgarni accomplished? This 47 year old did the very thing many people thought impossible a few short year ago and that was to become the worlds Best Built 212lb Bodybuilder in the world!
This past September in the desert of Las Vegas, Nevada, history was made when Kamal added the vacant 212 Olympia Title to his resume by vanquishing a field of youthful hungry veterans like the original 202 Olympia Champion, David Henry, Arnold Classic Winners, Ahmad Ashkanani and Hidetada Yamagishi to name a few but more importantly the odds on favorite from Indiana and last years 1st Runner-up, Derek Lunsford.
Kamal added the Olympia Title to his Arnold Classic Victory of a year ago, virtually running the table like his predecessor, James "Flex" Lewis did before him but Flex is more than 10 years younger!
Kamal, once a man without a federation to compete in, is now the new King of the 212 Division with no plans to retire following this years victory in Vegas.
Kamal stated, "I still have gas in the tank and areas to improve on before I'm done. This feels so good, I've waited a long time for this and I would love to feel the same way next year at this time!"
While Kamal was basking in the glow of victory, 2X 1st Runner-up, Derek Lunsford was gracious in defeat promising the ultimate rematch in 2020!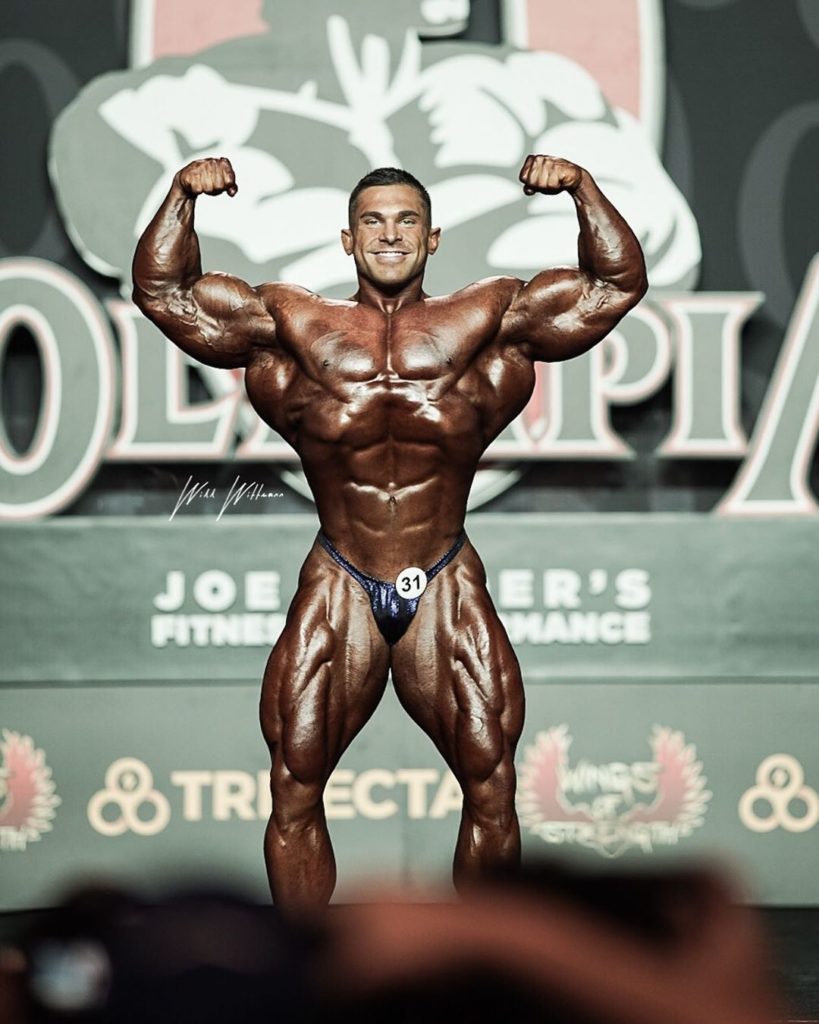 The announcement of the return of the Ms. Olympia Contest In 2020 has this years Wings of Strength "Rising Phoenix" Champion, Helle Trevino chomping at the bit to lay claim to the coveted title that never was.
Helle won this years Tampa Pro in the summer prior to winning the International Title in Phoenix positioning her as an odds on favorite to win the Ms. Olympia next year.
Upon hearing the announcement of the return of the Ms. Olympia, 10X Ms. Olympia, Iris Kyle was asked directly if she's be returning for a shot at title number 11 to which she replied, "If the Money's Right, I'm down!"
When pushed, Iris stated, "I've never stopped training and I don't see anything or anyone who would scare me from returning. I compete to win, I train to win and look what it's gotten me. I love a challenge, it's why I'm a 10X Ms. Olympia Winner so bring it on."
One can't help but notice the year Juan Morel had when only a year ago one had to wonder if he would ever make it back to Mr. Olympia competition. He kicked things off with a victory at the Arnold Classic Brazil.
Followed up with his second title as "The King of New YorK" by winning the NY Pro title again.
Juan would then stumble at the 2019 Mr. Olympia placing 14th but soon find traction and bounce back with a 2nd Place finish in S. Korea to Nathan DeAsha.
Later, Juan would close the year out with Victory at the Japan Pro solidifying an incredible comeback season for him setting him up for early 2020 Mr. Olympia Qualification.
Lastly, if you missed what Cedric McMillan did this year let me remind you. Cedric was preparing for the Tampa Pro this summer in order to qualify for the Mr. Olympia contest but realized he had already accumulated enough "Points" to go to the Mr. Olympia so he sat it out as we witnessed Dexter Jackson make history winning his 29th Pro Show!
Boy was Cedric wrong, nearly costing him a chance to compete in Las Vegas. In actuality, Cedric was short on points to compete in Las Vegas and upon further consideration from the IFBB Pro League in recognizing Cedric life-long commitment to his country by way of his Military Service, Cedric was extended the "Special Invite" to participate.
 
The miscalculation may have lead to mistiming his Mr. Olympia "Peaking" time not knowing whether he's receive the honor of Special Invitee which had catastrophic results in his 7th place finish after many experts felt this show was Cedrics to lose.

Regardless of his placing at the 2019 Mr. Olympia, Cedric finished the year stronger than he started with victories in Hungary & Romania!

What an amazing time for the sport in 2019 setting the stage for 2020!
Editor in Chief.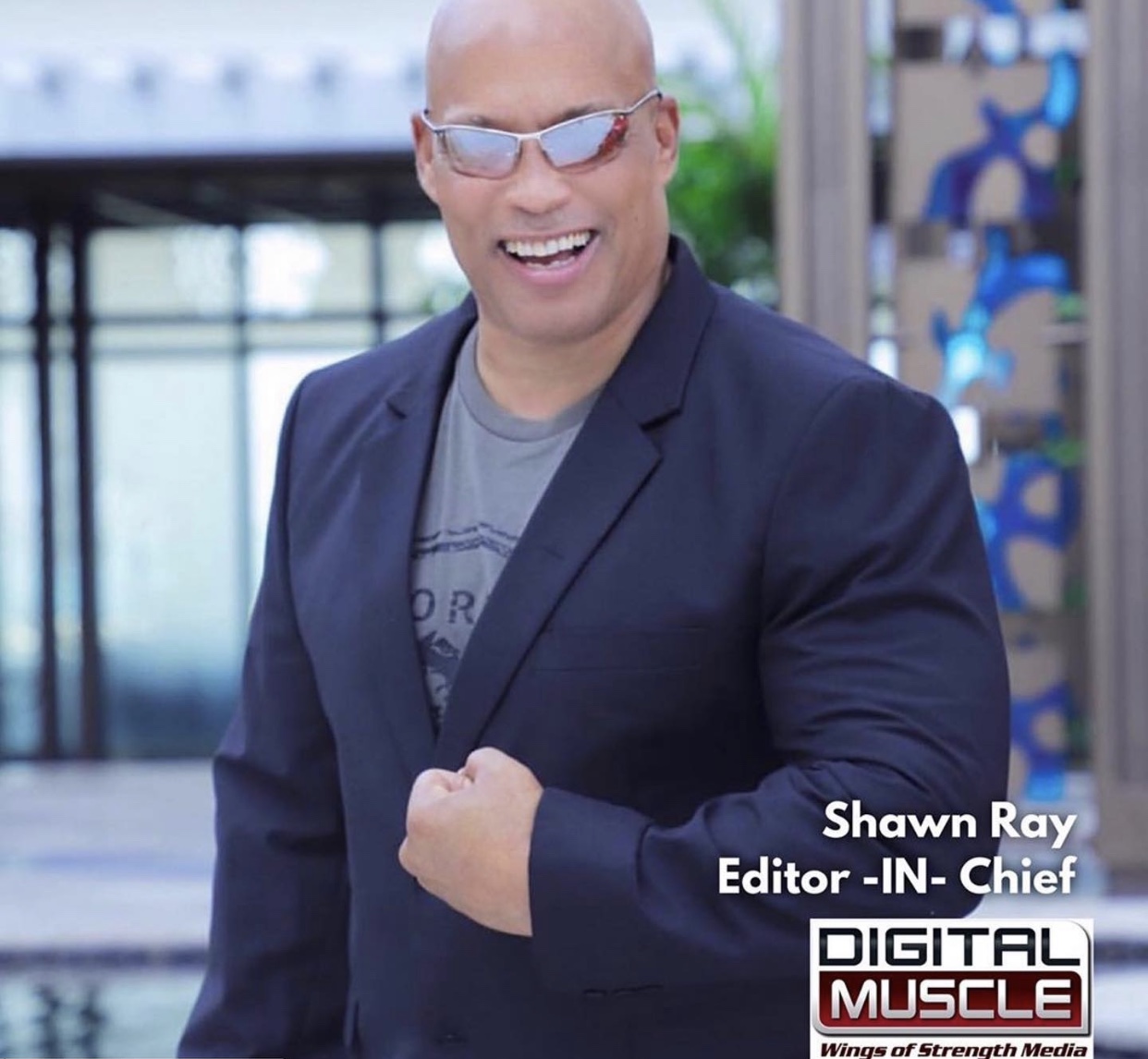 12x Olympia Top 5 Finalist, Pro Bodybuilding Hall of Fame Inductee, International Master of Ceremonies, NPC Contest Promoter, Motivational Speaker, Social Media Influencer, Fitness Journalist