By Shawn Ray
Mia Finnegan won numerous Fitness Titles prior to becoming the worlds best in 1995 by way of victory at the first ever Ms. Fitness Olympia Contest in Atlanta, Ga.
Mia would go on to become a Personal Trainer, Product Endorser, Mother and Mentor to many would be athletes upon her retirement from the stage. 
In this episode, Mia shares her early beginnings from Rhode Island to Southern California where she relocated her life with husband Ritch to begin her transition from Gymnastics to Fitness which includes her working on QVC, Reality Tv surviving Family Tragedy to rebounding Triumphantly with more strength and clarity for her future!
Mia shares her heartfelt love and loss of her first born Noah who serves as a spiritual beacon of Love and Light thru Prayers and Memories.

Watch Exclusive Interview Now:
https://youtu.be/YXqfGCNfVhk
Contest History:
1996 Fitness Olympia – 2nd 
1995 Fitness Olympia – 1st 
1995 Galaxy Fitness – 1st 
1994 Galaxy Fitness – 2nd 
1994 Fitness America Pageant – 1st 
1994 Ms. Fitness California – 1st 
1993 Ms. Fitness Western USA – 1st 
1992 Ms. Natural Universe – 1st 
1990 NPC Western National – 4th 
1990 ABA Golden Valley Physique – 1st 
Editor in Chief.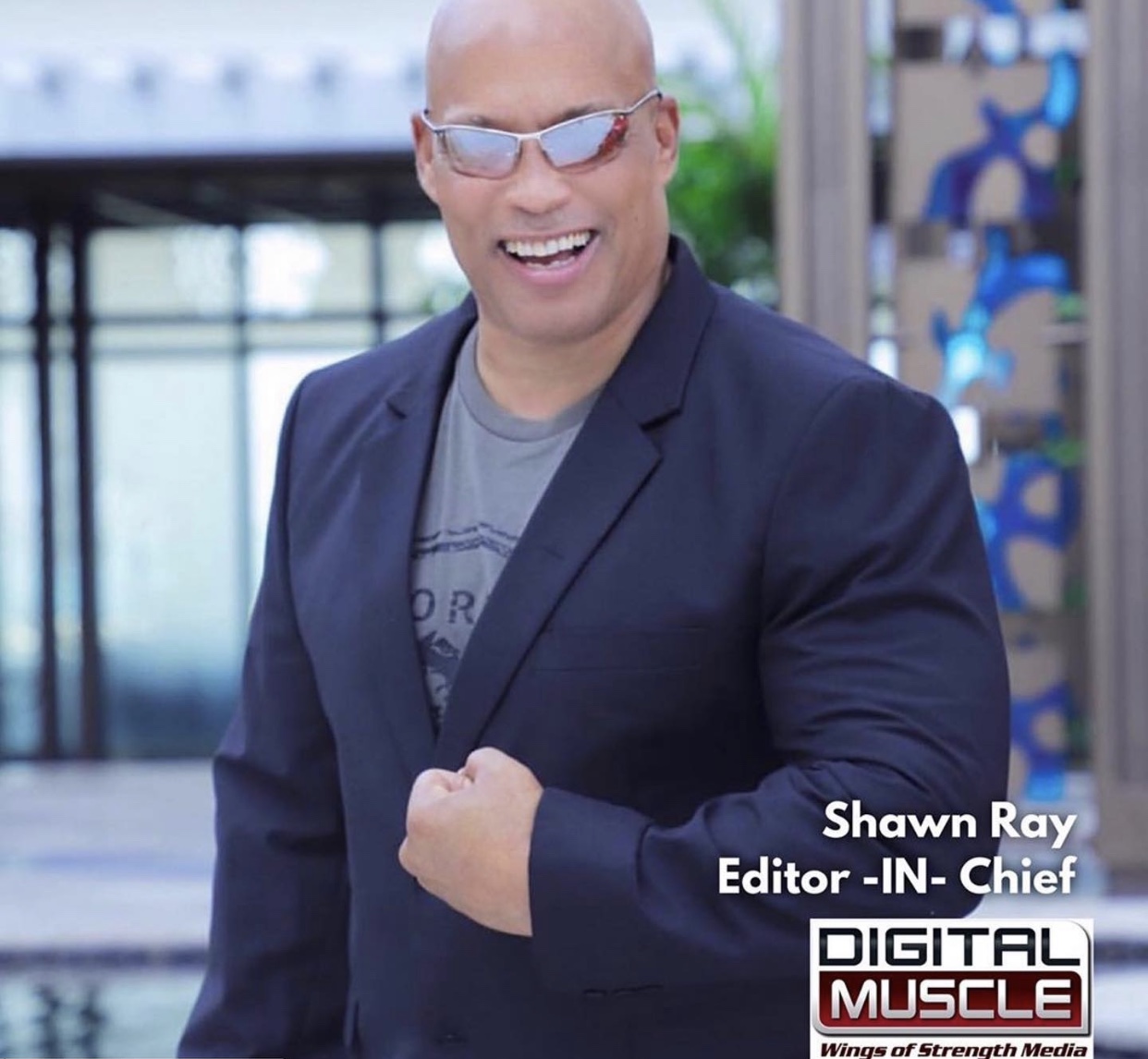 12x Olympia Top 5 Finalist, Pro Bodybuilding Hall of Fame Inductee, International Master of Ceremonies, NPC Contest Promoter, Motivational Speaker, Social Media Influencer, Fitness Journalist