By Shawn Ray
The FIBO Congress is held every year in Koln, Germany where it all started back in 1985 before moving briefly to Essen, Germany for several years and ultimately returned to Koln a couple years ago. Bodybuilding & Fitness enthusiasts decend on this massive expo held over a 4 day period that's comprised of booth vendors, celebrity athletes and trainers along with supplement companies, gym equipment manufacturers, make-up and wellness businesses too! This weekend is set to be the biggest ever!

This years expo begins April 13th to April 16th in which the first two days are exclusively dedicated to Buyers, Sellers and Dealers of product then opens to the general public on Saturday & Sunday! This years expo will play host to the NPC Worldwide competition Sat and Sun 10:30am start time with 9 Pro Cards at stake!

FIBO 2023 is the flagship platform for business, networking and innovation in the world of fitness. Each edition of the show attracts decision-makers, start-ups, studio operators, trainers and healthcare professionals from all over the world.
All the major movers and shakers in the industry attend this event promoting the healthy aspects of Bodybuilding & Fitness with attendees from around the world including; Germany, Italy, Spain, Austria, Sweden, England, Switzerland and other far reaching areas around the globe!
Superstars like; Jay Cutler, Kevin Levrone, Breon Ansley, Urs Kalecinski and Chris Cormier will be at FIBO which is a great place to network and meet your favorite athletes with their various sponsors where fans can grab photos, shake hands, take pictures and get products from their favorite supplements suppliers! The event is so popular it's already Sold Out on Saturday!

For more information visit:


Exhibition Centre Cologne
Editor in Chief.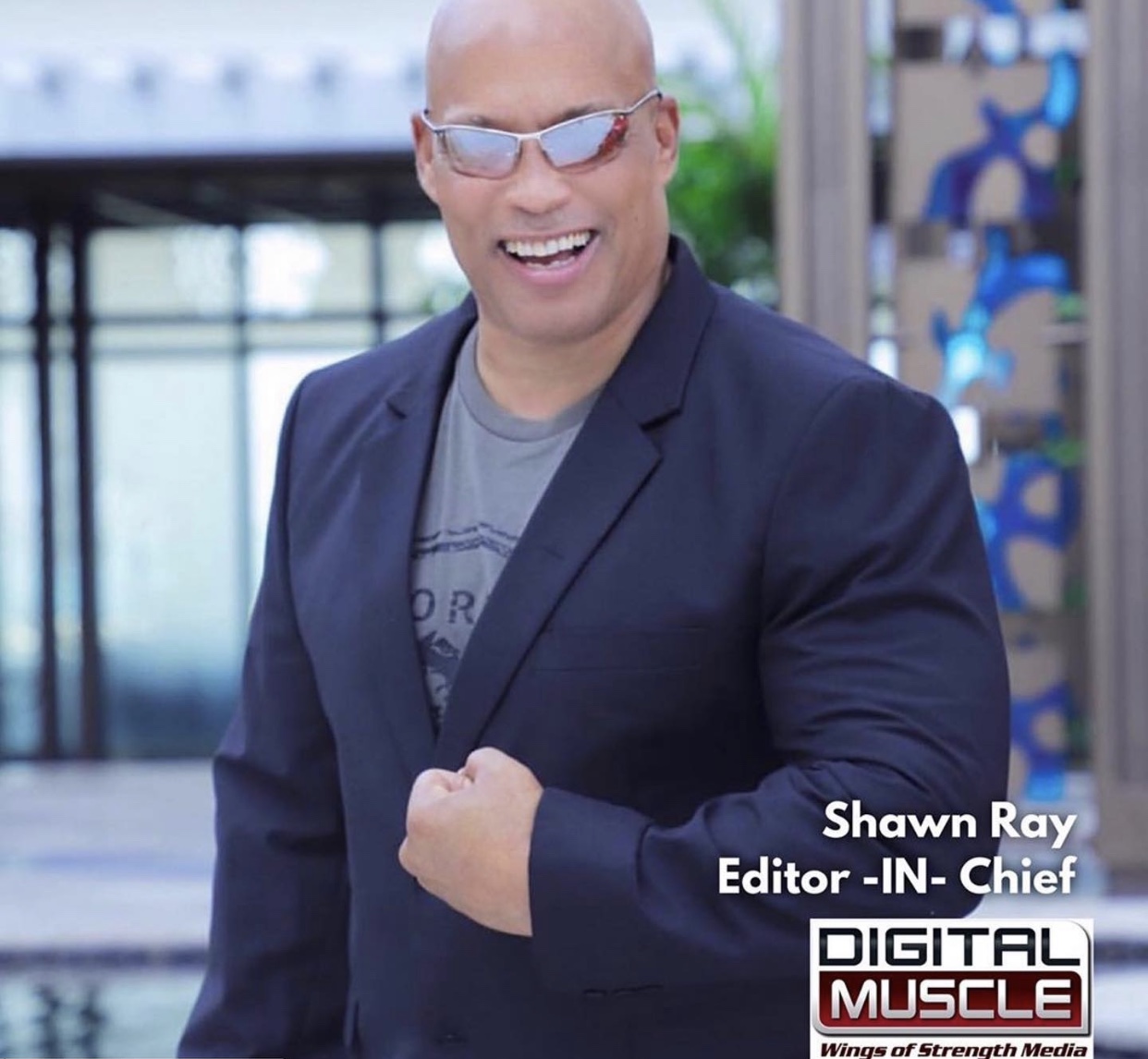 12x Olympia Top 5 Finalist, Pro Bodybuilding Hall of Fame Inductee, International Master of Ceremonies, NPC Contest Promoter, Motivational Speaker, Social Media Influencer, Fitness Journalist