By Shawn Ray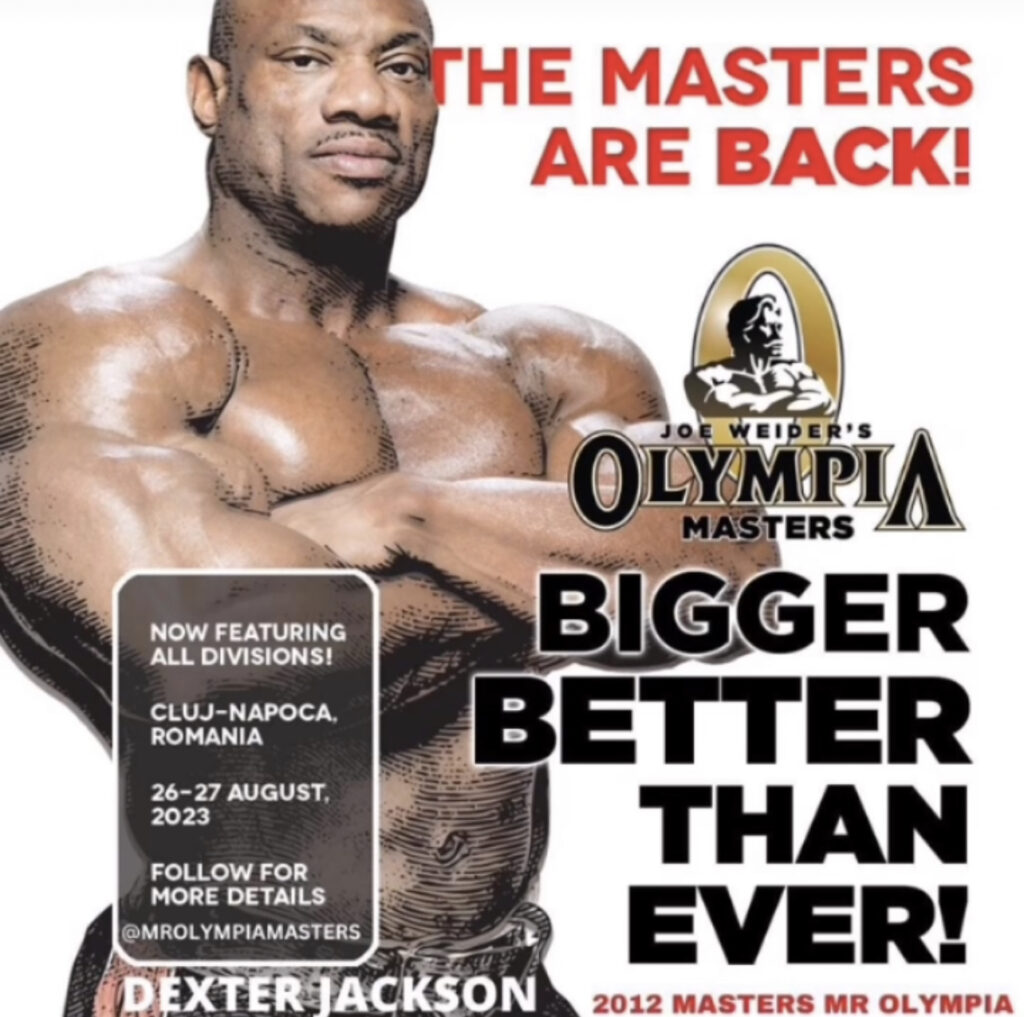 As the 2023 IFBB Pro League Bodybuilding Season returns, the news of the addition to the already jammed packed competition schedule, the Masters Mr. Olympia will return this August and has a lot of old school athletes contemplating a return to the stage for one last dance on the biggest stage in sports!

The past has a way with catching up to the future in most things that people are passionate about and professional bodybuilding is no different. Past champions who've actually mastered the art of longevity in this industry where so many young and promising athletes burn out before the age of 40, certain individuals in this sport have also shown us their fortitude and determination proving they are the exception to the rule of thought that Bodybuilding is for the young.

The old saying that "everything gets better with age" holds true in bodybuilding as it does in life with the biggest difference being that only a select few can hold onto that hard earned muscle and conditioning past the age of 45, I call them "Unicorns" because they are so rare but they do exist and show us what's possible. Superstars like, Robby Robinson, Vince Taylor, Albert Beckles and Dexter Jackson are few and far between the thousands of competing athletes the likes the world may never see again! All the aforementioned athletes competed into their 50's while beating guys half their age and winning prestigious titles in the process!
When the word "Masters" comes up the King of the Masters Mr. Olympia is none other than the "Quiet Storm" Vince "The Prince" Taylor from Florida.

Vince, a former NPC Overall National Champion winner of over 20 Pro IFBB Contests would solidify his place in bodybuilding history by winning 5 consecutive Master Mr Olympia Titles and ending his career with a 1st Place Runner-up finish to Winner, Don Youngblood in 2002.

Following Don's incredible defeat of arguably one of the sport's greatest Bodybuilders and Posers Vince Taylor, a new Canadian superstar, Claude Groulx would snatch the Sandow trophy from would-be challengers and cement his name in the annals of bodybuilding folk lore in the 2003 Masters Olympia!

Following the year 2003, the Mr Olympia Franchise would be sold to media moguls over at AMI Media and the Masters Mr. Olympia would be scrapped as the Weider Enterprises would close up shop and move onto greener pastures. This course of action would summarily be the end of this pro division as we knew it. However, after a near 20 year absence, the division would be resurrected by none other than Mr Olympia CEO, Jake Wood this August in the country of Romania!

This addition to the IFBB Pro League has broader rippling affects as it not only allows these Master Competitors a platform to continue building their competitive bodies past the age of 40 but it is inclusive of 10 different divisions! The high light of these divisions is not only a grand stage with lots of media coverage but also Prize Money Rewards and the distinction of being recognized as The Worlds Best and nobody exemplified this better than legendary bodybuilder, 2008 Mr Olympia Winner, 9X Arnold Classic Champion and World Masters Olympia Winner, Dexter Jackson!
This summer, Aug. 26-27, 2023, in Cluj-Napoca, Romania the Masters Mr Olympia Weekend returns!!
info: https://www.ifbbpro.com/2023-masters-olympia/
ATHLETE PARTICIPATION CRITERIA
Age Requirements:
40 years of age or older for:
Men's Classic Physique
Men's Physique
Women's Fitness
Women's Figure
Women's Bikini
Women's Physique
Women's Wellness
45 years of age or older for:
Men's Bodybuilding
Men's 212 Bodybuilding
Women's Bodybuilding
Participation is based on individual application

Application letters must include:
Athlete background (age, country, titles)
Competitive history (including last contest)
Social media accounts
Application letters may include:
Video (not longer than one minute)
Photographs of your actual shape
Application Deadline:
April 10, 2023
The list of selected athletes will be published on April 24, 2023.
Please send your application letter to [email protected].

Who's next to be added to this group of Master Olympians:
1994 — Robby Robinson
1995 — Sonny Schmidt
1996 — Vince Taylor
1997 — Vince Taylor
1999 — Vince Taylor
2000 — Vince Taylor
2001 — Vince Taylor
2002 — Don Youngblood
2003 — Claude Groulx
2012 — Dexter Jackson

Editor in Chief.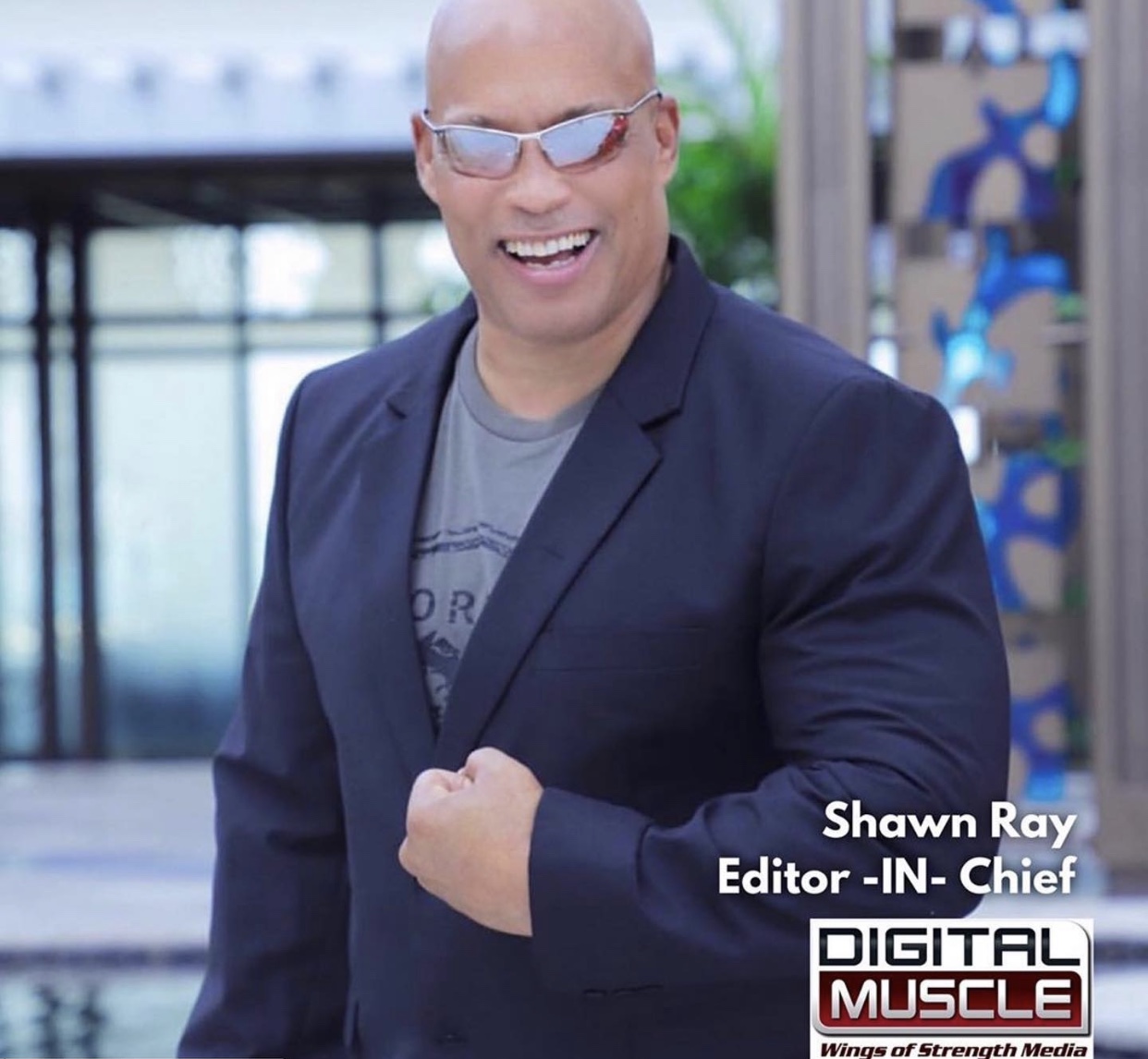 12x Olympia Top 5 Finalist, Pro Bodybuilding Hall of Fame Inductee, International Master of Ceremonies, NPC Contest Promoter, Motivational Speaker, Social Media Influencer, Fitness Journalist