By Shawn Ray
Today on Monday Night Muscle, Adela Garcia joins in to discuss retirement, comeback and victory as she attempts to capture a record 9 Ms. Fitness Olympia Titles after a 6 year layoff!
Adela, who resides in the great state of Texas, walked away from competition to pursue contest promotions and the art of "Silk" performances after achieving a record 8 victories on the Olympia stage, a record that still stands today to go along with her 5 Ms. Fitness International Titles!
Adela did a great job of expressing how much she missed the other girls and camaraderie between the ladies while recognizing how hard the journey will be to wrestle the title away from 2X Fitness Olympia Champion, Whitney Jones along with an impressive list of challengers however, the challenge is what gets her out of bed these days! The daily grind gives her life purpose and direction and this year more than ever she says, "structure" is what was missing and direction has given her life balance.
Today, Bob Chick and I examine the life and times of a Fitness Legend in studio on today's show as she confirmed her commitment to "The Comeback" this December 17-20th in Las Vegas where Tickets are OnSale Now at: www.MrOlympia.com
To watch the Featured Interview click the Link here: https://youtu.be/sfzVCsHL09g
Editor in Chief.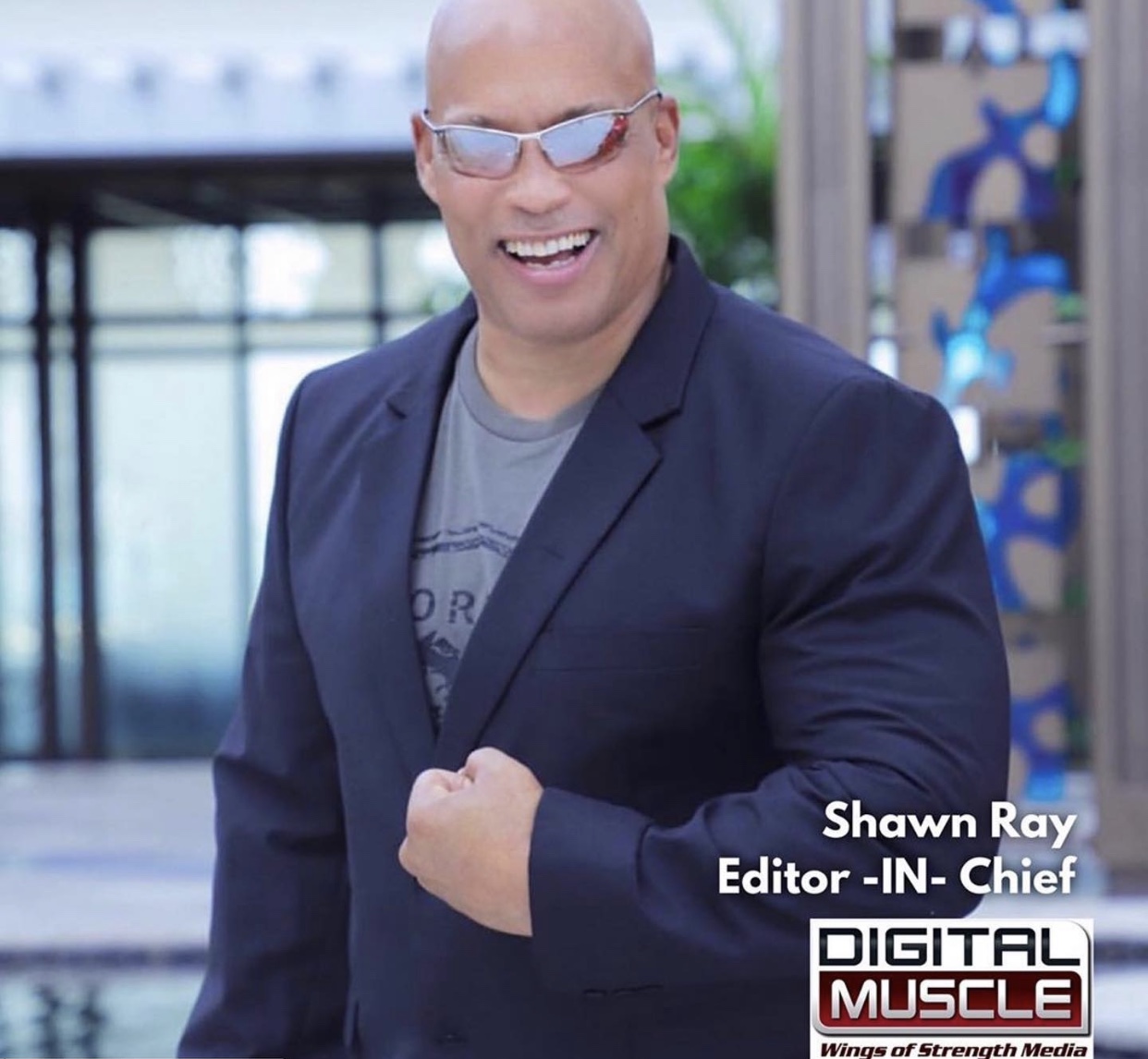 12x Olympia Top 5 Finalist, Pro Bodybuilding Hall of Fame Inductee, International Master of Ceremonies, NPC Contest Promoter, Motivational Speaker, Social Media Influencer, Fitness Journalist