By Shawn Ray
On today's episode of Digital Muscle Media's, Monday Night Muscle Bob & I discuss some of the more controversial decisions of the premier contest of the year in our sports history!
In a sport of "Opinion" there can be only One Winner however, the Fans are the ones who's opinions scream the loudest!
We cover the years we thought were the most controversial decisions made by our Judges and most talked about by our industry insiders.
As we approach the 56th Joe Weider Mr. Olympia Weekend in Las Vegas, Nevada we take a look back at some our sports most celebrated athletes who made each other better!
Bodybuilding has never been bigger than it is today with over $400,000.00 going to the Winner, the athletes this December will be a part of history but will they also be a part of Controversy?
Watch today's episode to hear the opinions of two of the guys who study the sports history and keep the stories from the past alive today!
Click here to watch now: https://youtu.be/7nlFVfUfZww
Editor in Chief.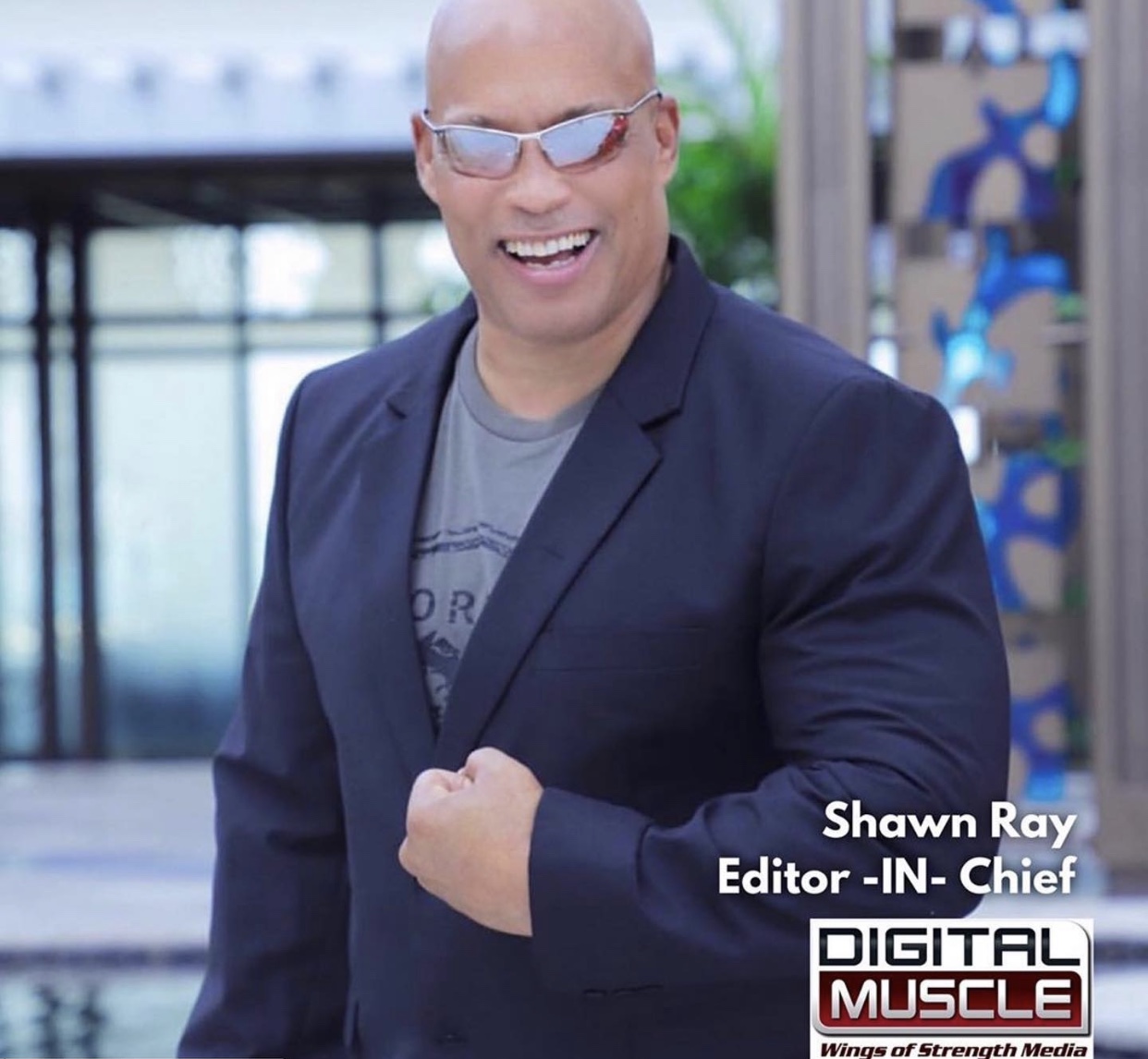 12x Olympia Top 5 Finalist, Pro Bodybuilding Hall of Fame Inductee, International Master of Ceremonies, NPC Contest Promoter, Motivational Speaker, Social Media Influencer, Fitness Journalist