By Shawn Ray
On today's episode of MNM, Bob & Shawn discuss the Pros & Cons of having a Trainer/ Coach for contest prep. Both agree that "Less is More" when it comes to doing the work however, the sport has produced some great champions that enlisted Gurus to further their careers!
There are differences when it comes to a Coach, Trainer and Guru although today's athletes rarely go with out one or all of the above during contest prep.
As great as it is having someone in your corner during Prep there's nothing better than a Trainer with experience to guide you through the journey and hopefully to victory!
To watch click here:
Editor in Chief.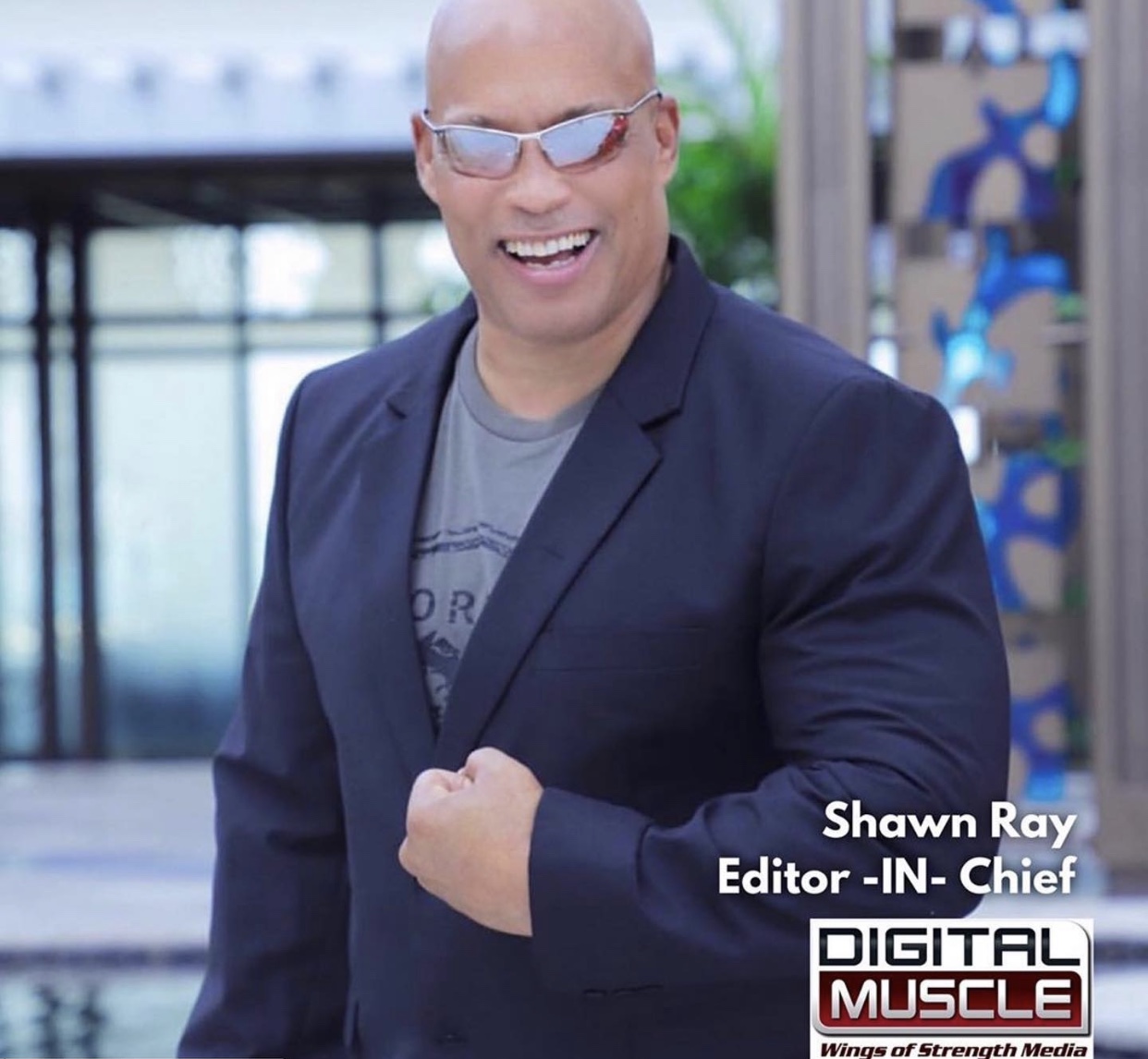 12x Olympia Top 5 Finalist, Pro Bodybuilding Hall of Fame Inductee, International Master of Ceremonies, NPC Contest Promoter, Motivational Speaker, Social Media Influencer, Fitness Journalist