By Shawn Ray
The return of the 2023 NPC Mr. California is happening Saturday, May 27th at the Marriott Anaheim Convention Center. This NPC event started back in 1981 which was won by a little known bodybuilder, Edward Zajac. Soon there after, "The Cal" as it became known, would grow into the premier event of the year launching pro careers of many future great NPC National Champions, Mr USA Winners and Legendary Professionals like; Mike Christian, Flex Wheeler, Chris Cormier, Garret Downing, Melvin Anthony, Troy Zuccolotto and training partner yours truly, Shawn Ray!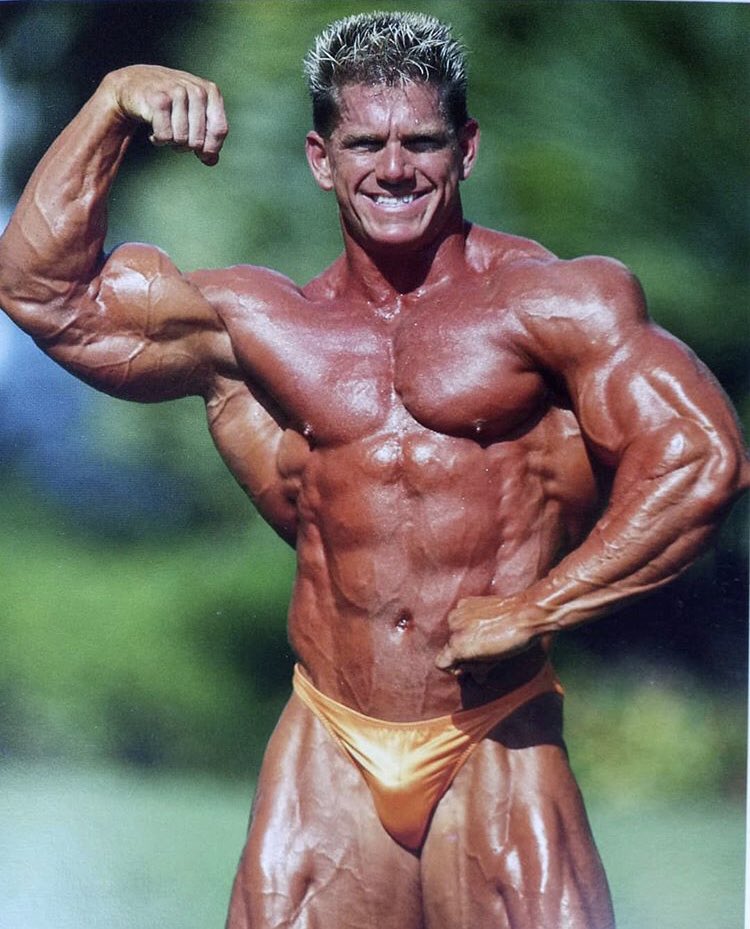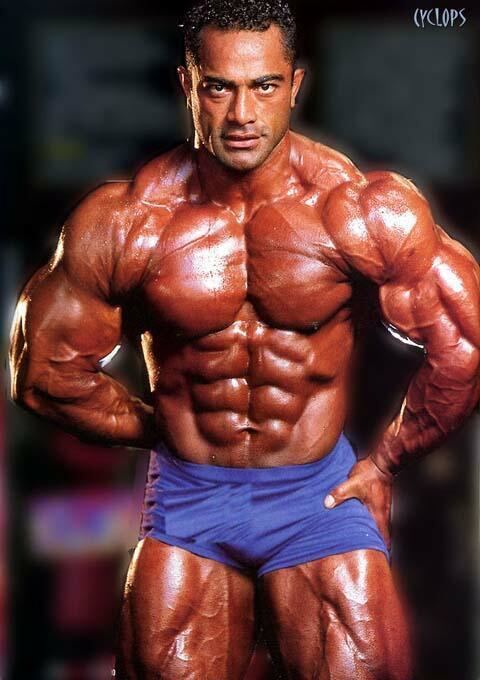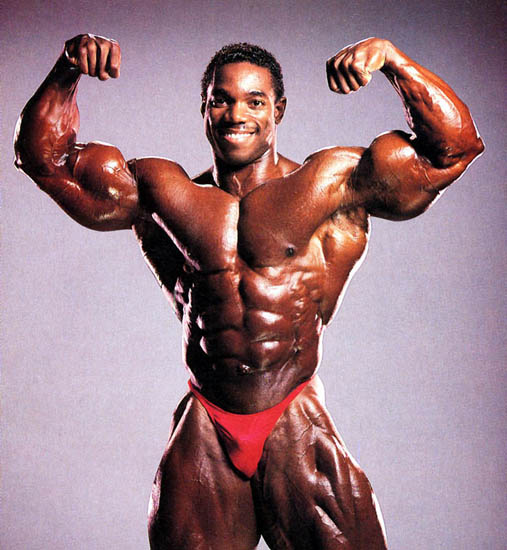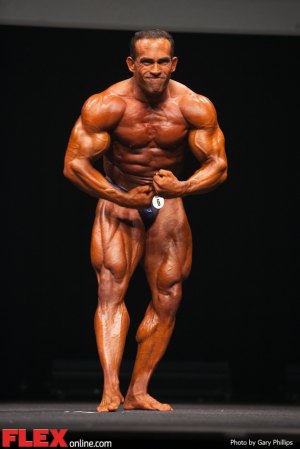 The Cal Championships has always been rich in tradition and quality that has stood the test of time which has now grown into a much bigger production that is now a Pro/Am Competition which many athletes use as a launching pad for their bodybuilding and fitness careers! The event promoter, Tamer ElGuindy has been working hard over the years at providing the fans with the best viewing experience possible by holding this event in lavish locations and providing great resources from his sponsors to enable the athletes to provide us with tremendous performances. If you can't make it to Anaheim, California you can view it Live on PPV!
Come out Saturday, May 27th to see who will be crowned the 2023 King & Queen of California at this Olympia Qualifying event with past Champions; Tom Touchstone, Rick Stevenson, Abbas Khatami and Shawn Ray in the house!
Added Bonus for All Competing Athletes!!!!
Don't miss the Muscle Contest Work Shop on Friday!
Editor in Chief.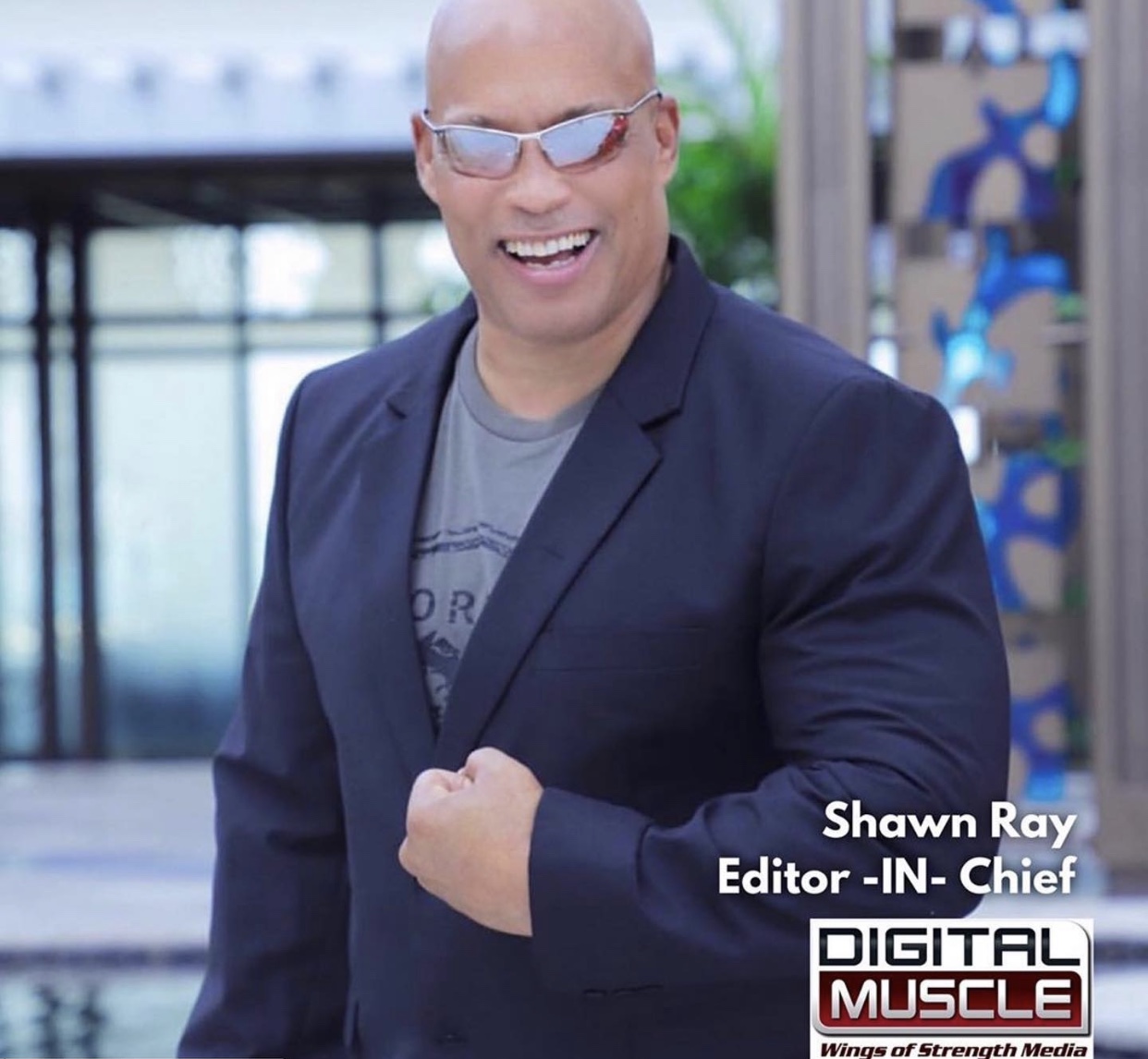 12x Olympia Top 5 Finalist, Pro Bodybuilding Hall of Fame Inductee, International Master of Ceremonies, NPC Contest Promoter, Motivational Speaker, Social Media Influencer, Fitness Journalist