By Shawn Ray
in 1982, NPC President Jim Manion created the first installment of what was to become the premier Amateur Bodybuilding Contest in history that would lead the winners straight into the Professional ranks! A young upstart by the name, Lee Haney would win the inaugural event on his first attempt prior to winning the Mr. Universe title and long before he become the sports greatest Mr. Olympia winner ever with 8 consecutive victories from 1984 to 1991!

Following Lee's initial victory there would be a slew of future Hall of Fame Bodybuilders and some excellent class champions that would go onto shape the IFBB Pro League into the most competitive pro divisions for decades to come including standouts like: Mike Christian, Bob Paris, Gary Strydom, Phil Williams, Shawn Ray, Vince Taylor, Kevin Levrone, Rich Gaspari, Jay Cutler, Victor Martinez, Toney Freeman, Bill Wilmore and more recently Hunter Labrada and last years champion, Jonathan Winters.
This years 40th NPC National Championship will take place in Orlando, Florida on December 17-18th at Orange County Convention Center with title sponsor Sheru promoted by Gary Udit.
All the weekends contest information can be found here:

Who will be the next generation of IFBB Pro League's Finest? Join us in Orlando and witness History!!!!

Editor in Chief.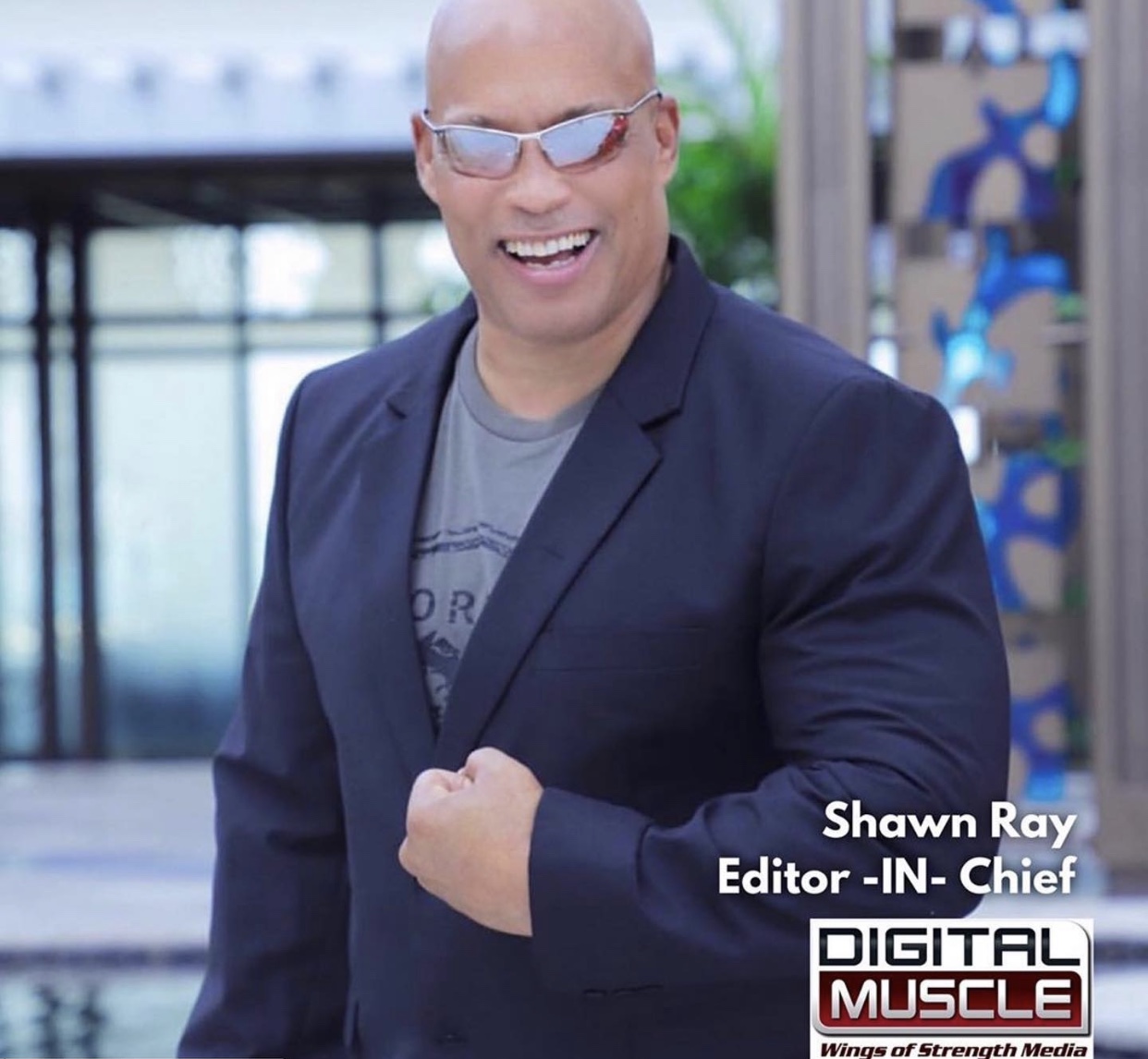 12x Olympia Top 5 Finalist, Pro Bodybuilding Hall of Fame Inductee, International Master of Ceremonies, NPC Contest Promoter, Motivational Speaker, Social Media Influencer, Fitness Journalist