by Shawn Ray

In 1989, Arnold Schwarzenegger and his partner, Jim Lorimer created the Arnold Classic. The first weekend in March would be the designated weekend that pro bodybuilders from around the world would selected to participate in what would become the sport's second longest running Professional Contest in history!
On a Handshake, Arnold and Jim would expand the idea of a Bodybuilding Weekend set in Columbus, Ohio where Arnold competed in 1975 at the Mr. Olympia contest which was promoted by Jim prior to a premature retirement so he could concentrate on Movies and Hollywood. This city would ultimately play host to the biggest Sports Extravaganza that would eventually grow to be larger than the Olympic Games! A weekend that started with only Men & Women's Pro Bodybuilding and 2000 fans blossomed into 11,000 athletes and 200,000 fans over a four day period!

The first Arnold Classic winner would be the 1989 Mr. Olympia 1st Runner up from New Jersey, Rich Gaspari who would receive his honors from the Late, Joe Weider, Arnold's mentor.
The Arnold Classic weekend that started with the Men's Pro Champion taking home $55,000.00 has ballooned to a first place prize in 2023 to $300,000.00!
So many great past champions paved the way for this generous paid day to be created along with the hugely successful Expo that compliments all disciplines of physical fitness and fan experiences. Arnold has gone out of his way to be available and present personally presenting his trophy bearing his resemblance to the many past champions with his hands on approach to building up the bodybuilding community by giving back.
Roll call on past champions include many Arnold Multi- Title winners like;
Other notable past champions include: Vince Taylor, Kevin Levrone, Nasser El Sonboty,
This years Arnold Classic is celebrating 35 years and presenting divisions such as:
Fitness, Classic Physique, Wellness, Bikini and Wheelchair along with the Amateur Arnold taking place. The weekend's highlights include, Dr Bob Goldman's Hall of Fame Athlete Induction.
Arnold Strongman contest is something to behold!!
The entire Arnold Classic Weekend Schedule can be found here:
The Arnold Sports Festival USA is held March 2-5, 2023 in Columbus, OH at the Columbus Convention Center.
https://www.arnoldsports.com/schedule/

Don't miss all the action in Columbus, Ohio and check back for Digital Muscle Media Videos & Interviews from the biggest event of the year!

This years Mens Pro Line-up:
2023 Competitors
William Bonac
Shaun Clarida
Samson Dauda
Kamal Elgargni
Mamdouh "Big Ramy" Elssbiay
Chinedu Andrew Obiekea
Patrick Moore
Justin Rodriguez
Nick Walker
Akim Williams

Editor in Chief.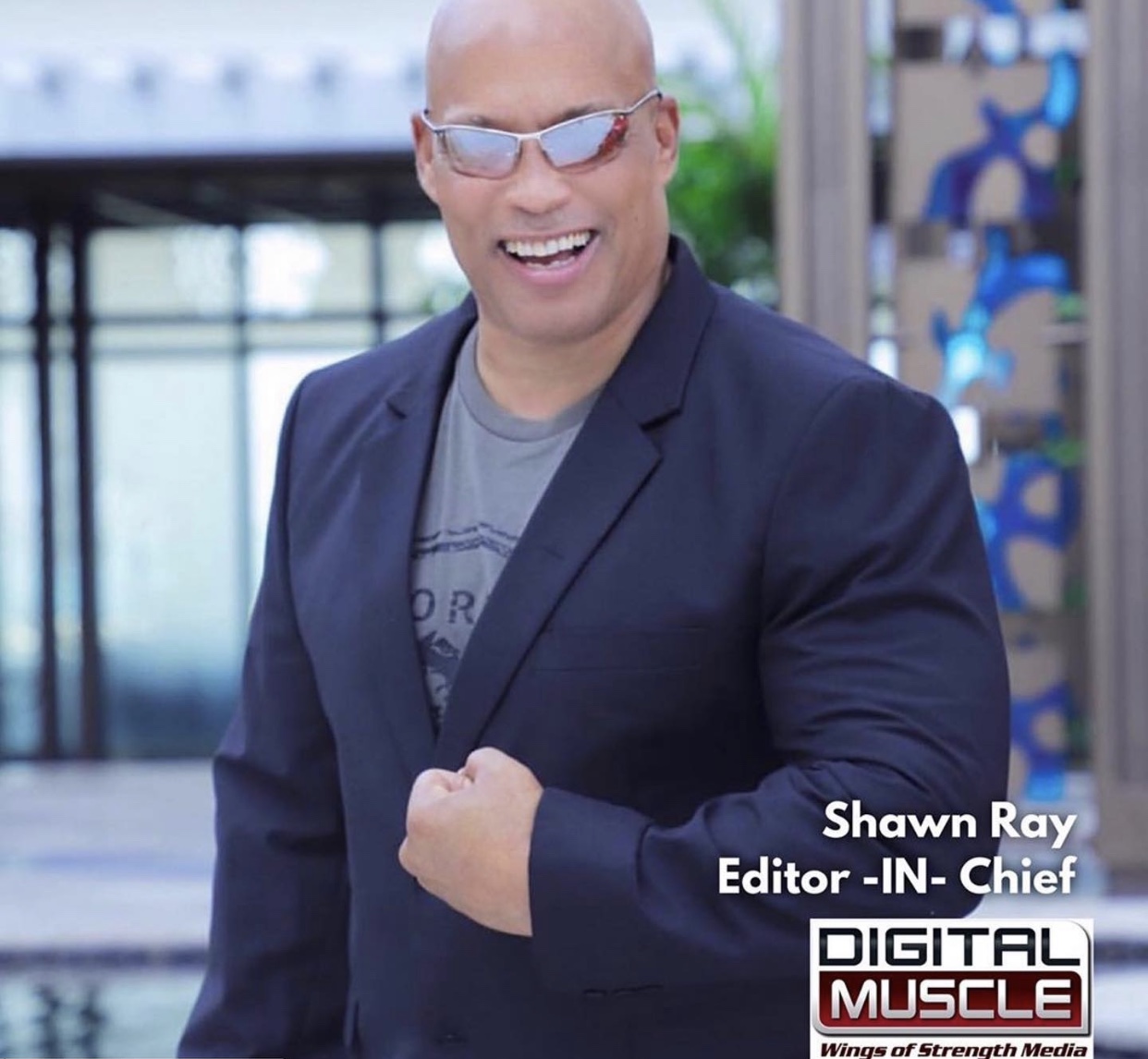 12x Olympia Top 5 Finalist, Pro Bodybuilding Hall of Fame Inductee, International Master of Ceremonies, NPC Contest Promoter, Motivational Speaker, Social Media Influencer, Fitness Journalist