By Shawn Ray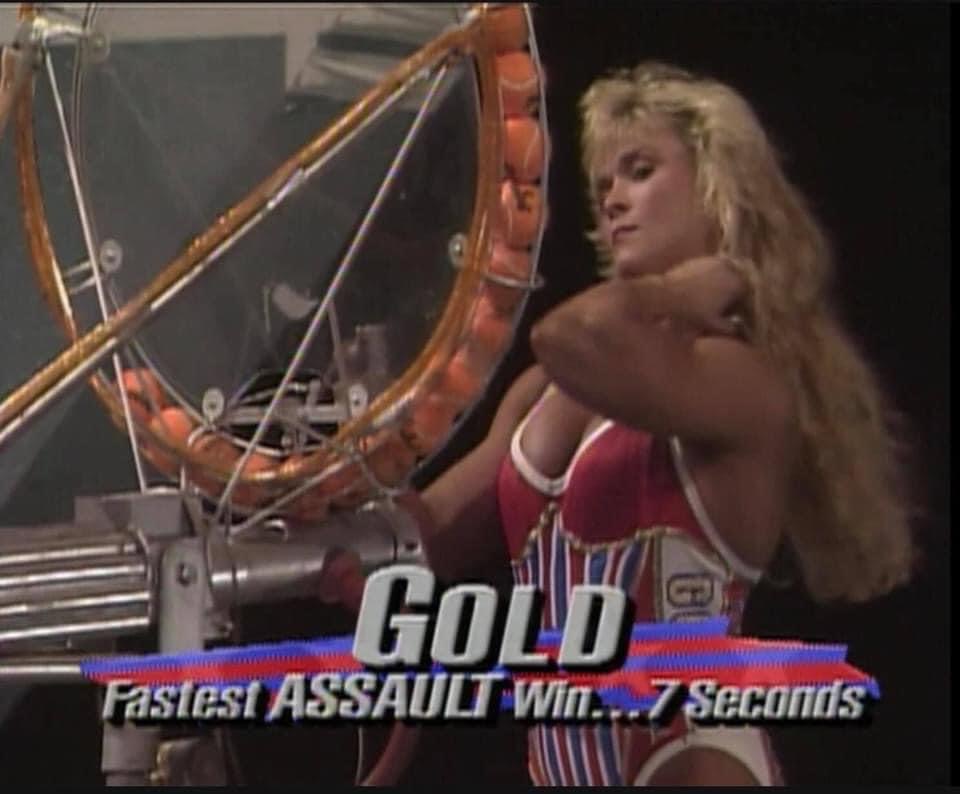 News has swept across the bodybuilding industry that one of our Queen's of Bodybuilding, Tonya Knight has passed away due to complications in her battle with Cancer. It was announced a short couple years ago that Tonya was not well and that she was facing an uphill battle that needed Prayers from her legions of Fans around the world. Tonya was not just a celebrity Bodybuilder but she was my friend.

She was born and raised In Missouri before relocating to Venice Beach, California in the late 80's to pursue her dream of becoming a Pro Bodybuilder and TV Personality which she ultimately accomplished to no one's surprise.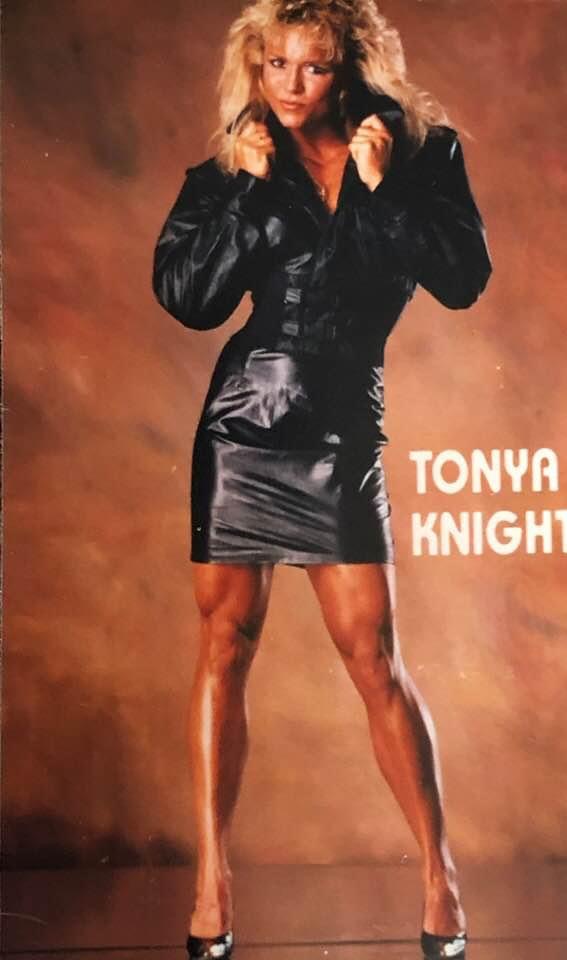 Arnold Classic Winners 1991
Tonya would go onto star on Tv's "Gladiators" show, a fitness based show where challengers tried to out maneuver the champions in various feats of agility and strength while fighting the Gladiators and the Clock. While pursuing her Hollywood dreams, Tonya was also one of the most photographed female athletes of her time featured on numerous Magazine Covers throughout and beyond her competitive years!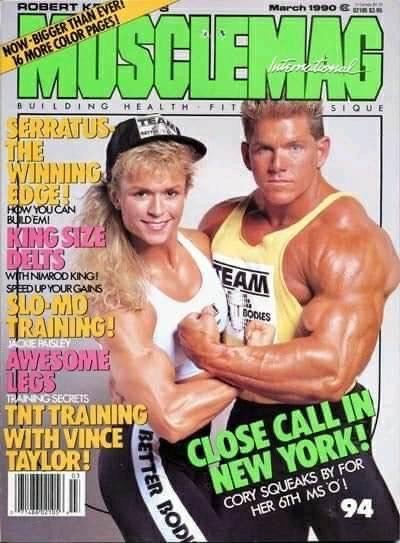 Tonya was a Hairstylist by profession, a mom to 24 year old son, Malachi and a widow to former husband the Late, Phillip Poteat who passed away in 2017.



I had the pleasure of having Tonya on my 1989 Tour of the UK and Germany and I must say, all I heard from the Fans was, "She so much better in person" Looks, Personality and Performance!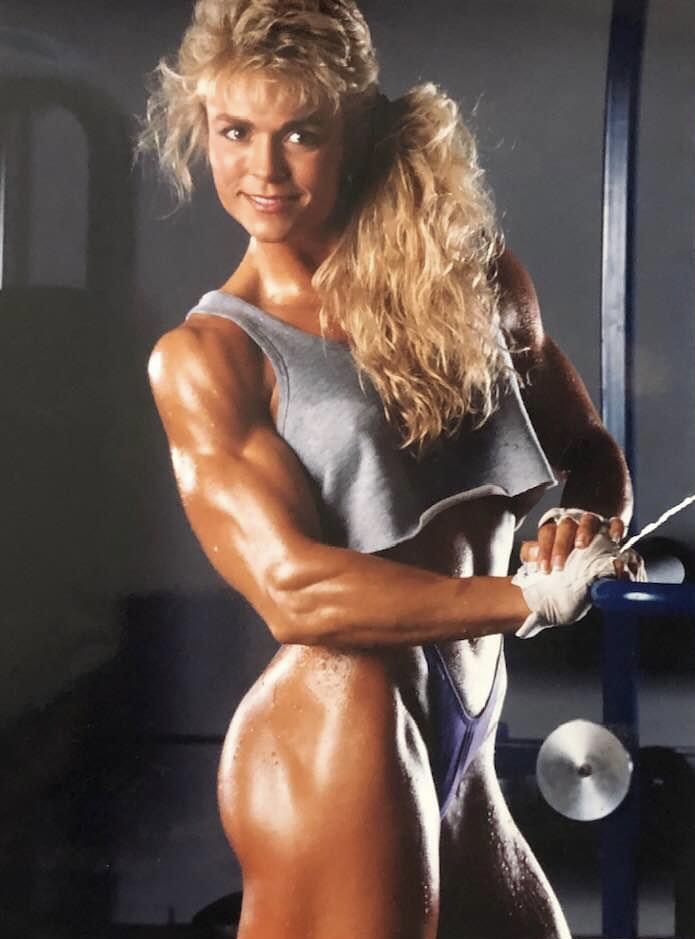 In recent years and even months, the sport of bodybuilding has lost far too many athletes who've made the industry a better place. Huge influences and incredible athletes we've lost are having lasting impacts on current relationships we value and treasure. We need to hug each other a little longer, just a bit tighter and check in with each other more often to maintain the bonds that tie us all together. Sometimes we get busy with Life, however we need to reflect on Relationships at times to help keep us grounded and remind us of who is important to us while we are all here on Earth.

I felt compelled to recognize and remember Tonya today. She brought so much Light and Pizazz to our industry with her independence and drive. She was a natural performer onstage who found strength in the gym and showed grace on the stage.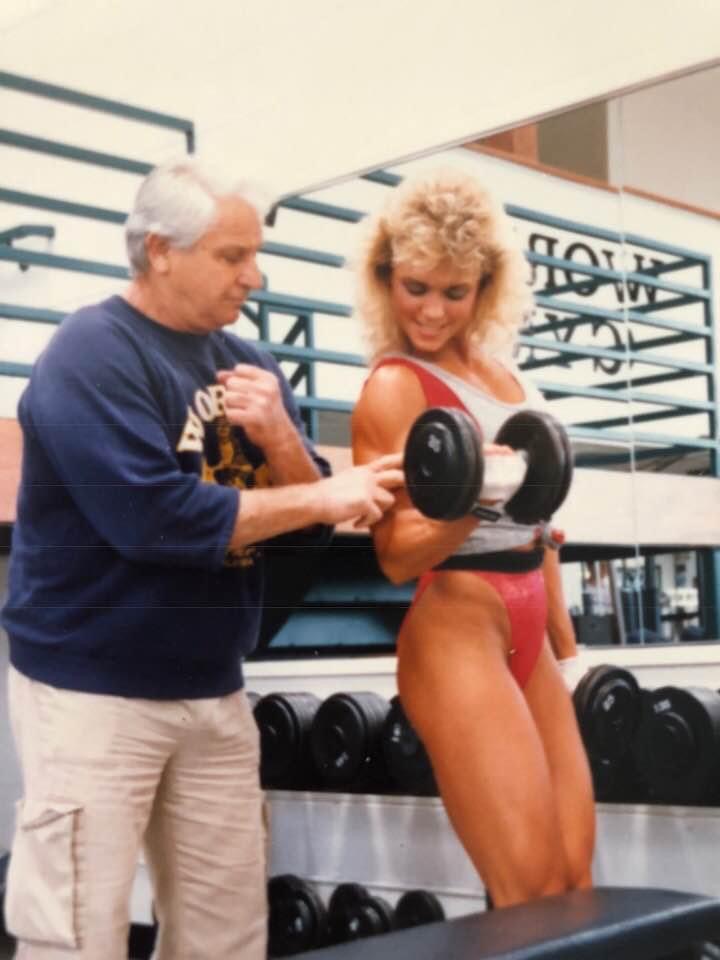 We mourn the loss of one of our sports leading ladies, as the Lord welcomes her home to her final resting place.
You've earned your Wings Tonya Knight, fly high amongst the Angels and keep shining that bright Light you shared with us for the past 56 years, until we meet again….. Stay GOLD!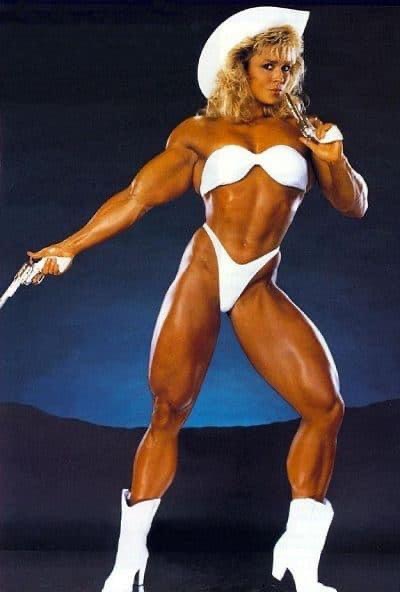 Rest in Peace.
Editor in Chief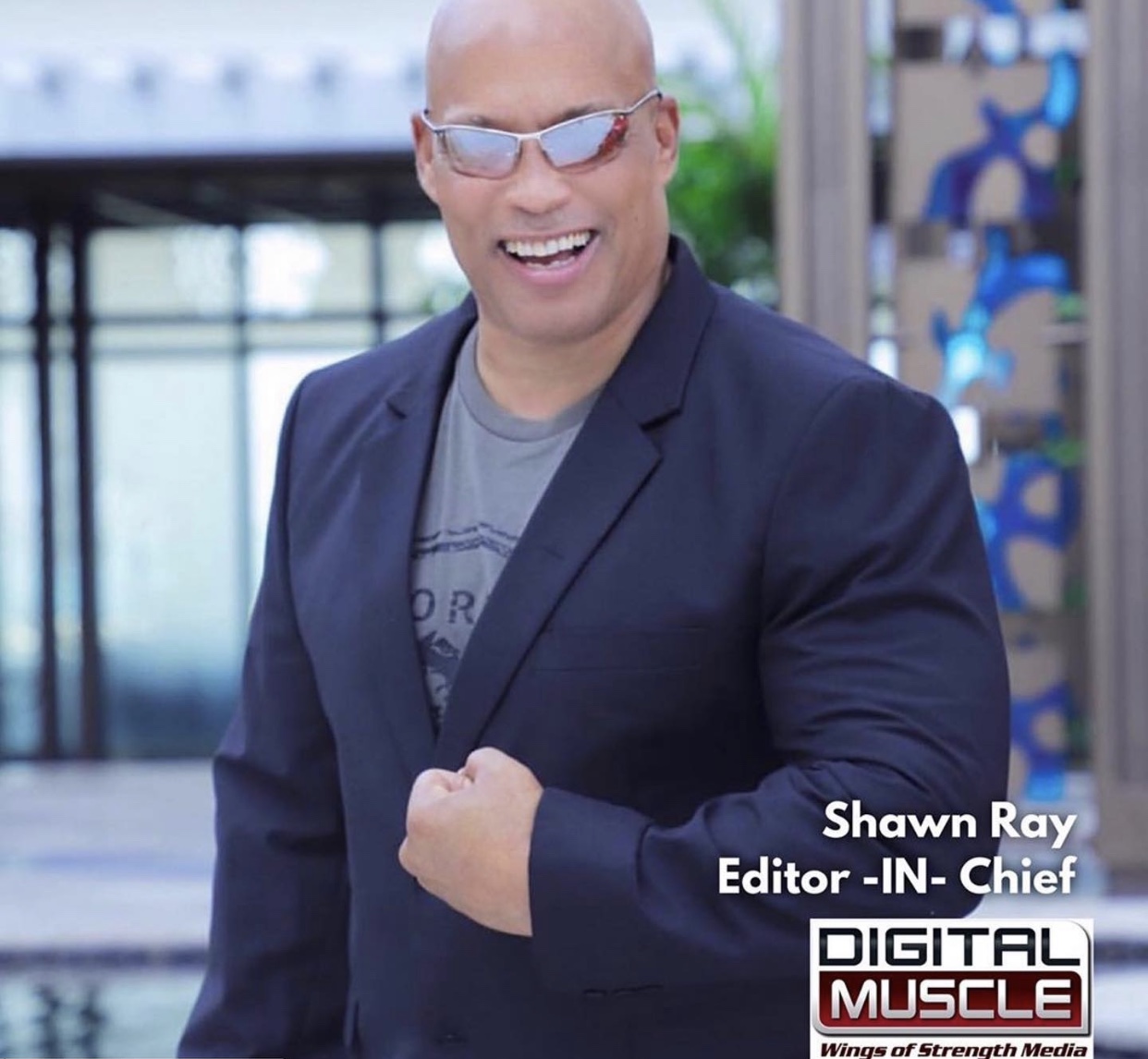 12x Olympia Top 5 Finalist, Pro Bodybuilding Hall of Fame Inductee, International Master of Ceremonies, NPC Contest Promoter, Motivational Speaker, Social Media Influencer, Fitness Journalist