By Shawn Ray
As the 2021 Bodybuilding Season gets underway and we all focus on getting back on stage, in the gym and focused on our careers, I thought we might like to "Pause" to remember these athletes that helped pave the way and inspired us along our journeys to be our very best.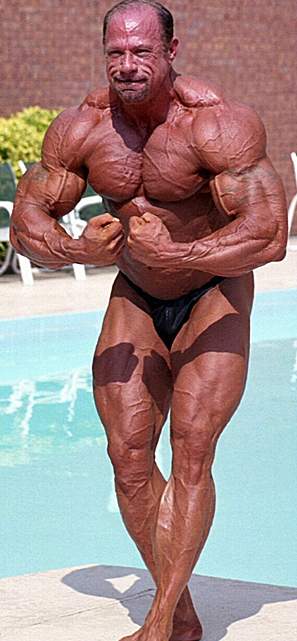 Looking back at these fallen warriors and studying their body of work is awe-inspiring but to know the Men behind the Muscle is Time well spent as they provided us with Memories that will last a lifetime. While the length of life is not promised to everyone, the quality of life is precious in how we spend it and what we do with it. These images are all worth revisiting if nothing more than to remember the time when these guys were on top of their game and changing the world of bodybuilding as we knew it.
On behalf of all the current iron warriors battling it out daily in gyms around the world, we recognize the work! We appreciate the motivation and are thankful to these fine athletes who helped pave the way for all of us who follow our dreams and goals!
We salute you!

MAY YOU ALL CONTINUE TO REST IN PEACE & POWER!

Editor in Chief.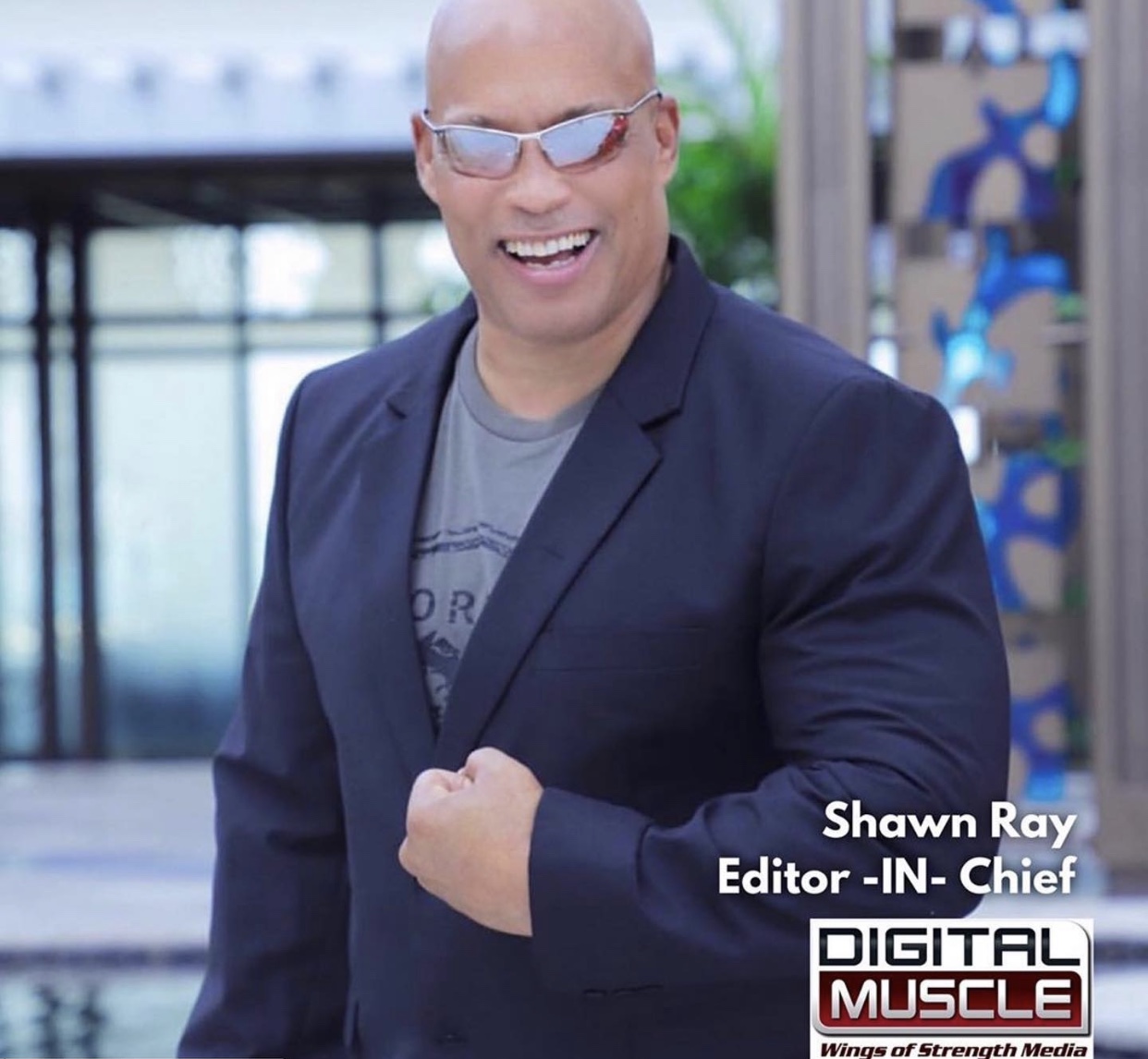 12x Olympia Top 5 Finalist, Pro Bodybuilding Hall of Fame Inductee, International Master of Ceremonies, NPC Contest Promoter, Motivational Speaker, Social Media Influencer, Fitness Journalist