By Shawn Ray
The world of bodybuilding remembers a champion who not only rose to the top of the Mr. Olympia Royalty but did so with Class, Kindness and Care. The 1982 Mr. Olympia Winner, Chris Dickerson was not an overnight sensation by any means rather far from it. At 43 years old, Chris became the oldest Mr. Olympia winner in history! This Triplet from Montgomery, Alabama born on August 25th, 1939 was a ground breaking gentleman who with style and grace paved the way for the athletes who were poor, black, gay and short to say the least of the many challenges he looked in the eye and fought on.

In 1965, the year I was born Chris competed in his first contest in Long Beach, Ca where he placed 3rd following that up by becoming the first Black Mr. America winner in 1968. By 1973, Chris would finally turn Pro and began a career spanning more than two decades! Chris would go onto win Pro Titles such as; Mr. America, Mr. Universe, Mixed Pairs, Masters Mr. Olympia a few others along with the elusive and prestigious crown jewel title in the sport of bodybuilding, Mr. Olympia in 1982.

Chris was a classically trained Opera Singer, a Personal Trainer, a Master Poser a Model. Chris lived in New York, California and Florida after leaving Alabama to pursue his career and was a loyal student of Bodybuilding legend, Bill Pearl for most of his career. In recent years, Chris had issues with a hip replacement, knee issues, Stroke, Heart Attack, CoVid and ultimately would succumb to Pneumonia December 23rd, 2021.

In 2000, Chris was inducted into the IFBB Bodybuilding Hall of Fame and later inducted into the Muscle Beach Hall of Fame in Venice Beach, California.
WATCH here: https://youtu.be/JmgPrTkRAzY
Chris was a friend of mine I met shortly after he won the Mr. Olympia Title in 1982. Chris secured my first photo shoot with Ironman Magazine Photographer, John Balik and said to me, "Kid you remind me of a younger version of myself and if you really focus, you could go farther than me because the ladies love you." Upon hearing these comments from one of the worlds best, I turned up the heat to try and become the next Chris Dickerson of bodybuilding! We were similar in height yet I had a ways to go to pack on the quality size as an 18 year old teenager in high school.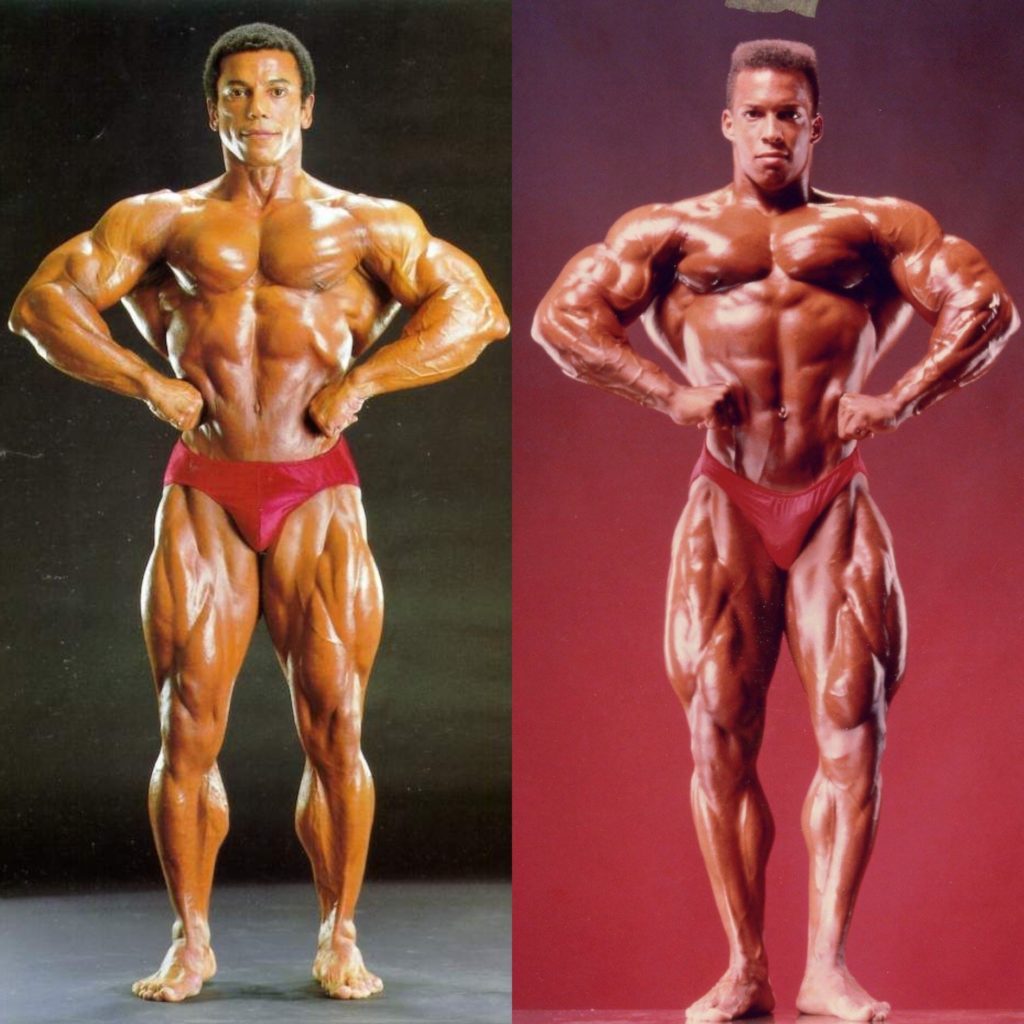 Our similarities were startling in the early years of my career but Chris' words of encouragement and professionalism energized the start of my 14 year career and 13 year run in the Me. Olympia contests.


Chris was adamant that the way to success as a Pro in bodybuilding was to have everything Photographed, Master the Art of Posing and help others on their way up.

As we close out 2021 and look ahead to 2022 make no mistake that Chris is still pumping in paradise joining other Mr. Olympia Legends who passed before him; Larry Scott, Sergio Oliva, Franco Columbu and recently Shawn Rhoden. As the new year rolls in let us be thankful for these past Olympia Champions who reached the highest pinnacle in our sport with honor! For those of us who dared to pursue the elusive Title of Mr. Olympia it goes without saying how hard it actually is to win it. Therefore, remembering the actual person who made it and accomplished the feat of winning the title garners our respect.



Rest in Power Champion.
Editor in Chief.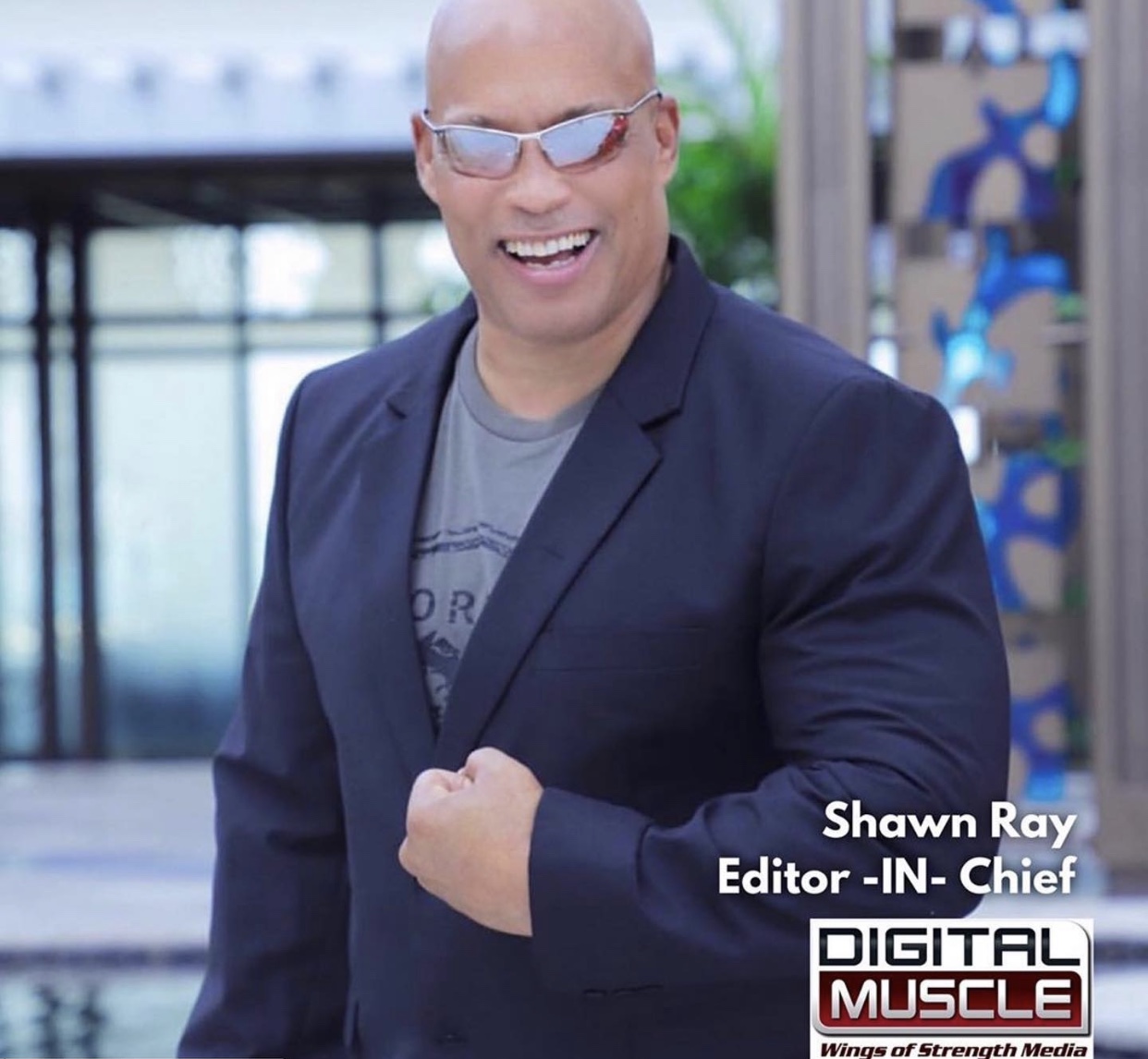 12x Olympia Top 5 Finalist, Pro Bodybuilding Hall of Fame Inductee, International Master of Ceremonies, NPC Contest Promoter, Motivational Speaker, Social Media Influencer, Fitness Journalist