By Shawn Ray
Former Mr. USA, Johnnie O. Jackson took 2 years off after winning the 2018 Arnold Classic South Africa is now a mere six weeks out from competing in the Arnold Classic Ohio!
Johnnie, a notorious Powerlifting champion and widely considered strongest pro bodybuilder since Ronnie Coleman, states he feels stronger now than ever before at the Tender age of 49.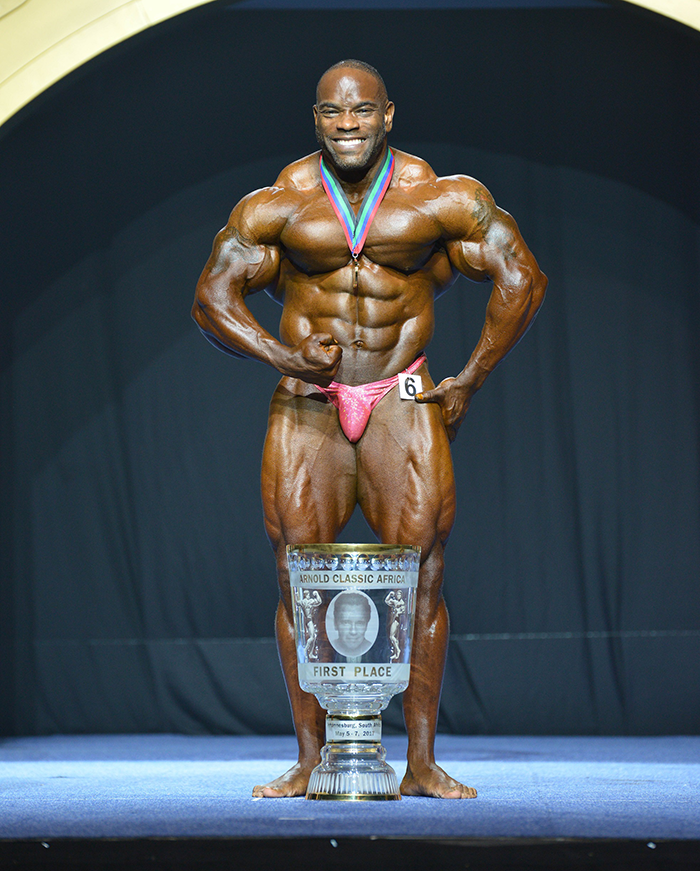 Johnnie talks about his comeback, training with his old partner 2X Arnold Classic winner, Branch Warren and plans to return to the Mr. Olympia Stage where he's appeared 14 times during his Professional career!
Editor in Chief.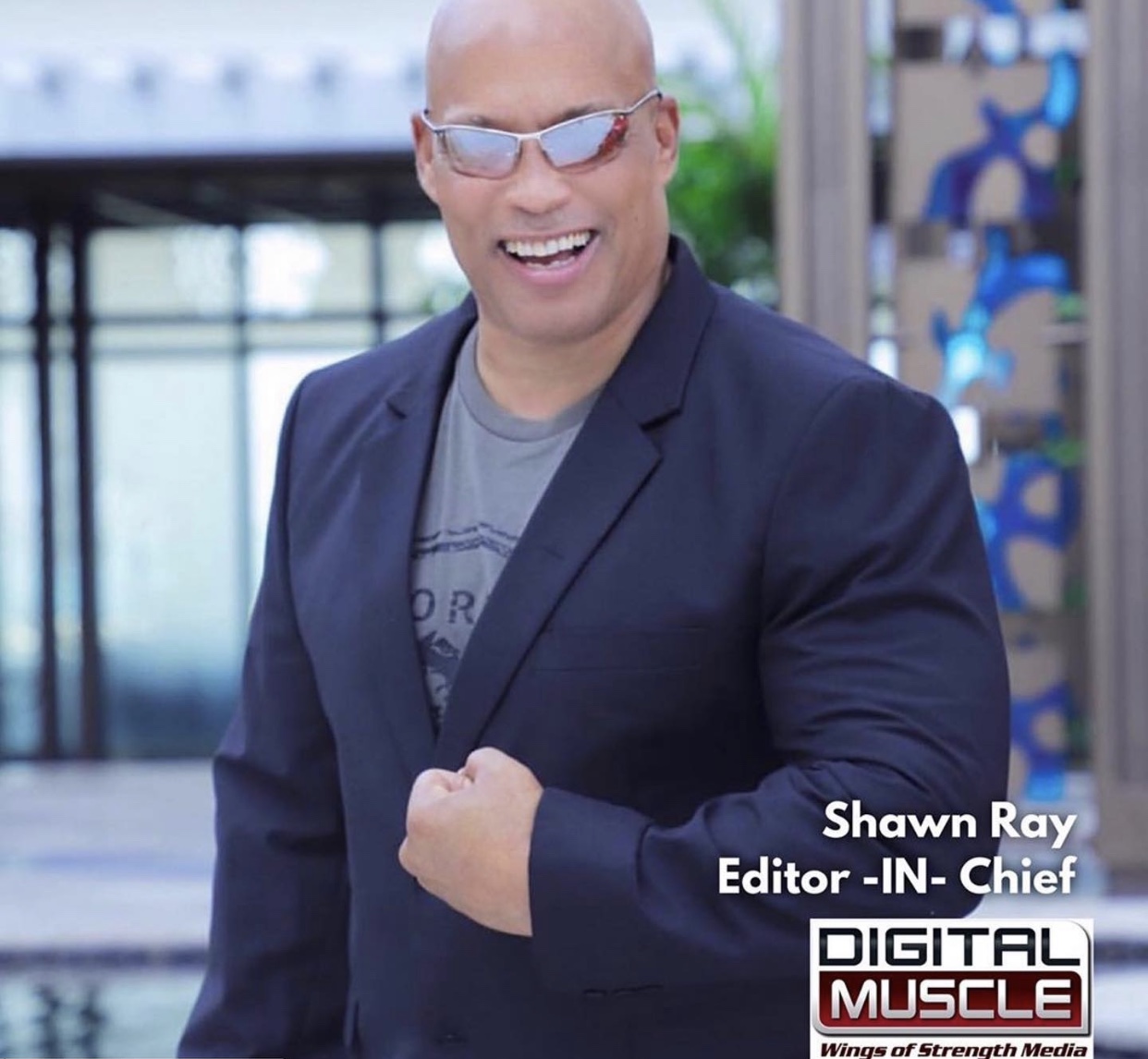 12x Olympia Top 5 Finalist, Pro Bodybuilding Hall of Fame Inductee, International Master of Ceremonies, NPC Contest Promoter, Motivational Speaker, Social Media Influencer, Fitness Journalist