by Shawn Ray


There's a lot of debate about the lost art of posing on the professional level of competition most notably at the Mr. Olympia Competitions. My personal introduction to the world of bodybuilding, began with focus and attention on how to hit the mandatory poses correctly, by two-time Mr. Universe/ three-time Mr. World, John Brown. From day one, following an intense workout we began Posing after training and it was only then I learned about how to train properly. Posing was the beginning and the end of the work we were doing in the gym to alter the way we looked and enhance the way we we're perceived.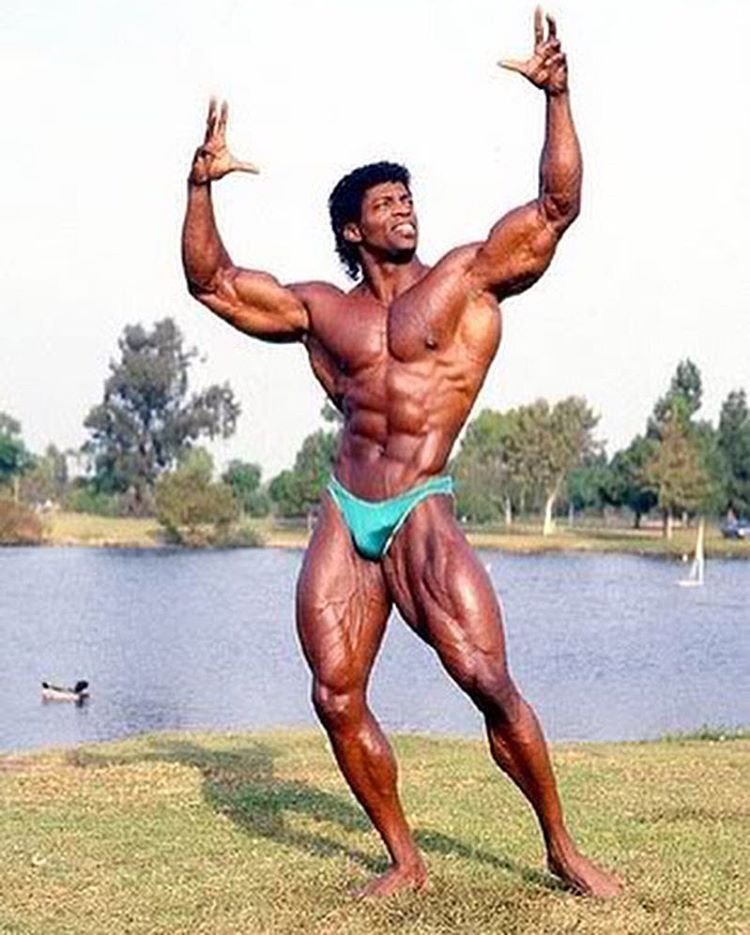 To know the importance of the Lost Art of Posing we'd have to look to the past to understand what's missing onstage today. When witnessing the worlds best built men onstage displaying their hard work after spending years in the gym, many in the audience wonder if they are seeing the best of the best by comparison to what they've witnessed in yesterdays past Olympian performances. The bar was set really high in the 90's but that's only because of what was witnessed on the Olympia stage in the 1980's by legends like; Dickerson, Makkawy, Paris and superstars like Bannout!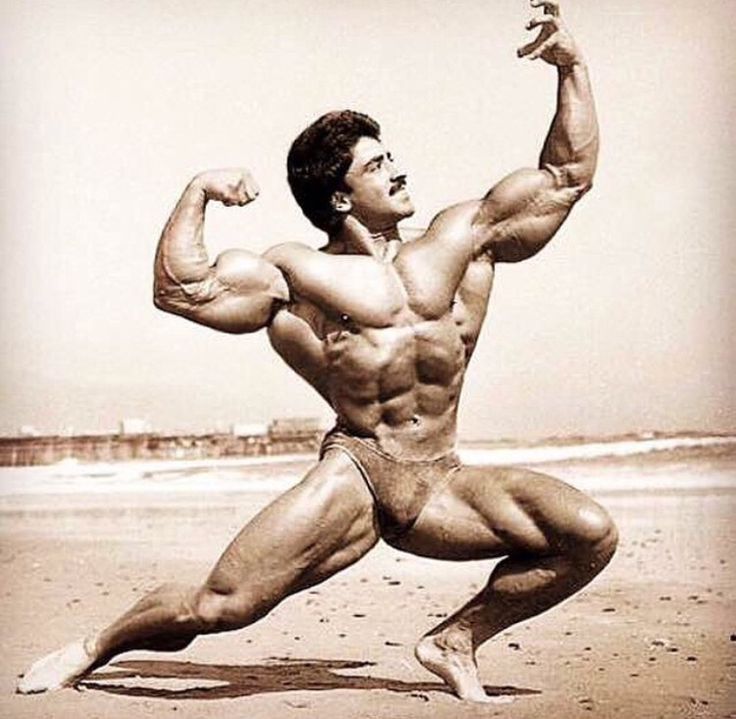 In 1982, Mr. Olympia Chris Dickerson who was not only a Posing Artist but a trained Opera Singer would bring a level of "Class" to his routines where his artistic side was on full display every time he hit the stage.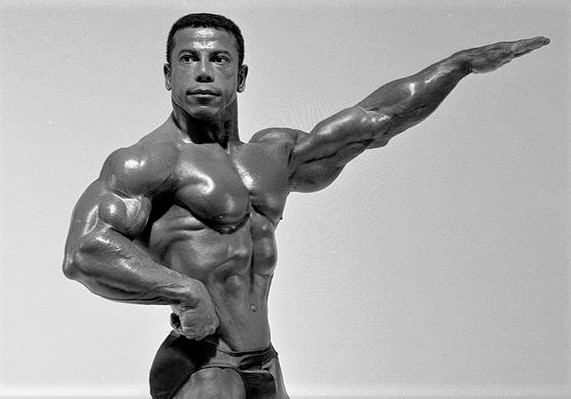 The effort these men put into their contest preparation was second only to the efforts exerted in coming up with a memorable posing routine! They took special interest in the color of their posing suits to their deep dark Tans for their bodies onstage under the bright lights! Music selection was a long well thought out process that was an extension of their personalities and artistic expressions. Many of the legends of yesterday had nicknames and individual identities created through the work and efforts they shared via their posing routines. 1980's superstar, Lee Labrada was dutifully identified as "Mass with Class!" Lee's posing routines were legendary and memorable to the degree that a fan could here the music, close their eyes and visually see Lee executing a masterfully choreographed routine after seeing him just once performing onstage!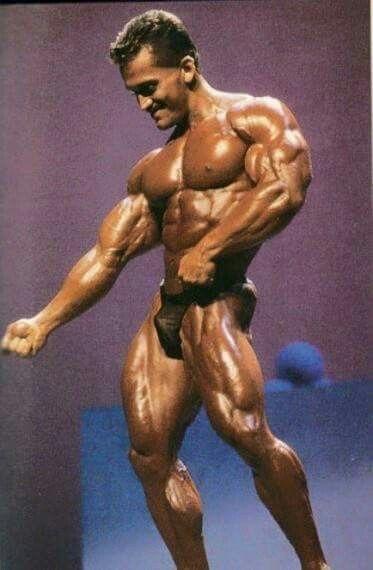 The Magical Egyptian, Mohamed Makkawy from Canada, left many fans stunned and amazed with his stylistic posing routines that were often imitated but never duplicated which is the highest form of flattery!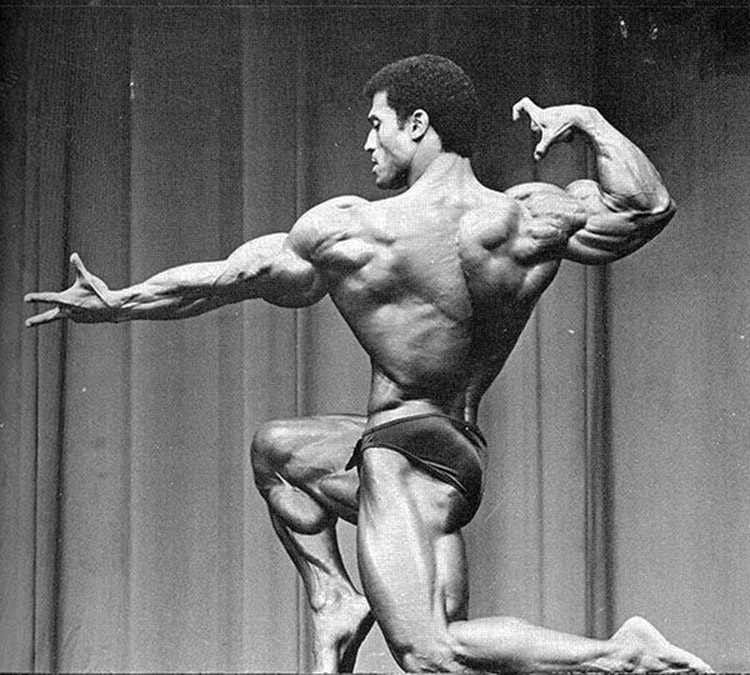 Looking hard and focused at the posing routines we see today on the Olympia stage, one would be hard pressed to mimic or desire to follow the routines and efforts on display in recent years. The Posing Round is a sleeper round for most, lack luster efforts by highly qualified athletes leave a bit to be desired by many fans paying top dollar these days. Few of the elite Olympians appear interested in choreography and posing as an artistic expression of their work which begs the question, why? In previous decades the posing round seemed a bit more exciting and definitely entertaining to say the least. At some point, many athletes simply decided to "mail it in." By that I mean, Posing is no longer is a main focal point of their work. It seems today that simply surviving the comparison round is the focal point of competition as if this is all that matters or it's simply what matters most to the Olympian Athletes. That said, it leaves the seasoned fan longing for more memorable routines performed to quality music that takes us back in time and we are left longing for yesterdays Olympians to help educate the guys competing today on just how important the Posing Round is to the hardcore fans!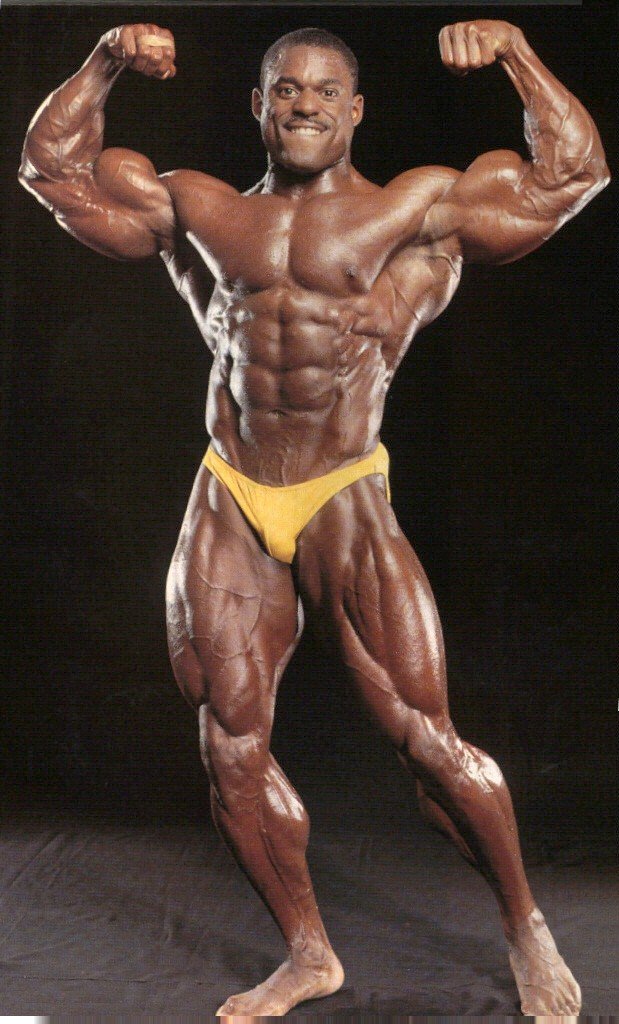 Advice to the present Olympia contenders, the great Austrian Oak, Arnold Schwarzenegger once said while looking on from the audience and glaring at a seasoned posing artist, the Late Ed Corney, "You see that? Now that's what I call Posing!"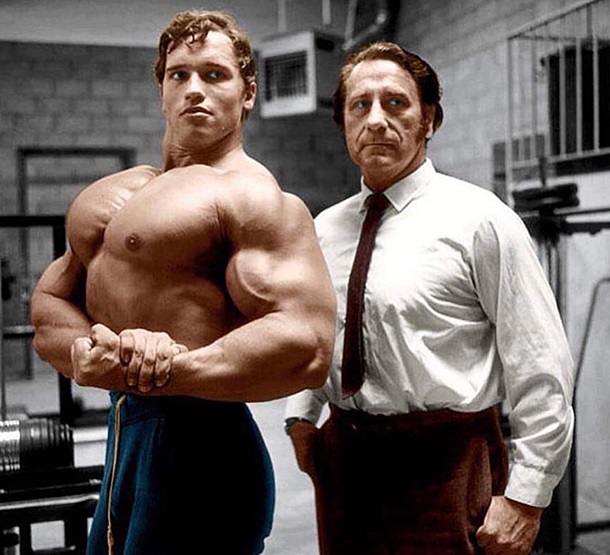 As great as Arnold was with his 7 Mr. Olympia Titles, even he knew how impressionable stringing together mandatory poses with signature poses were to the judges but most importantly the Fans! He hired a choreographer and practiced his posing and presentation in front of colleagues in efforts to best present his body of work which is today memorable and relevant when you see the athletes mimicking his posing onstage today!

To build a world class physique and give up at the end when it's time to perform on the Olympia Stage by not learning to properly show it off is nothing short of what many call "a waste of talent." The importance of practicing posing is something the industry must do a better job with in regards to scoring and rewarding the athletes which I personally feel is the last line of defense to what many are calling the Lost Art of Posing.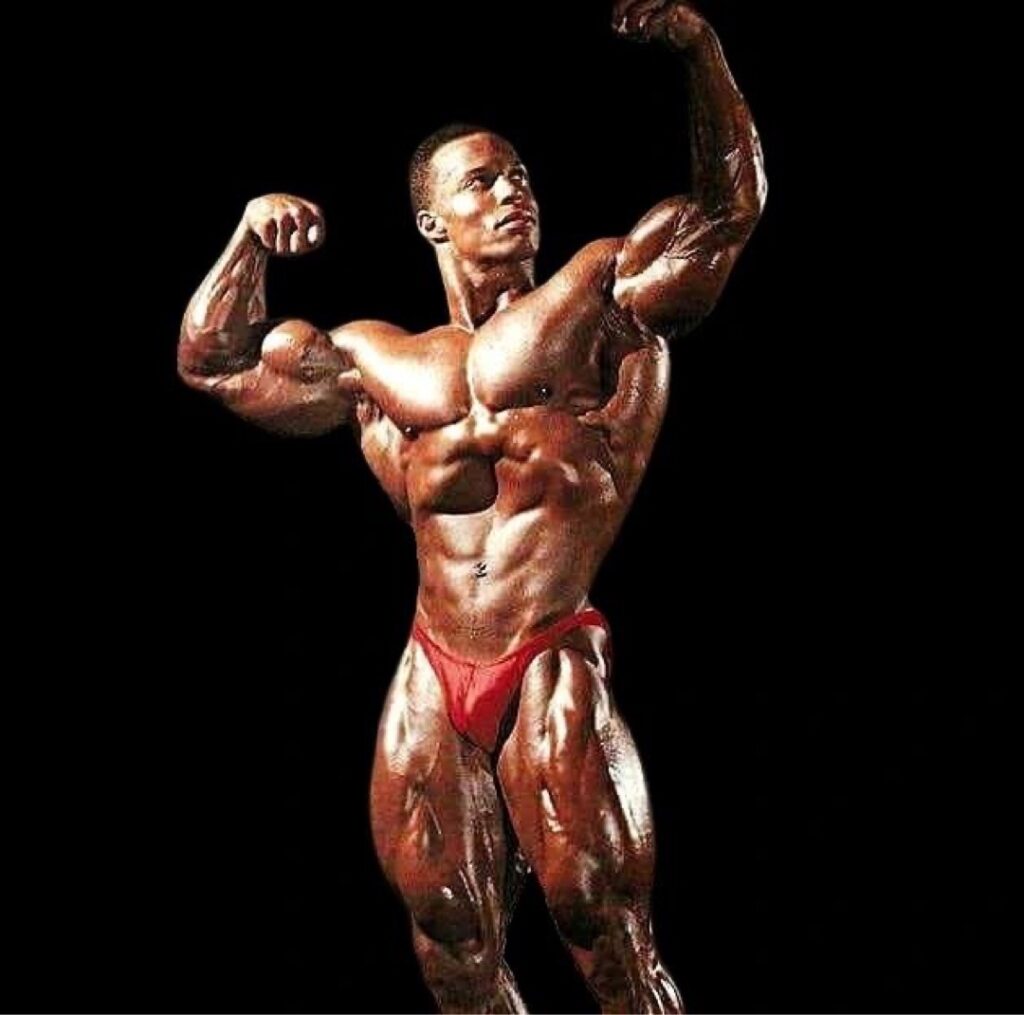 Editor in Chief.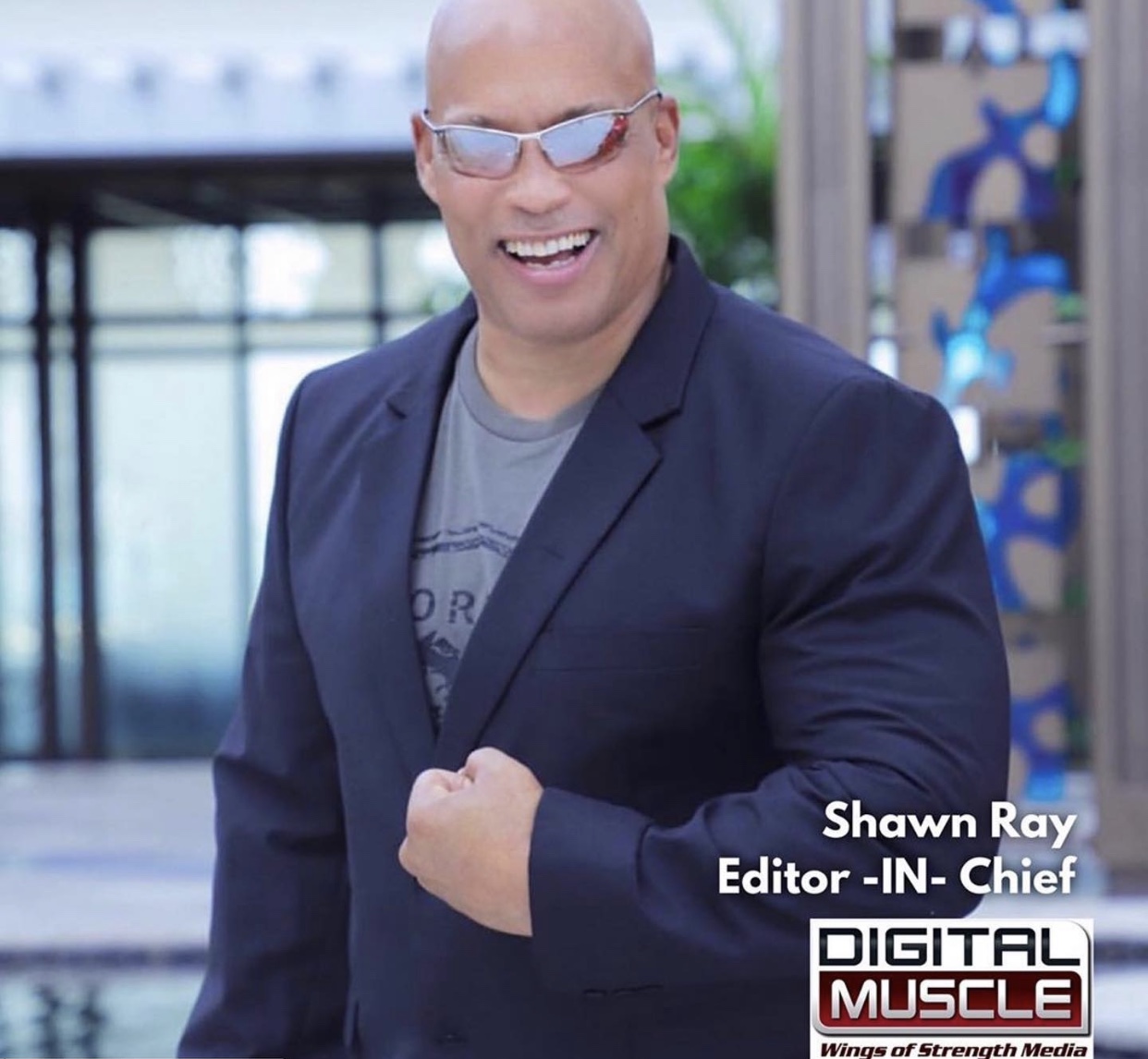 12x Olympia Top 5 Finalist, Pro Bodybuilding Hall of Fame Inductee, International Master of Ceremonies, NPC Contest Promoter, Motivational Speaker, Social Media Influencer, Fitness Journalist