By Shawn Ray
This year Digital Muscle Media will be researching and digging through the archives of yesterday's past champions to help educate today's athletes and future stars in the sport of bodybuilding and fitness of the way things were.
In 2020 we will meet and interview old-school standouts like; Tonya Knight, Chris Duffy, Shane DiMora, Gunter Schlierkamp, Jorge Betancourt, Albert Beckles, Cory Everson, Lee Labrada and more!!!!!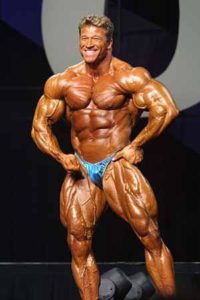 Gunter Schlierkamp is one of the few guys who actually defeated the reigning Mr. Olympia, Ronnie Coleman a week after defending his title at the GNC Pro held in Louisiana. This German Giant went on to marry a Fitness Professional become a father, actor and trainer. We will find out what he's up to now over 25 years later since his historic victory over Mr. Olympia!
This Blonde Bombshell rocked the landscape with her amazing performances and Ms. International victory in 1991 whom later went on to star on the popular TV Show Gladiator as GOLD! Tonya Knight rocketed to stardom on the big stage of Ms. Olympia and endured the infamous failed Drug Test at the Arnold Classic. Tonya has since went on to become a mother and Make-up Artist. Digital Muscle Media will catch up with her this year and see where she is now?
Former NPC Mr. USA, Chris Duffy rose to bodybuilding stardom while training at the world famous Golds Gym Venice amongst the biggest names in the sport! Chris had a very short run as a pro and as quickly as he arrived, he was gone? Stay tuned for an amazing story of life and death that Chris will share with us from his home state of Florida as only he can tell it.


Way back in the mid 1980's there was a Teenage Phenom named, Shane DiMora who would win the Teen National Championships and a Pro Card all before he turned 21 years of age! Shane's Star was shining bright before he suffered a Pec Tear that would change the course of his childhood dream of competing for the Mr. Olympia title. Now, a father of two girls 27 and 23 years old, this Italian restaurant owner will bring us up to speed on his life and times spent in Florida and in the bright lights of ESPN Tv from way back in the day!


Former 6X Ms. Olympia, Cory Everson is in the Women's Bodybuilding Hall of Fame for more than just a pretty physique, her innovative ground breaking posing routines helped pave the way for all who would follow. Corinna would bring a popularity to the sport that helped bring in main stream sponsors from far and wide while being married to the Late Editor in Chief of Muscle & Fitness/ Planet Muscle, Jeff Everson. We hope to get her thoughts and feelings on the return of Ms. Olympia 2020, as well as her memories of her reign as Ms. Olympia!
t
Digital Muscle Media will be traveling the globe to bring you Memories and Moments from our sports Crown Jewels to our little Nuggets with inspiring stories of survival, trials and tribulations along with success and victory!

Teenage Great, Jorge Betancourt 
Ageless, Albert Beckles

Nigerian Nightmare, Victor Richards
Mass with Class, Lee Labrada
We look forward to sharing history with forgotten stars and personalities that helped make our sport great!
Stay Tuned…….
Editor in Chief.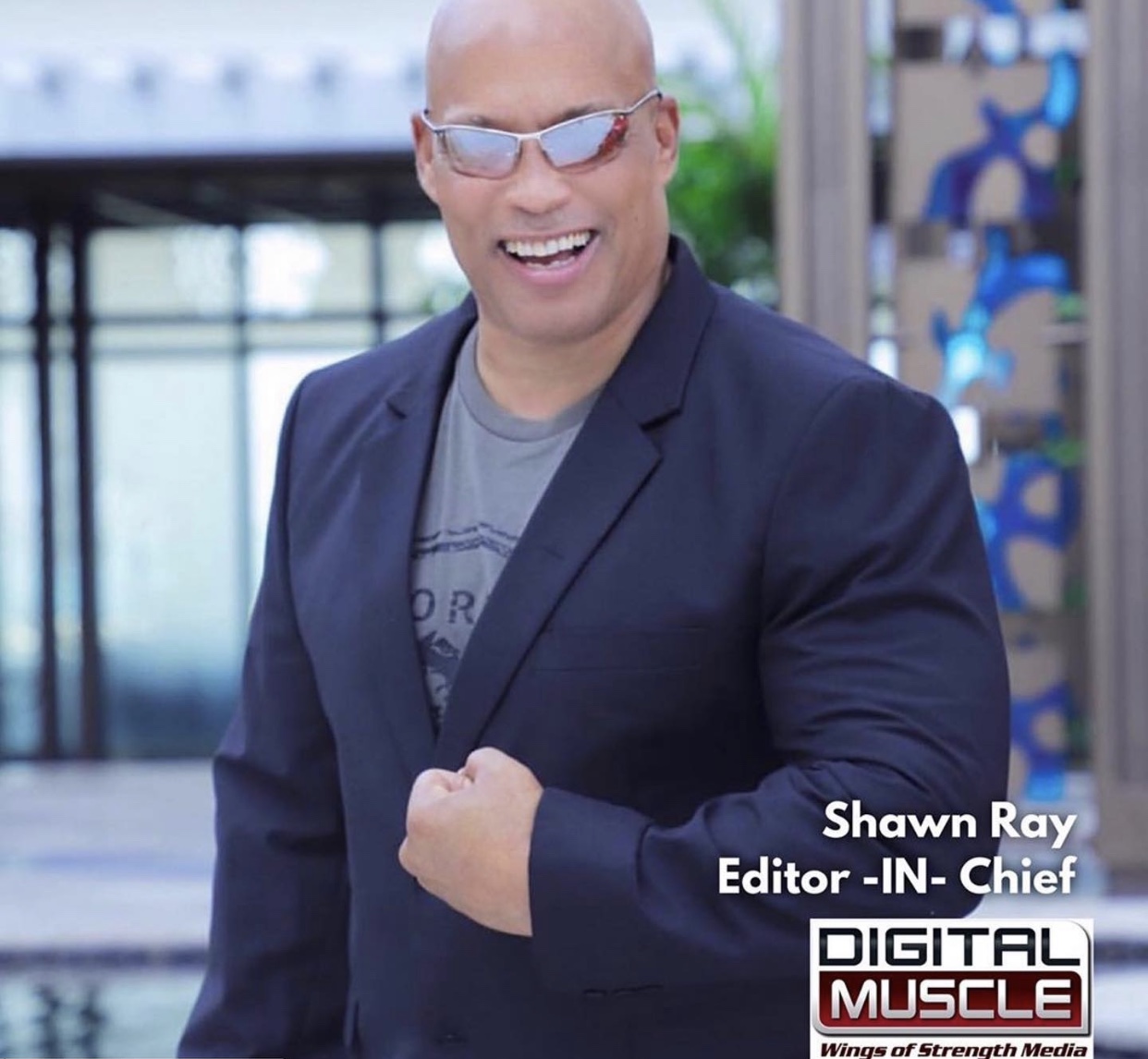 12x Olympia Top 5 Finalist, Pro Bodybuilding Hall of Fame Inductee, International Master of Ceremonies, NPC Contest Promoter, Motivational Speaker, Social Media Influencer, Fitness Journalist