By Shawn Ray
The Real Deal, Chris Cormier has been involved with bodybuilding since 1983 and is still going strong! From Palm Springs, California. Broderick, as Chris is commonly known as back home, has come along way since his teenage wrestling and football years in the dessert. Chris has now become a leading authority on high level Training and Coaching of some of the worlds elite professionals and upcoming amateurs on a global scale!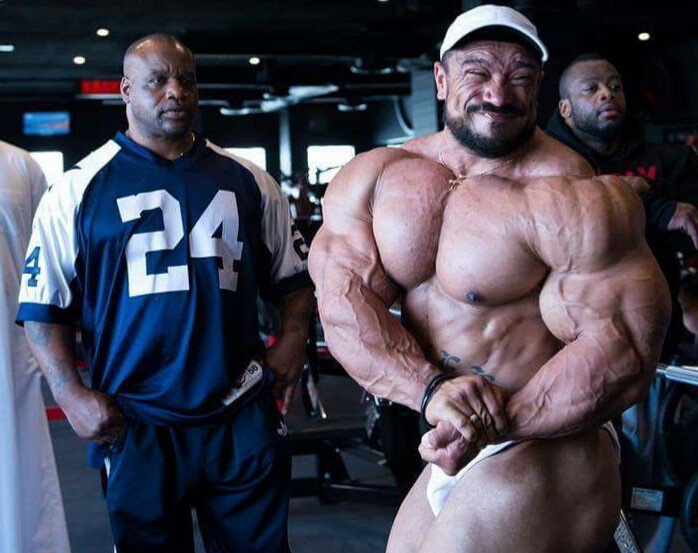 Chris takes us on his journey from winning the Teenage Mr. California through his most memorable moment of winning his Pro Card in 1993 at the Mr. USA's and later to include his 4 Pro Ironman Titles. Chris even shares with us some details related to failed attempt at a Comeback and his brush with death on two separate occasions.
I sat down with Chris in Rancho Mirage, California not far from his hometown in Palm Springs to hear what he's been up to and how life has treated him in his retirement from competing in his last show back in 2006.
Chris also shares some good news with us as he just signed a new contract with the gym equipment giant, Realleader USA following the promotion of his 2nd Annual NPC Chris Cormier Classic held in Wisconsin.
Click here to watch:
Editor in Chief.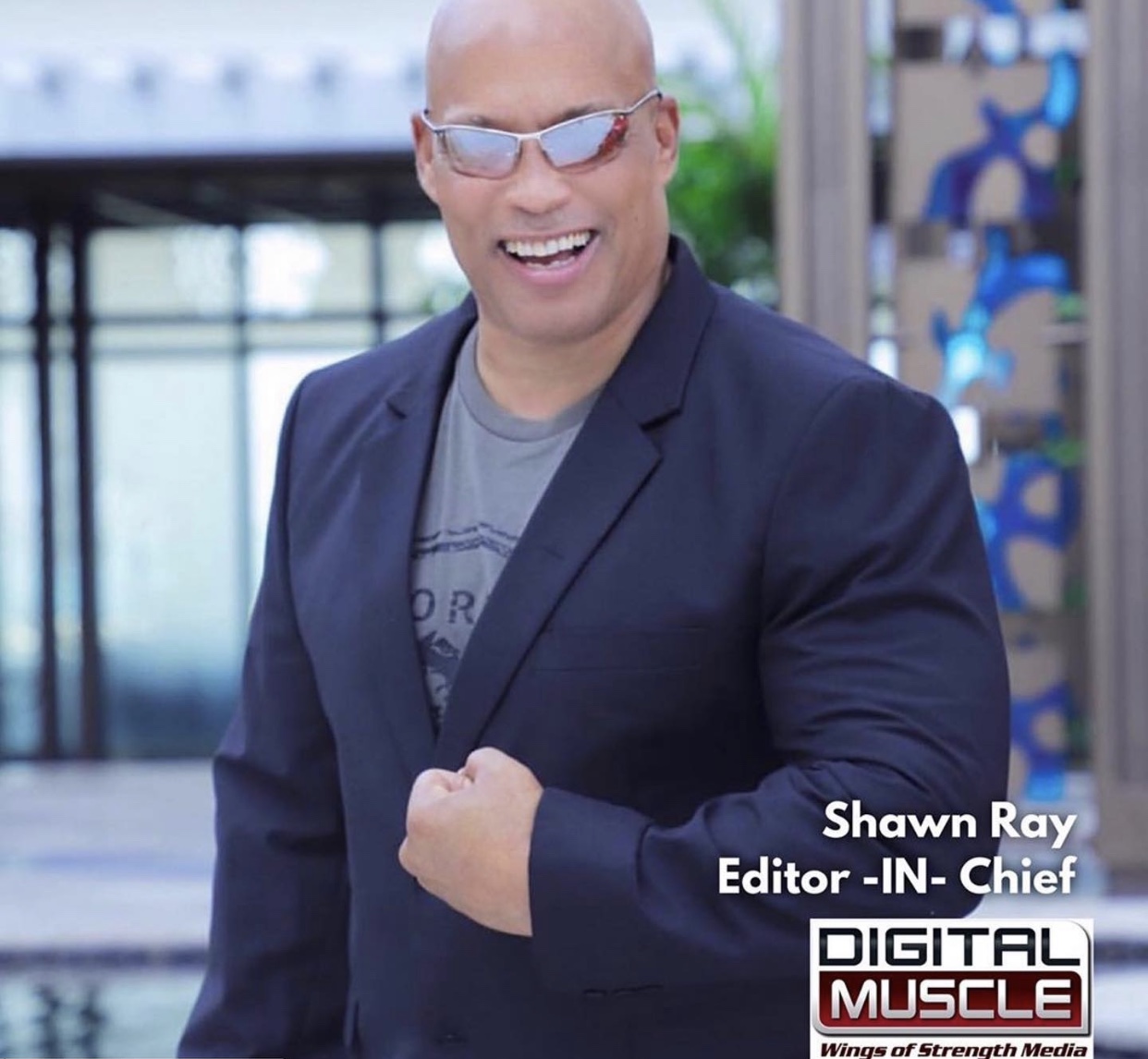 12x Olympia Top 5 Finalist, Pro Bodybuilding Hall of Fame Inductee, International Master of Ceremonies, NPC Contest Promoter, Motivational Speaker, Social Media Influencer, Fitness Journalist