By Shawn Ray
The Big Bad Wolf out of a small town in Germany recently sat down with me at the Four Seasons Hotel in Las Vegas to recall his life and times as a Pro Bodybuilder.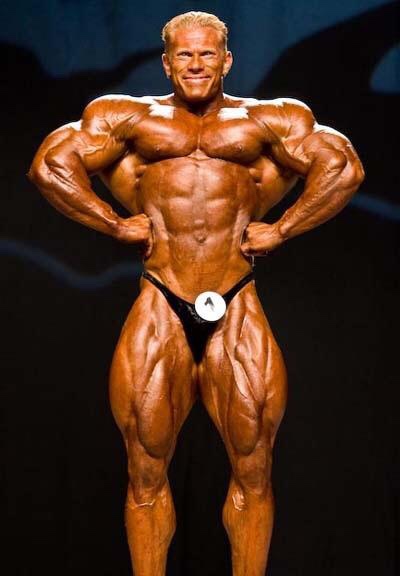 Dennis had a very promising career and was working on becoming the next Mr. Olympia when suddenly a spinal injury changed the plans he had for his life and redirected his focus on helping others achieve their bodybuilding dreams.
Watch the exclusive Digital Muscle Media Interview to find out where Dennis has been the last five years and how life has changed for him during and since he left the stage for good!
Click here to watch:
Editor in Chief.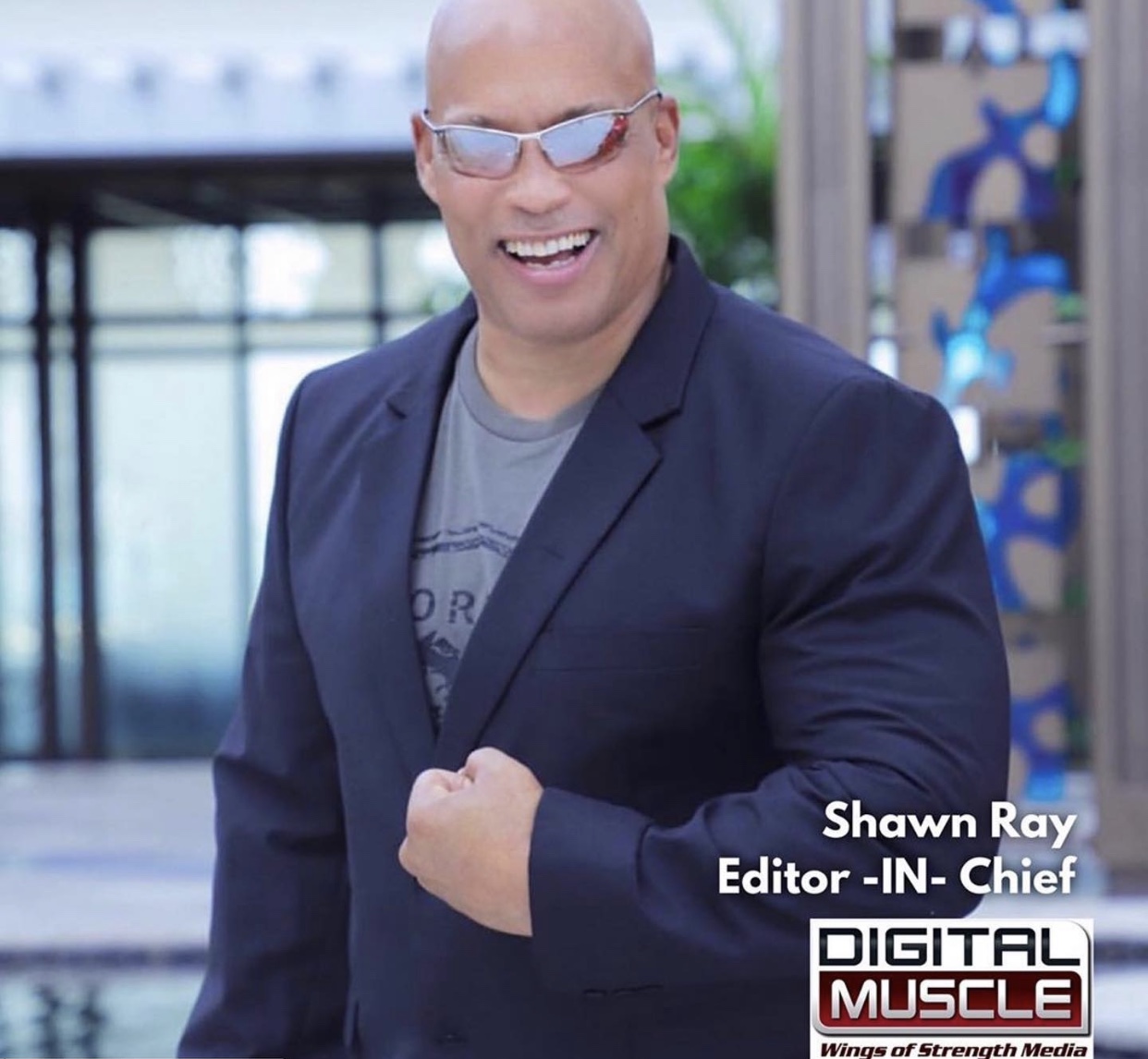 12x Olympia Top 5 Finalist, Pro Bodybuilding Hall of Fame Inductee, International Master of Ceremonies, NPC Contest Promoter, Motivational Speaker, Social Media Influencer, Fitness Journalist