Top 3 Breakdown by Shawn Ray:
November 4, 2018
After struggling at the Mr. Olympia in September having received the "Special Invitation" to compete, Big Cedric has continued his quest for improvement by hitting the IFBB Pro Circuit raking up victories in both Hungary and Romania!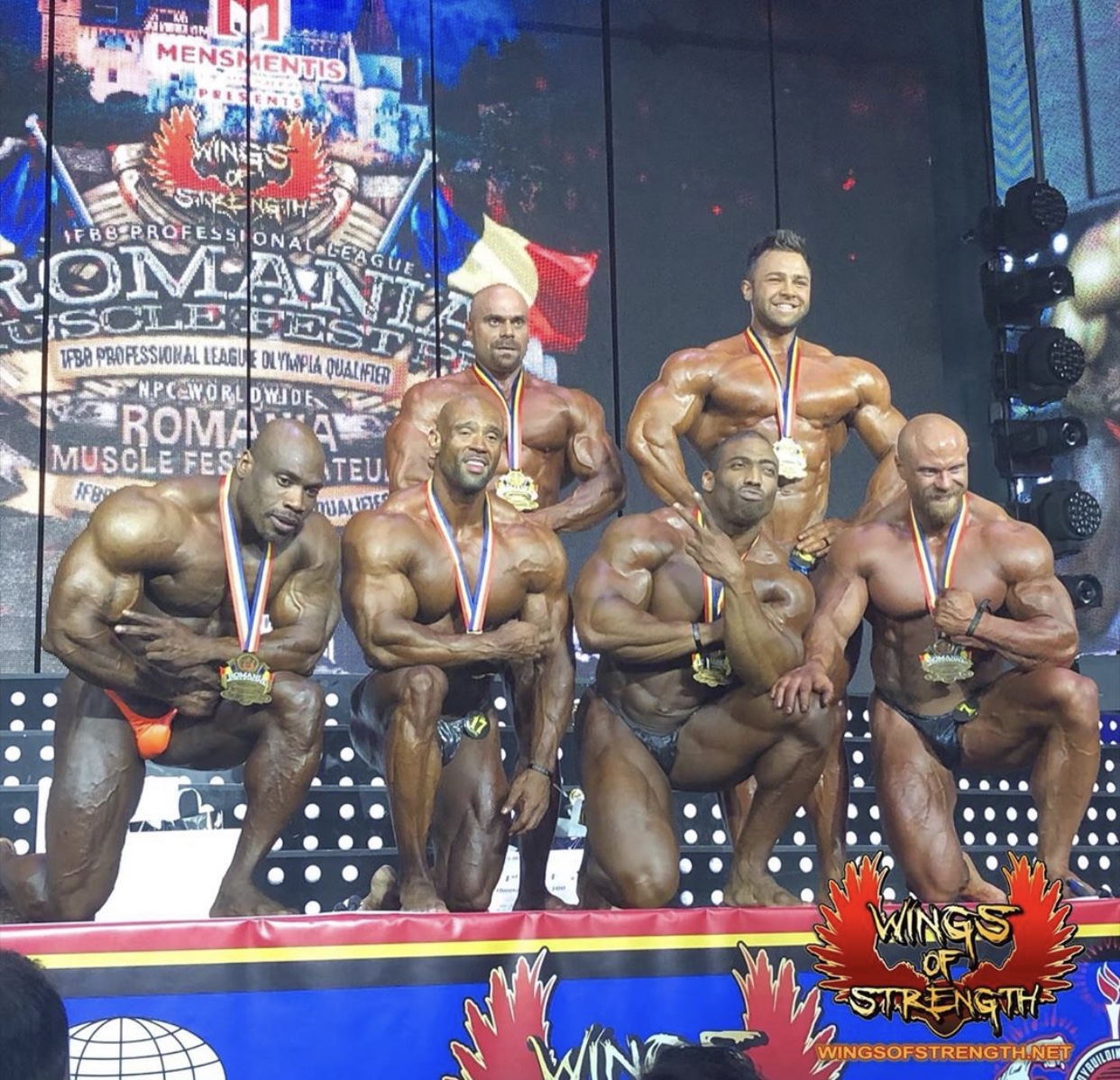 Cedric stated immediately following his win, "Hey man, I'm just doing what I got to do to feed my family. I may not have been in the best condition I should have been in due to all this traveling but then again, these guys I'm competing against should be training harder to beat a veteran like me. They complain about me winning shows on the road after I already qualified for the Mr Olympia but hey, I don't compete just to qualify. I got Bills to pay and kids to feed! This my job and I take it serious, I come to compete and fight like everybody else. If they want to win, they need to train harder than me in the gym cause I train Hard all the Time!"
Mr Olympia 2019, Brandon Curry was on hand to congratulate "The One" Cedric as he instructed the Music Man not to play his music. Cedric state's, "I'm gonna pose but I want to pose to the sound of the audience clapping. And there is was, a Sold Out Arena applauding the 6'1 colossus for nearly 3 straight minutes as the scattering of clapping turned into a roaring ovation! Brilliant!
Big Cedric is not remorseful for denying other guys a chance at victory simply so they could qualify to go to the Olympia. In fact, Cedric relishes the idea that if they believe he should stay home then they don't deserve to qualify. While Cedric may not have been in his best condition, it remains to be seen by the well trained and untrained eye that he is quite frankly, Genetically superior than his rivals and that never fails to hurt him when the final scores are tallied up.
In the runner up spot, Juan "Diesel" Morel placed a solid second and showed signs of vascular and cuts in an otherwise Smooth line-up. Juan coming off a second place in Hungary was looking to qualify for next years Mr.Olympia but kept wanting once again.
3rd place went to the young "Classic Canadian" Reagan Grimes who arguably showed us he has the brightest future onstage. From head to toe he was balanced and muscular however, Reagan was holding too much water in all the wrong places. As prejudging was concluding, Reagan was visibly drenched in sweat. The water works were on full display but it was too little too late. Reagan Posed gracefully, which accentuated his otherwise beautiful physique an adjective we rarely use these days in Open Mens bodybuilding. Being that this was Reagan's first open pro competition in over 2 years, he has put on some quality muscle and will continue to pose a threat to any Open Pro show he competes in based on potential alone!
Our Female Pro Winner, Monia Gioisa was ripped and ready!
Monia was the "Complete Choice" with respect to picking the winner here. She posed gracefully across the stage and had details and dryness in areas the challengers did not. The head judge stated, "I believe she win on her conditioning and not size." With the Ms. Olympia returning to Las Vegas in September of 2020, this was a Big, Bold step in the right direction to get qualified early and have a nice long offseason to prepare for greatness!
In second place, Russian Natalyia Kursovnova was arguably the Biggest competitor onstage but like Cedric, lacked the fine details we were expecting from her. She's had water retention issues in the past that she struggles with but was clear on her position that she is "Self Trained" and that says a lot regarding her placement against the ladies who enlist the help of Trainers and Coaches.
"It's not a fair fight" Natalyia stated, but it never is either! I did the best I could but with so much muscle it's really hard to dry out. I'm big but I'm not an expert in that area yet. My main focus is to keep my waist small and keep improving! I want to the Olympia but it's hard because Russian Visa is a problem. Maybe if I win, I can get some help and visit Golds Gym in California!
Other Romania Muscle Fest Pro Winners:
Bikini: Noora Mahonen
Physique: Andrei Deiu
Classic Physique-Westley Vissers:
Figure: Maryam Bomdad
Women's Physique: Valentina Michina
Men 212: Angel Corderon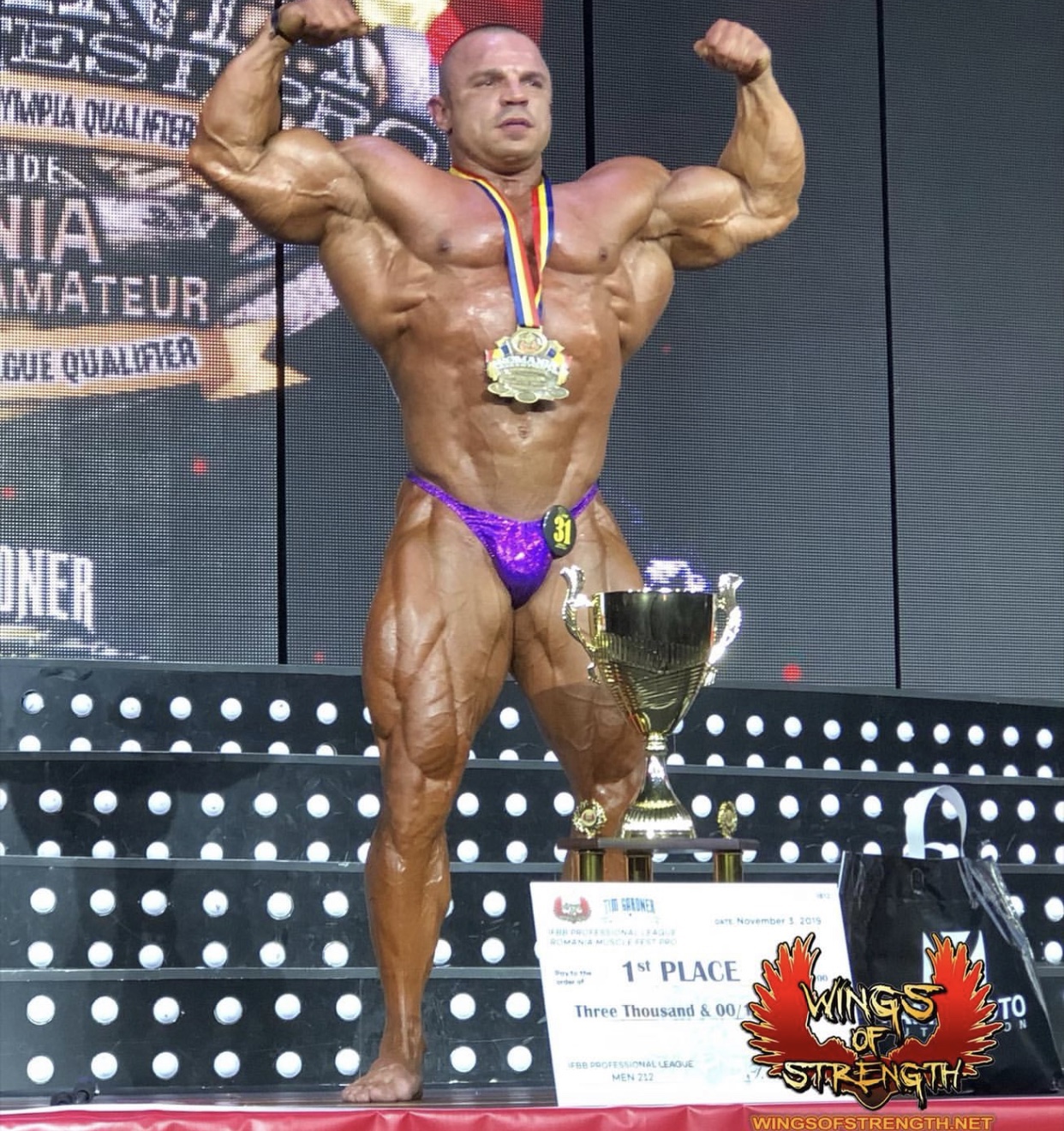 For this being Romania's second ever IFBB Pro League Pro/Am competition, it was a smashing success! Event organizer, Alina Popa along with her Wings of Strength Team went above and beyond with respect to preparation and expectations to please the Sold Out Audience and deliver a 1-2 Punch with contest promoter, Tim Gardner and WOS CEO, Jake Wood.
The NPC Worldwide Amateur Division exceeded over 200 athletes and there were 6 IFBB Pro League Pro Cards given out to the winners! The next day, 4 of them chose to compete as Rookie Pros in the Pro Bodybuilding, Bikini, Figure & Classic Physique Divisions doing respectively well.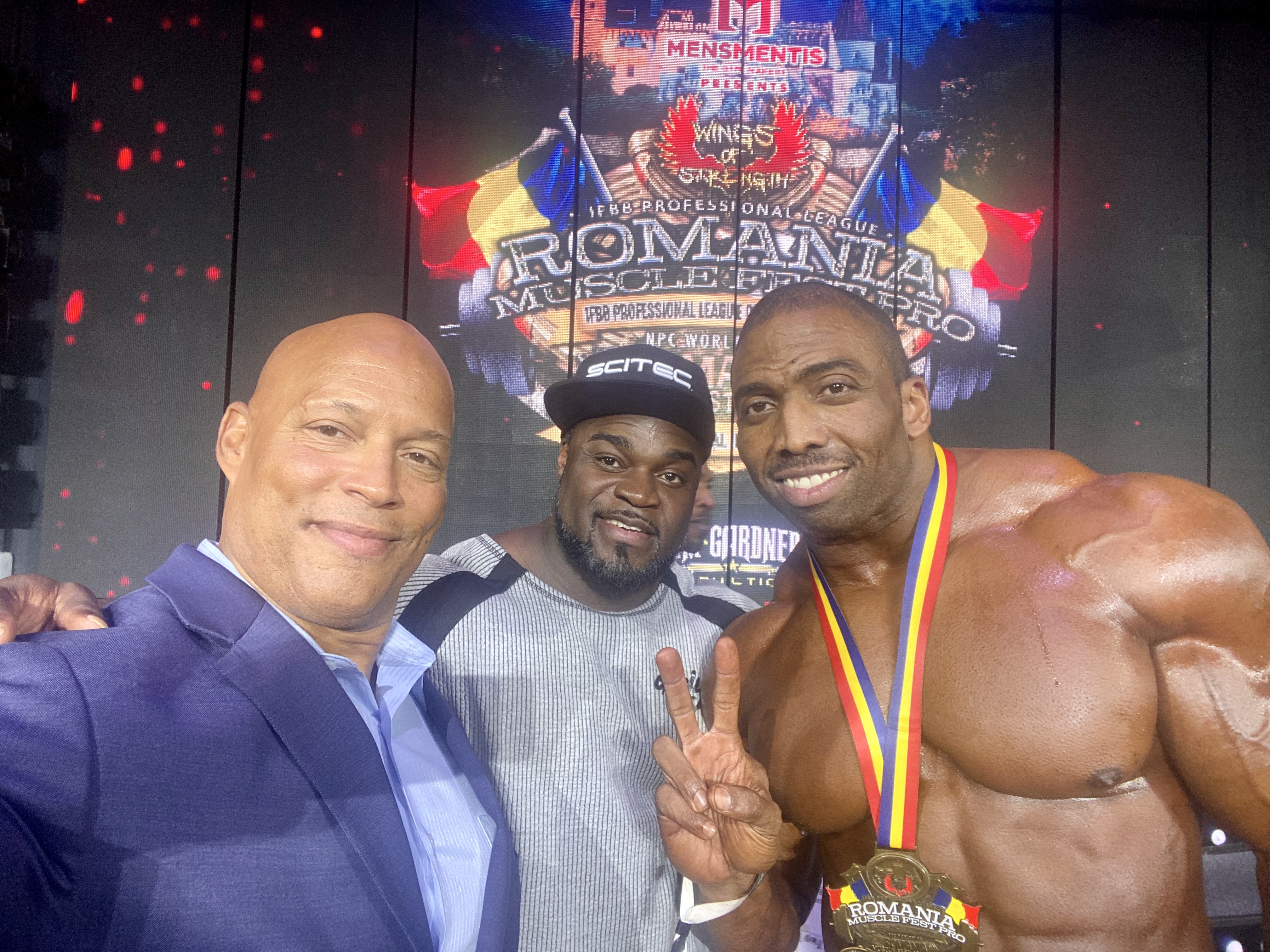 As an added touch, the fans were treated to a Free Seminar by special guests:Olympia winners; Lenda Murray, Brandon Curry, Yaxeni Oriquen and Sergei Constance, Shawn Ray along with Promoters, Alina, Tim and Billy.
DigitalMuscle Editor in Chief, Shawn Ray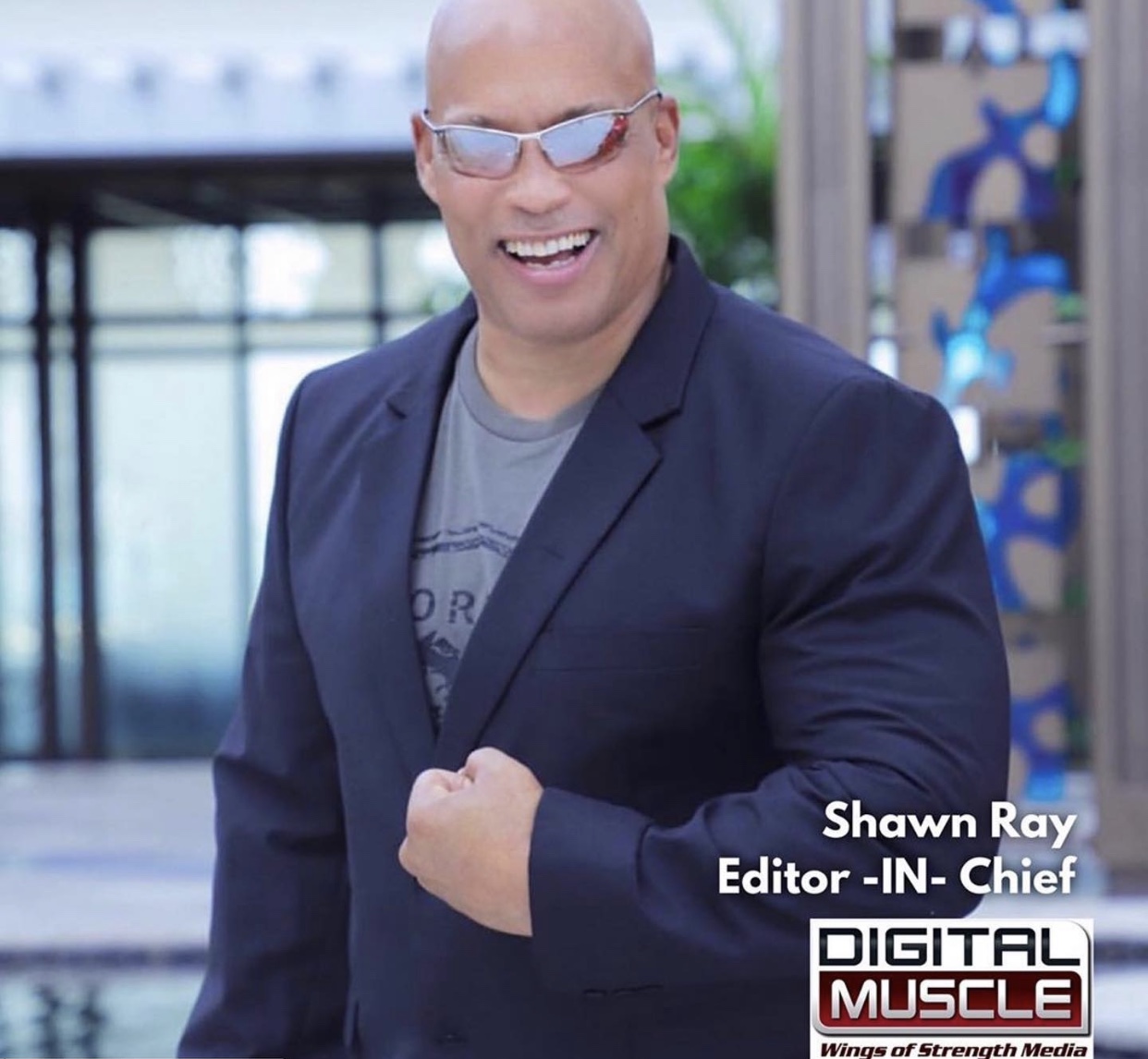 12x Olympia Top 5 Finalist, Pro Bodybuilding Hall of Fame Inductee, International Master of Ceremonies, NPC Contest Promoter, Motivational Speaker, Social Media Influencer, Fitness Journalist