Gustavo Badell
By Shawn Ray
It is with great sadness that I report the Passing of Venezuelan born retired Pro Bodybuilder, Trainer and Promoter, Gustavo Badell. The news of Gustavo's passing spread like wildfire on social media as his legions of Fans and Friends wrestle with the news. It had been reported by other news agents that Gustavo suffered a fatal and sudden Stroke. This news comes on the heels of many other notable bodybuilders in recent times that have passed away far too soon. Gustavo was a father of 4 children who climbed up the Mr. Olympia mountain of muscle to land himself in top 3 in the world on two separate occasions while capturing several Pro Championship Titles!

The "Freakin Rican" was his monicker during his pro career that took him all over the world where he gathered an army of loyal faithful fans and friends during his colorful career. It was noted many years later that his sister donated a Kidney to Gustavo who suffered some health complications post Bodybuilding.

Gustavo lived in Puerto Rico where he built a name and a career for himself as a premier Pro Bodybuilder then later as a top Trainer to many athletes as a way of giving back to the sport.
We will all miss Gustavo greatly as the news continues to trickle out, we send our sincere condolences to his family and friends.
Contest History:
1991 Junior Caribbean Championships, overall winner
1997 Caribbean Championships, overall winner (received pro card)
1997 World Amateur Championships Heavyweight, 10th
1998 Grand Prix Germany, 9th
1999 Grand Prix England, 17th
1999 Night of Champions, Did Not Place
1999 World Pro Championships, 14th
2000 Ironman Pro Invitational, 18th
2000 Night of Champions, Did Not Place
2000 Toronto Pro Invitational, Did Not Place
2000 World Pro Championships, 11th
2001 Grand Prix England, Did Not Place
2001 Ironman Pro Invitational, 16th
2001 San Francisco Pro Invitational, 11th
2002 Ironman Pro Invitational, 13th
2002 Night of Champions, 10th
2002 Mr. Olympia, 24th
2002 Southwest Pro Cup, 6th
2002 Toronto Pro Invitational, 3rd
2004 Arnold Classic, 7th
2004 Ironman Pro Invitational, 3rd
2004 San Francisco Pro Invitational, 4th
2004 Show of Strength Pro Championship, 3rd
2004 Mr. Olympia, 3rd
2005 Arnold Classic, 3rd
2005 Ironman Pro Invitational, 1st
2005 Mr. Olympia, 3rd
2006 Arnold Classic, 4th
2006 San Francisco Pro Invitational, 1st
2006 Mr. Olympia, 6th
2007 Arnold Classic, 4th
2007 Mr. Olympia 8th
2008 Ironman Pro Invitational, 2nd
2008 Arnold Classic, 6th
2008 Mr. Olympia, 10th
2009 Atlantic City Pro, 1st
2009 Mr. Olympia, 13th
2012 Arnold Classic, 13th
Gustavo was born November 3, 1972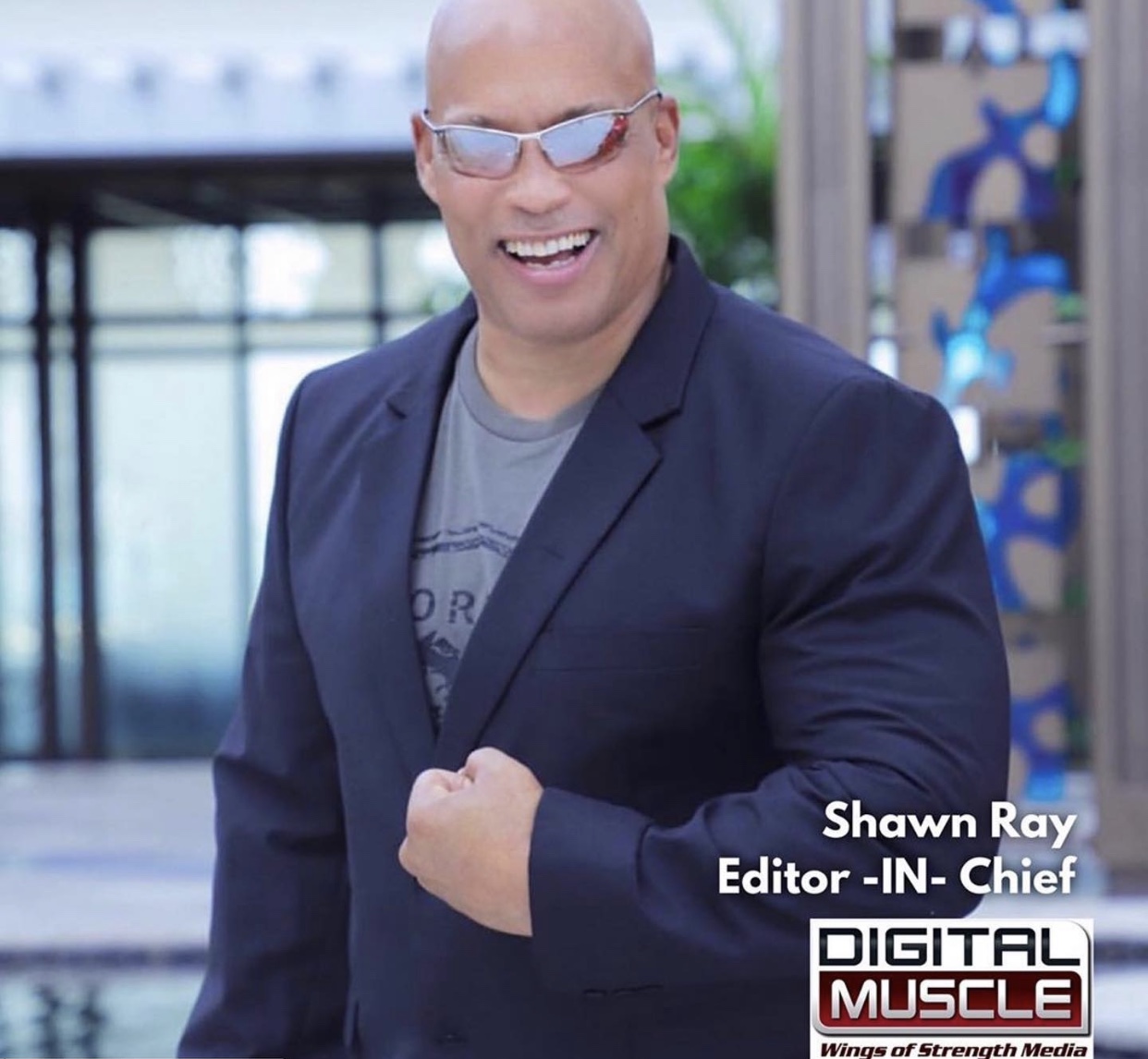 12x Olympia Top 5 Finalist, Pro Bodybuilding Hall of Fame Inductee, International Master of Ceremonies, NPC Contest Promoter, Motivational Speaker, Social Media Influencer, Fitness Journalist