By Shawn Ray
The Countdown to the Hunt for the Sandow is in full swing! Reigning champion, Hadi Choopan from Iran has held a tight grip on the elusive trophy for nearly a year, however that grip maybe a slippery one with more and more athletes qualifying to potentially wrestle that trophy away from him. 


This past weekend we witnessed yet another upstart champion win the Chicago Pro to gain his Mr Olympia ticket in the form of first time Pro Winner, Justin Shier! 


The week before the Chicago Pro the IFBB Pro League was in Vancouver, Canada where veteran pro, Hassan Mostafa landing victorious on his third attempt this year! 


On June 4th over on the other side of Canada in Toronto, we witnessed Canadian Pro, Iain Valliere find his way back into the winners circle to once again qualify for a return trip to the Olympia weekend!

On May 27th in Anaheim, California we witnessed another first by way of victory in the form of Ross Flanigan! The new California Pro Champion, Ross held off some hard driven challengers to eek out the "W" and get the Golden Ticket to Orlando, Florida Olympia promise land this November to face his biggest challenge of his young pro career!

Previous to Ross winning over on the West Coast of California, the IFBB Pro League held the East Coasts Biggest Pro Event of the Year in the form of the New York Pro in the state of New Jersey! A dark horse emerged in the winner's circle in the form of a new Giant Killer, Tonio Burton! Tonio previously served notice last year in Reno, Nevada by winning the Pro Show there last October and has had time to improve on an impressive 212 physique that's built to stand with the best in the world on the sports Biggest stage!
In light of this years Arnold Classic winner, Samson Dauda back in March of this year already an established threat to the Olympia Title secured and ready to pounce, one slip up and Samson could miss the chance to make history come this November in Florida but chances are he'll be even better based on the small window of opportunities here.
Finally, the stage is almost set with room for a few more to join the fray as we anxiously await the results from the following Mr Olympia Qualifying Contests coming up in: Tampa, Texas and Romania.

http://www.MrOlympia.com

All these Mr Olympia Qualified Athletes will join the following qualified athletes for the Showdown in Orlando: Hadi Choopan, Big Ramy, Brandon Curry, Derek Lunsford and Nick Walker!

Join us to see what the fuss is all about this November 2-5th in Orlando, Florida as we celebrate 59 years of the Joe Weider Olympia Weekend and the Sandow Trophy!
Editor in Chief.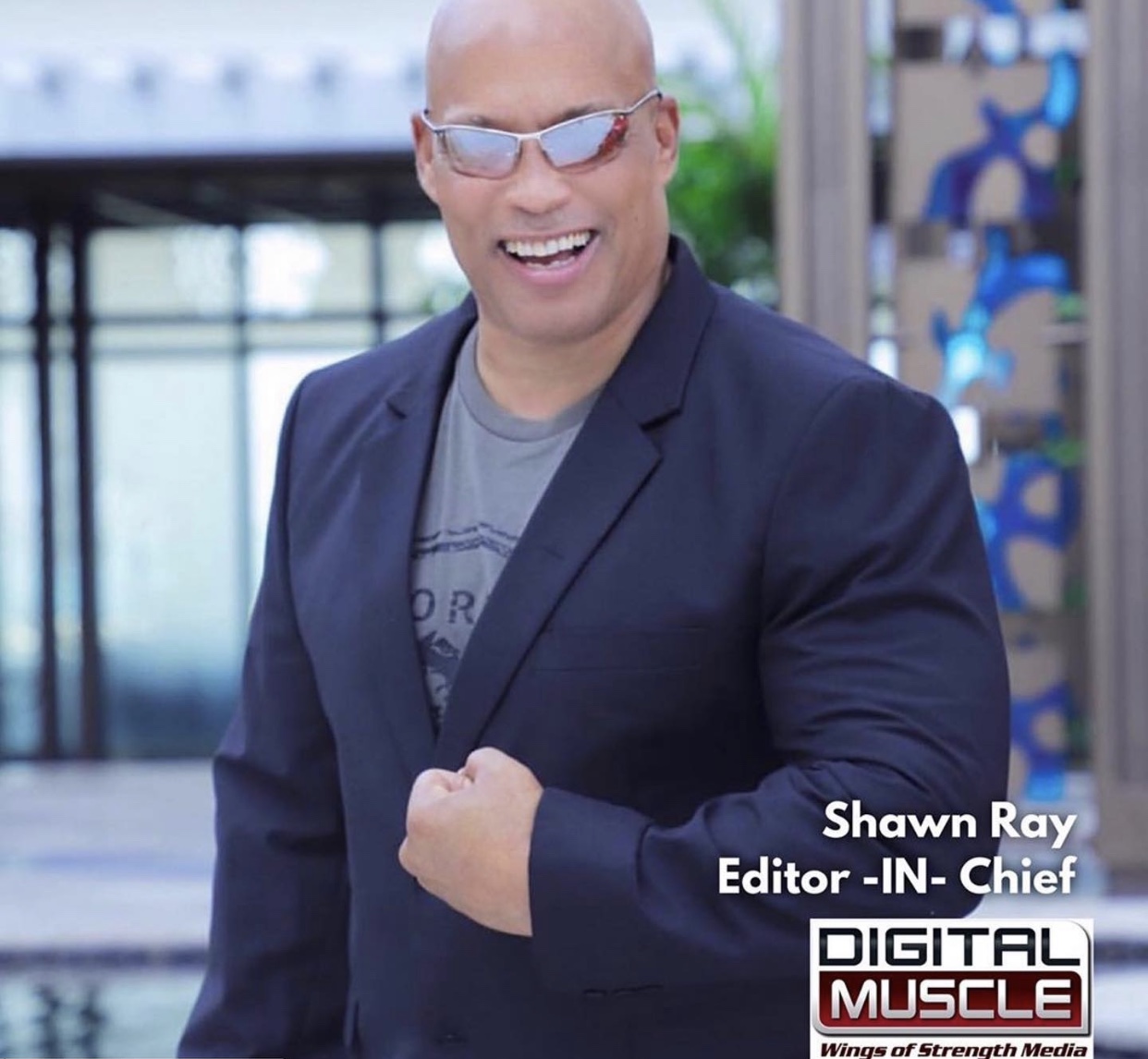 12x Olympia Top 5 Finalist, Pro Bodybuilding Hall of Fame Inductee, International Master of Ceremonies, NPC Contest Promoter, Motivational Speaker, Social Media Influencer, Fitness Journalist