By Shawn Ray
On behalf of the entire Bodybuilding Community, we'd like everyone to keep one of our sports Crown Jewels, Peter McGough in Prayer as he continues his fight against Cancer.
Peter has batting for nearly 7 years now and we want to remind everyone especially during the month of October which represents Cancer Awareness Month and one of our own is Loved and being supported by his many friends around the world today!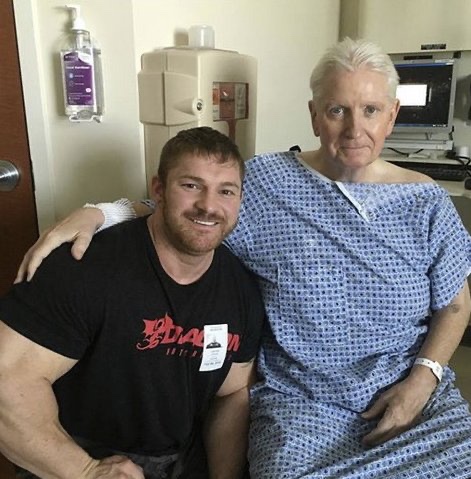 Peter hails from England but now resides in Florida, came to work for Joe and Ben Weider in the late 80's as Editor in Chief of Flex Magazine in Woodland Hills, California has been a fixture in the bodybuilding industry the better part of his life with the support of his caring wife, Anne.
Peter started his own magazine in the 80's back home in the UK called "Pumping Press" which covered primarily the English Athletes but also included contest reports, personality profiles and Breaking News & Information to the whole of England from around the world and would go onto discover the Hall of Famer, 6X Mr. Olympia and fellow Brit, Dorian Yates.
Peter would go on to write for Muscular Development Magazine after a 15 year run at Weider Headquarters as well as become widely recognized as the sports leading authority figure when it comes to Historical references and information regarding all things bodybuilding.
Throughout the years, Peter has attended contests and supported the athletes featuring many of them on the Covers of Magazines while sharing Stories and Educating the up and comers on the sports History which has been his specialty and crowning moments for the youth and our legends being that Peter has personally witnessed many of our sports biggest moments and developed personal friendships with the athletes personally!
On behalf of Olympia CEO Jake Wood, Dan Solomon, Digital Muscle Media, Wings of Strength and Peters many legions of friends, I was able to get ahold of many of our sports juggernauts to provide a Video Shout Out of support to the Ben Weider Lifetime Award recipient, Peter McGough as he continues his struggle back home in Florida while we pray for his comfort and restoration with his wife Anne by his side all the way!
Watch this emotional video full of Love, Hope and Friendship:
Editor in Chief.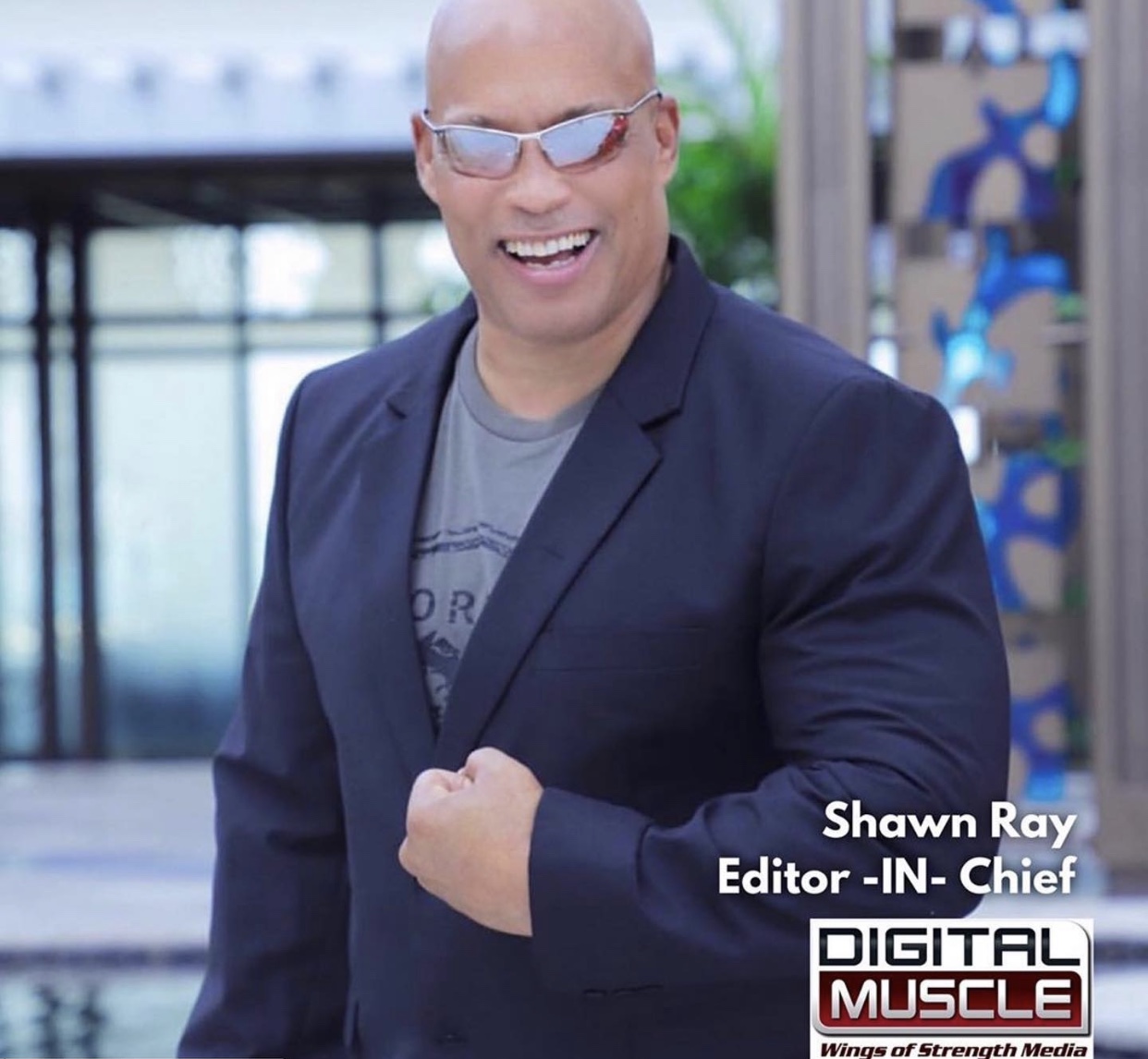 12x Olympia Top 5 Finalist, Pro Bodybuilding Hall of Fame Inductee, International Master of Ceremonies, NPC Contest Promoter, Motivational Speaker, Social Media Influencer, Fitness Journalist