By Hidetada Yamagishi
November 15-16 the Asian Sensation, Hidetada Yamagishi returns to Shibuya, Japan adding to his 2nd year promotion of the Japan Pro a first ever, Olympia Qualifier and 18 Pro Cards up for grabs!
Hidetada fresh off his victory in the 212 Korean Pro Championships just celebrated his 1 year Anniversary of Powerhouse Gym in Japan as he now turns his focus to promoting!
Hide and his NPC Worldwide Team Japan will play host to Japan's BIGGEST EVENT OF THE YEAR! The IFBB Pro League Open Mens Bodybuilding Contest is a Mr. Olympia Qualifier for 2020 as well.
You win, you're in! Here's this years line-up:
Last years show was a smashing success and this years is shaping up to be even bigger!
For more info: https://www.ifbbpro-japan.com/contests/japan-pro-2019/
Editor in Chief.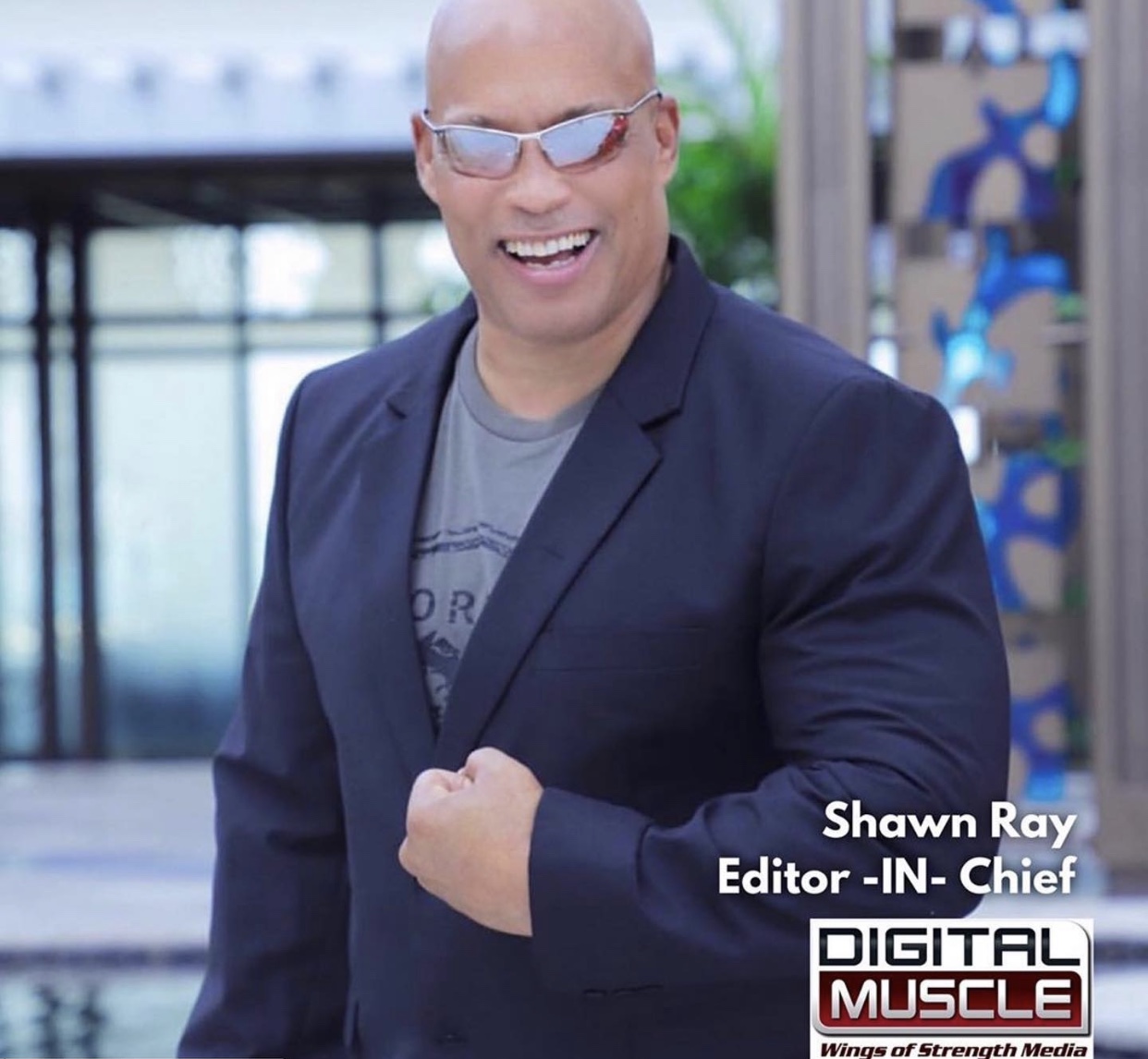 12x Olympia Top 5 Finalist, Pro Bodybuilding Hall of Fame Inductee, International Master of Ceremonies, NPC Contest Promoter, Motivational Speaker, Social Media Influencer, Fitness Journalist