By Shawn Ray
Today's Special Guest, Jake Wood is no stranger to the bodybuilding world, he's been in the gym since the mid 70's working out in and around industry greats like Vince Gironda, Don Peters, Rich Gaspari and more following his years of playing football. Co-Host OG Monday Niggt Muscle, Bob Cicherillo sits down with the CEO of Wings of Strength and the New Owner of Mr. Olympia Weekend to discuss his background, future plans and the return of the Ms. Olympia Bodybuilding to Las Vegas!
Jake has been a staunch support of the NPC, IFBB Pro League and Women's Bodybuilding making it clear that he is much more than a simple "Fan"' of the sport, he is a visionary who is interested in elevating the sport to the next level working with and along side other Professional Industry Insiders like; Jim Manion, Tim Gardner, Dan Solomon, Alina Popa, Lenda Murray, Bob Chick and myself for guidance and support.
On this episode, Jake shares his journey and his years of Aerospace background with the viewers to familiarize himself with the hardcore fans of the sport and to remind everyone of his passion to promote the sport, the athletes and the common goals in efforts to market the Biggest Contest in the world to a wider audience in promotion of the Sport and the Beauty of Bodybuilding today at 3pm PST!
To watch Episode #6 Click Link Here:
Editor in Chief.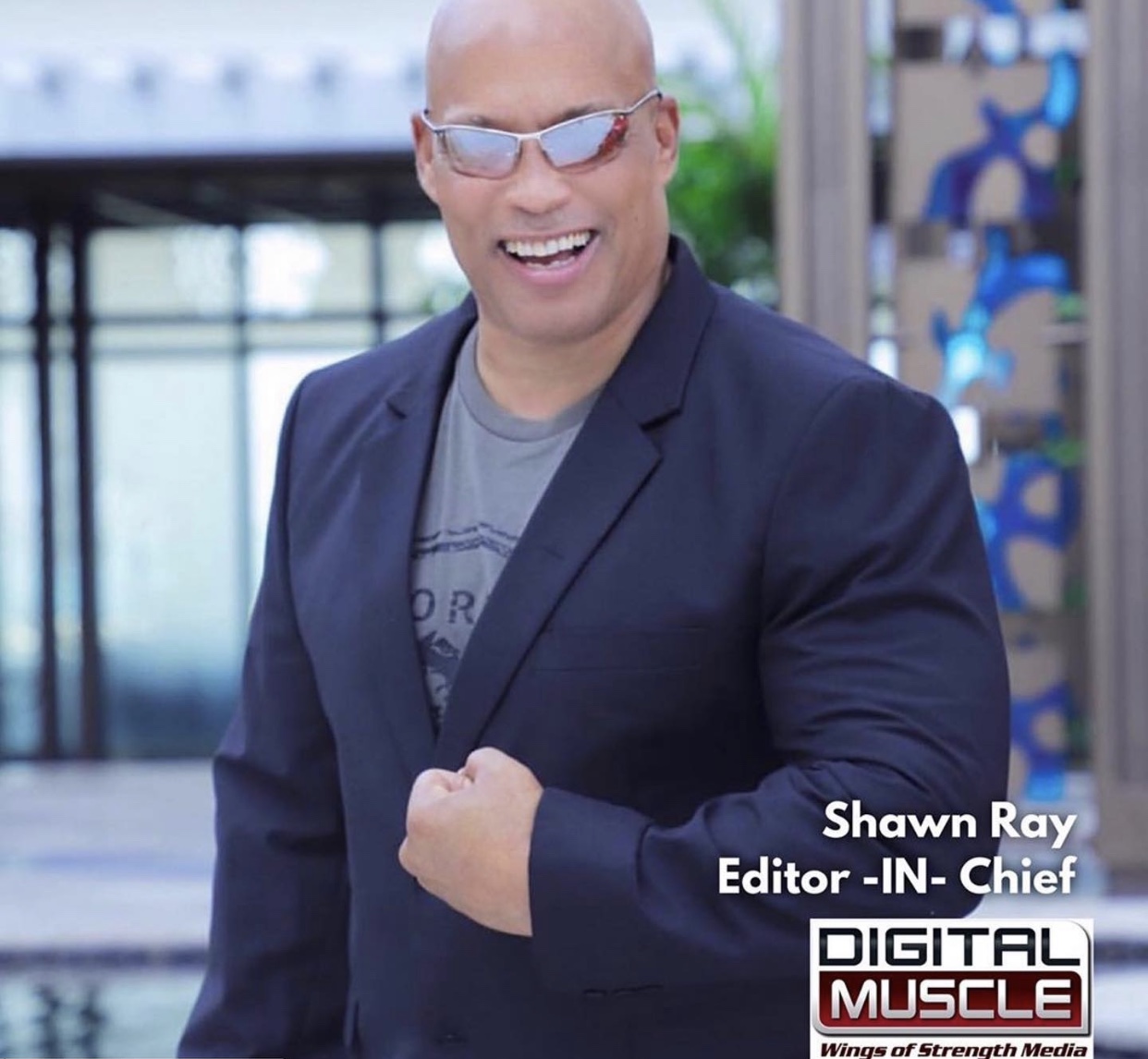 12x Olympia Top 5 Finalist, Pro Bodybuilding Hall of Fame Inductee, International Master of Ceremonies, NPC Contest Promoter, Motivational Speaker, Social Media Influencer, Fitness Journalist