By Shawn Ray
25 year old, Keone Pearson is looking to shake up the 56th Joe Weider Olympia Weekend this December 17-20th in Las Vegas, Nevada by moving into the 212lb Olympia Showdown to formally challenge the title currently held by 48 years old, Kamal ElGarni from England.
This former Pro Classic Physique Artist has outgrown the limitations of the division to grow into a bonafide contender to the throne in the more challenging division of the 212 class of Bodybuilders. Keone promises to bring a bigger more polished version of his complete physique that has taken the fitness industry by storm!
Keone's brief appearance on the IFBB Pro League's Pro scene has captured the hearts and eyes of some of the industry's biggest personalities whom all feel, it's not if but when Keone hits his Peak, he will be destined for greatness! It's been many years since the sport has seen this kind of genetic potential and the world now waits for the arrival of a future King of the talented and competitive 212 division.
On today's episode of Monday Night Muscle, Bob & Shawn breakdown the pros & cons of changing divisions for Keone as well as, get an up close look into the sports future generation of one of the more popular divisions in the sport from one of its fastest rising stars!
Click on the Link to watch the exclusive interview now: https://youtu.be/P1a2qldT77A
Editor in Chief.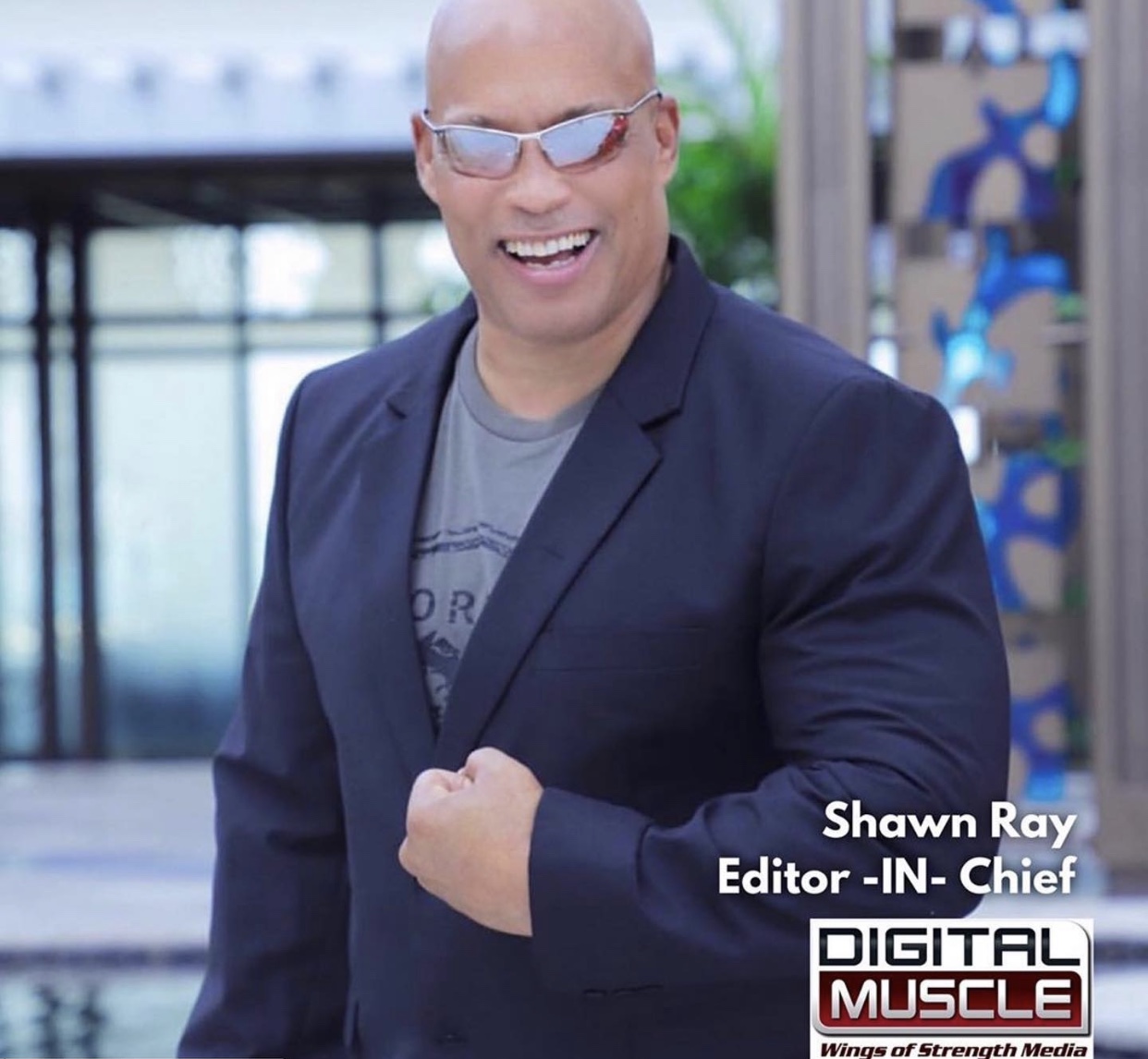 12x Olympia Top 5 Finalist, Pro Bodybuilding Hall of Fame Inductee, International Master of Ceremonies, NPC Contest Promoter, Motivational Speaker, Social Media Influencer, Fitness Journalist