by Shawn Ray
This years marks a new chapter in the 56 year history of Bodybuilding's Super Bowl Event of the year. On December 16th the Joe Weider's Olympia Weekend moves to its new home on the Las Vegas Strip at Planet Hollywood, home to the Zappos Theater, where once again History will be made! More Prize Money, Theatrics, Location, Events and most importantly, Production Value!!! The new venue is nothing short of amazing as Zappos Theater has played host to many of the biggest events in Vegas – Gwen Stafani, Def Leppard, Christina Aguilera, Kelly Clarkson, to name a few!
CLICK ON LINK to see the venue:
CEO, Jake Wood expressed, "We are looking forward to continuing what we started upon acquiring the Mr. Olympia Weekend back in February and now we are giving the fans what they've been asking for over the last decade. They wanted a venue worthy of the athletes status and hard work as well as, a location that would accommodate the Olympia Experience and Planet Hollywood along with the Zappos Theater will more than deliver both!"
Olympia President Dan Solomon has been tirelessly strategizing with Team Olympia as it relates to the evolving issues regarding the global pandemic CoVid19 and made the wise decision to push the event date back into December which allows the athletes necessary time to tailor their contest preparation around their daily rituals related to their diets and weight training restrictions in addition to more time for them to adjust and finish the year strong by channeling their goals and dreams to overcome the delays and personal set backs! Dan stated, "Considering what we've gone through this year as a community, the 2020 Olympia Weekend means more now than ever before. It will be a celebration of resilience, bringing an entire industry back together during the holiday season, doing what we love. A perfect way to usher in a new era for the Olympia."
The news of the new contest venue has sent shock waves through the industry as a brilliant vertical move for the sport which has not been on the Las Vegas Strip since 2005! Olympia Weekend returns just in time for the holidays on a weekend the new Las Vegas Raiders play at their new home only minutes away on Thursday Night NFL Football!
Olympia Tickets at the Venue will go on sale May 25th‼️
Stay tuned to the official Mr. Olympia Website for more information: www.MrOlympia.com
Editor in Chief.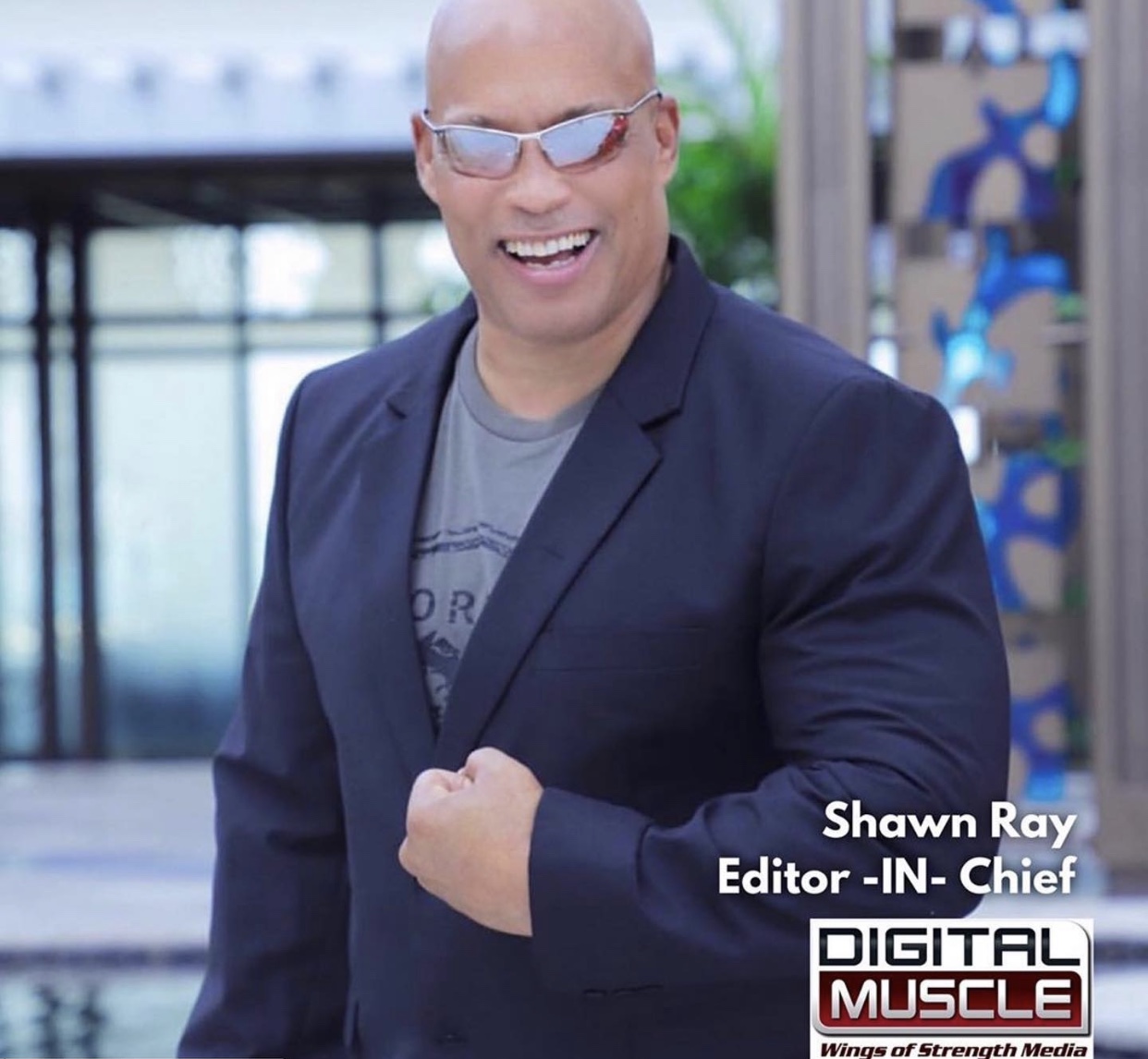 12x Olympia Top 5 Finalist, Pro Bodybuilding Hall of Fame Inductee, International Master of Ceremonies, NPC Contest Promoter, Motivational Speaker, Social Media Influencer, Fitness Journalist