November 17, 2019- Pro Final Results Report:
The IFBB Pro League featured two Pro Shows over the weekend in Niagara Falls, Canada and Shibuya, Japan.
In Canada, event promoters, Mindi OBrien and Bob Cicherillo presented winners:
Pro Bikini: Susana Aramayo
Mens 212: Guy Cisternino
Mens Classic Physique: Terrence Ruffin
Congratulations to these two hardworking former Pro Competitors turned Contest Promoters on bringing back this Niagara Falls Pro to the Pro League line-up!
On the other side of the world in Shibuya, Japan contest promoter and IFBB Pro League Champion, Hidetada Yamagishi presented 18 New IFBB Pro League Pro Cards to the Amateur Olympia Winners
prior to the Japan Pro Competition held the following day.
Japan Pro- Open Mens Bodybuilding:
Juan Morel
*Mr. Olympia Qualified 2020✅
Pro Bikini: Janet Layug
Also on hand in Japan supporting the IFBB Pro League Japan were former Bodybuilding Hall of Famers, Rich Gaspari and Master of Ceremonies, Shawn Ray along with Milos Sarcev and 10X Ms Olympia, Iris Kyle!
From all of us here at Digital Muscle Media we congratulate Hidetada Yamagishi on a job well done!
Digital Muscle Media Highlight Video from Japan Pro Promotion:
Editor in Chief.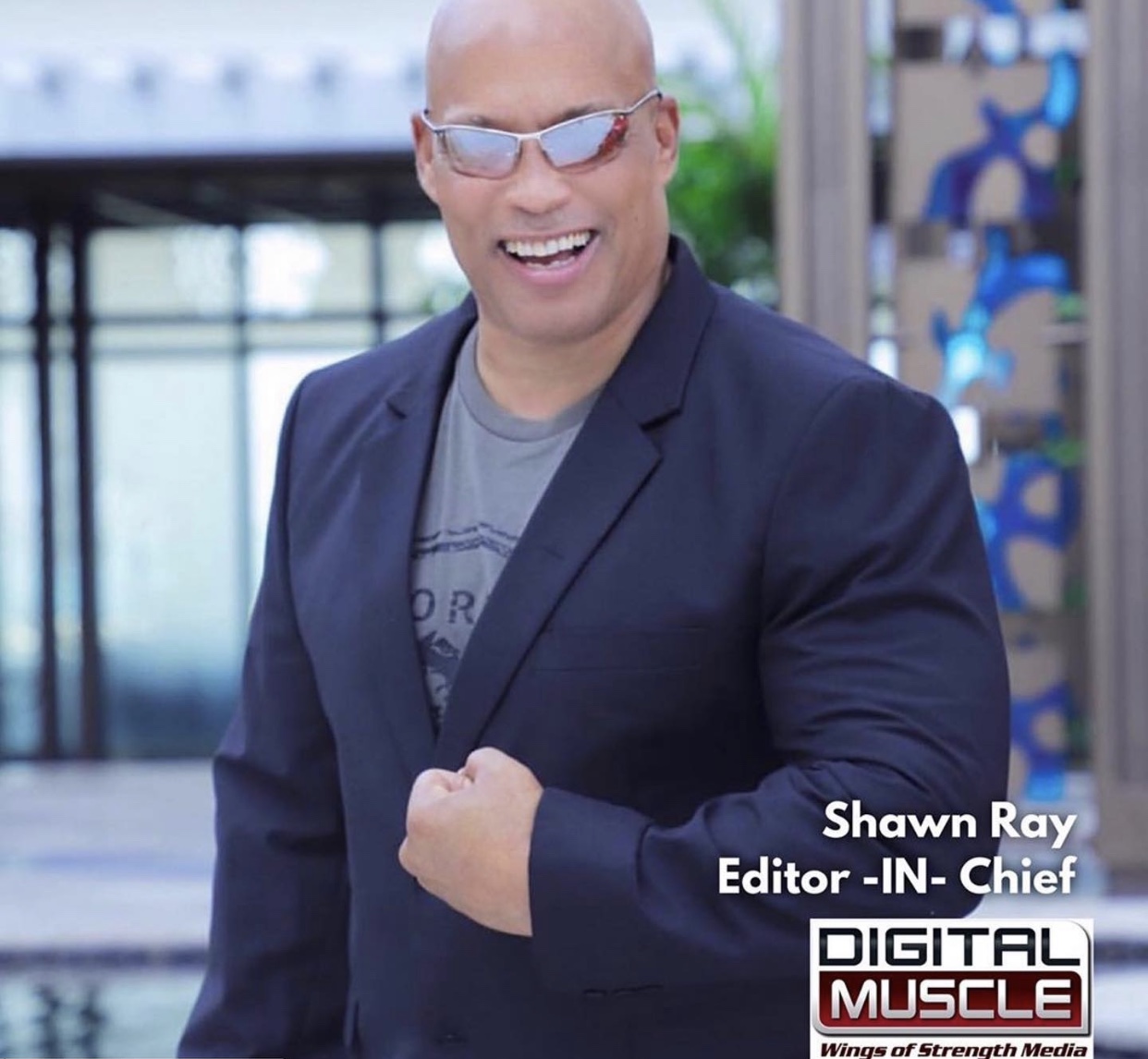 12x Olympia Top 5 Finalist, Pro Bodybuilding Hall of Fame Inductee, International Master of Ceremonies, NPC Contest Promoter, Motivational Speaker, Social Media Influencer, Fitness Journalist