November 12, 2019
By David Kalick
It was a bitter sweet weekend for Training Coach, David Kalick this past weekend in Long Beach, California as he endured the weekend with a sober and distant look in his eyes while bearing witness to veteran 212 Pro, David Henry win yet another 212 Pro Championship that he felt his client should have won.
David had been prepping what many felt would be the winner of this and many more contests in the future in the form of the recently deceased former Mr California and USA Champion, Daniel Alexander.
3 weeks prior to the contest in Long Beach, Daniel would suffer an unexpected Heart Attack and expire before making his Pro Debut.
Coach Davis was convinced at 3 weeks out, Daniel was a shoe in for the win and would serve notice to the 212 Division that a new King was coming.
In this candid interview, Coach David opens up about what could have been as well as sharing wisdom and caution to all those who dream the same dream as Daniel Alexander.
Video exclusive:
Editor in Chief.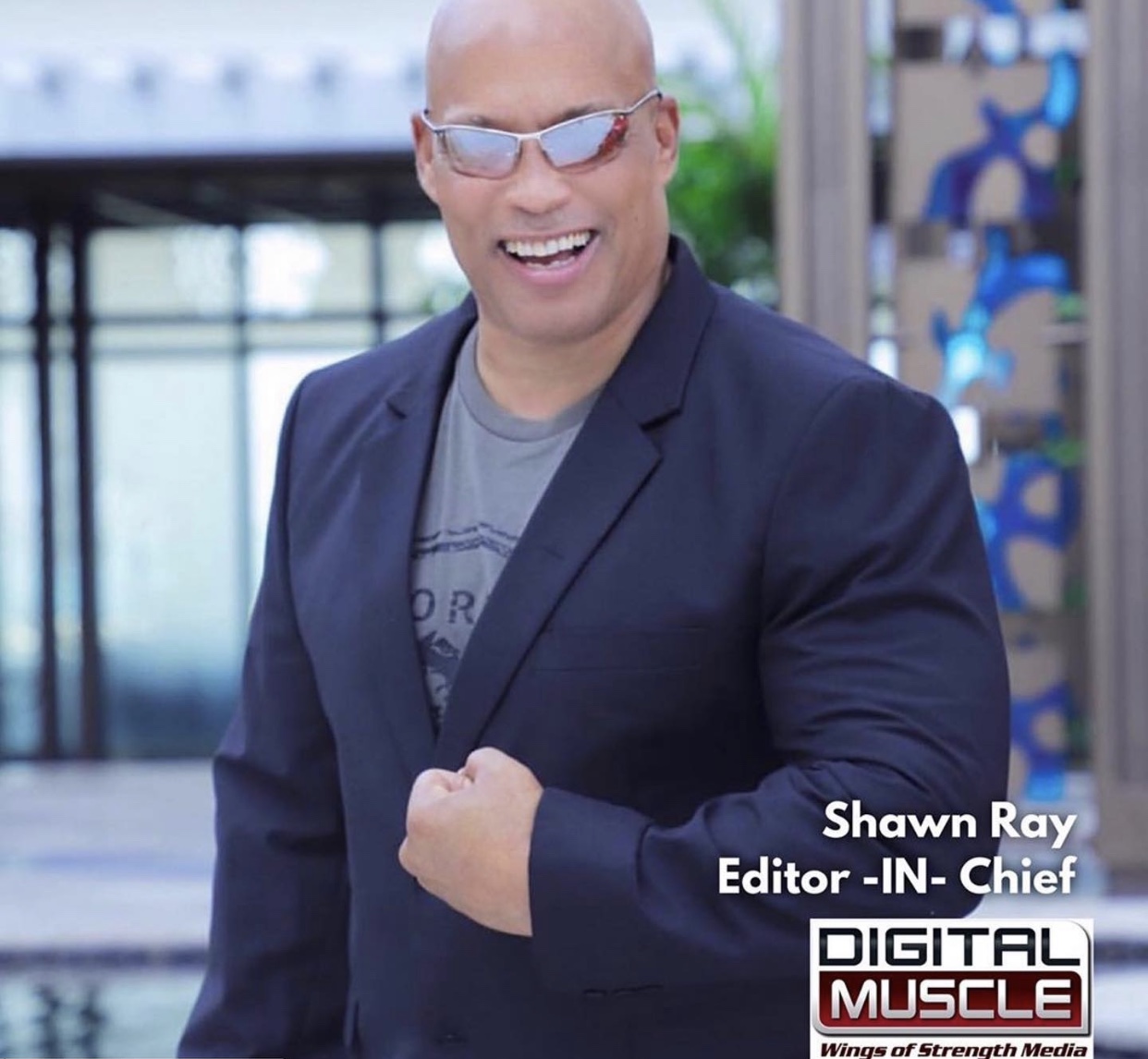 12x Olympia Top 5 Finalist, Pro Bodybuilding Hall of Fame Inductee, International Master of Ceremonies, NPC Contest Promoter, Motivational Speaker, Social Media Influencer, Fitness Journalist