By Shawn Ray
Unless you've been hiding under a rock, it's hard not to notice what just took place in Bucharest, Romania over the weekend. A Sold Out venue over two consecutive days, a full Amateur & Pro Line-up, 7 IFBB Pro League Pro Card's handed out and a select few Mr. Olympia 2020 Qualifying Pro Athletes recognized!
Wings of Strength is now officially a bonafide player in the global expansion of the NPC Worldwide & IFBB Pro League portfolio and leading the charge in Romania was none other than Romanian born world class bodybuilder and Wings Of Strength Vice President, Alina Popa!
Alina, a former Rising Phoenix World Bodybuilding Champion and Ms. Olympia First Runner-up, has been instrumental in organizing and promoting the Romanian Muscle Fest over the last two years building it into a juggernaut of a contest with epic proportions. The weekend included first class Celebrity Guests like; Mr. Olympia, Brandon Curry, 8X Ms Olympia, Lenda Murray, Ms Olympia, Yaxeni Oriquen, Sergei Constance and Jean Pierre Fux all gathered in one place to enjoy the culmination of a vision and group effort to promote the sport of Bodybuilding & Fitness in the European Community, all this while being Webcast globally onDigitalMuscle.com!
In only two years, this show has established itself under the hard work of Alina and Alex Sacasa, under the leadership of Jake Wood and the rest of the WOS team, as the premier post Olympia Event of the Year! A tip of the cap also to Tim Gardner Productions and a shout out to Olympia promoter Dan Solomon for providing valuable guidance as Wings of Strength continues its climb to the top. Everything from the venue to the free Super Seminar and Awards were on point. The support of the select supporting sponsors made this show really pop with the exhibition area for the fans to receive sponsor goodies.
Special Thanks to the supporting Sponsors:
MENSMENTIS
COCOMAX
PROTEIN HOUSE
RICH ENERGY
SCITEC NUTRITION
NATURAL PLUS
YAMAMOTO NUTRITION
TUCA ZBARCEA ASOCIATII
RED MOON PRODUCTIONS
SILVIA MATTA (Sponsor of WBB)
I'm already looking forward to next year as the industry continues to take note of the vision and capabilities of the team at Wings of Strength.
https://wingsofstrength.net/
Editor in Chief, Shawn Ray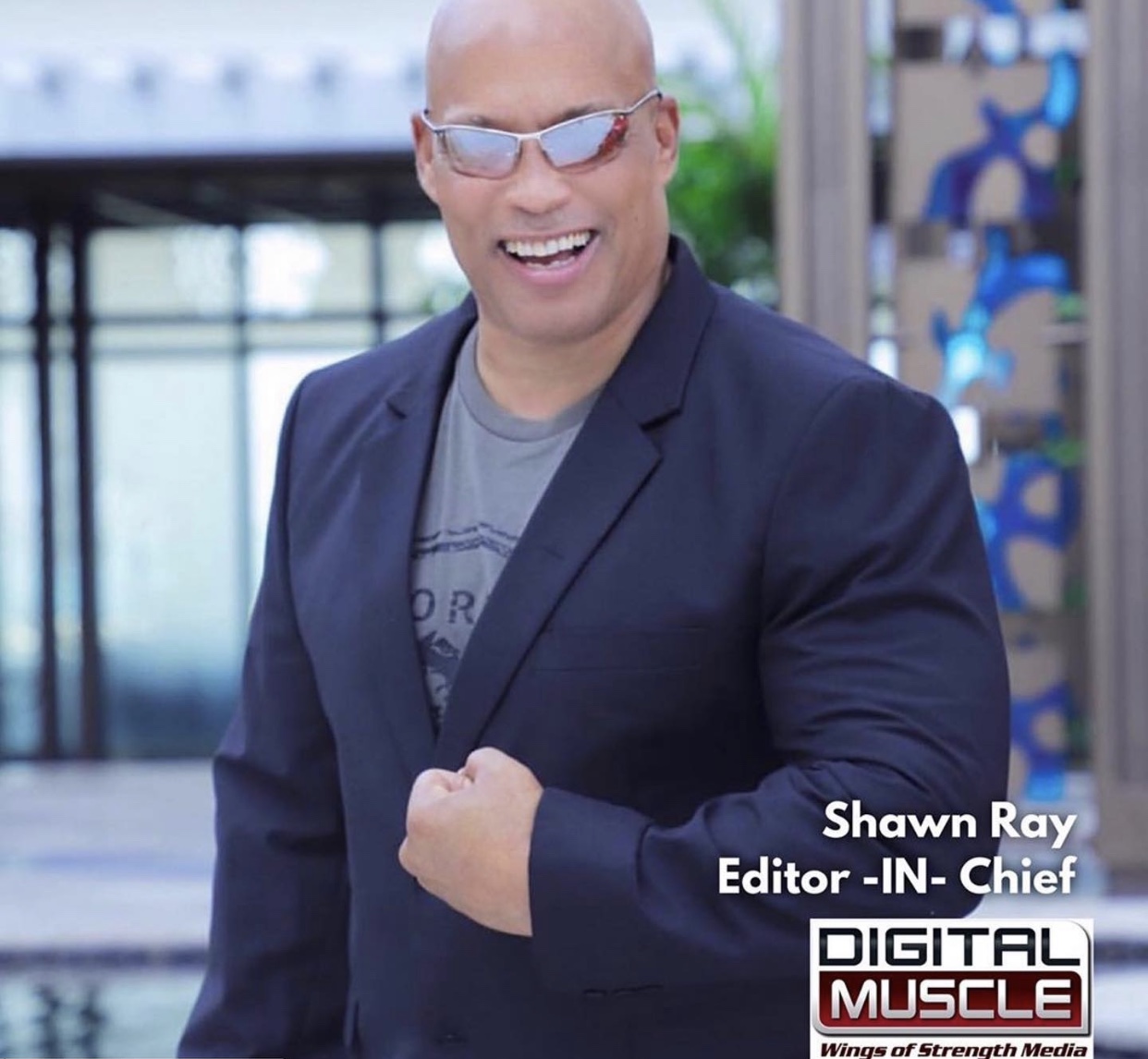 12x Olympia Top 5 Finalist, Pro Bodybuilding Hall of Fame Inductee, International Master of Ceremonies, NPC Contest Promoter, Motivational Speaker, Social Media Influencer, Fitness Journalist