By Irene Andersen
I wanted to post a note welcoming back the female bodybuilders and the Miss Olympia contest to the Olympia Weekend in 2020. After a five year hiatus, the very best of women's bodybuilding will be back on the main stage in Las Vegas.

This is largely due to the efforts of Wings of Strength and its leader Jake Wood.
Wings of Strength stepped into the void created by the decision of the previous Olympia administration which not only created the "Rising Phoenix" World IFBB Pro League Championships but also sponsored numerous open competitions with Promoter, Tim Gardner Productions, Jack Titone, Ron Hache and others in order to keep the sport alive. It has thrived during those five years to the point where it can be viably added back to the Joe Weider Mr. Olympia schedule by Popular Demand I might add!
I will be there no matter what either onstage in the lineup or in the audience supporting my sisters or iron.

During these last five years I have competed a total of 16 times culminating in a third place finish at this years 2019 Rising Phoenix World Championships. However, most important to me was my opportunity to co-produce and star in the women's Bodybuilding documentary film, "TOO BIG FOR THE WORLD."

This effort consumed me and was designed to try to influence both the Mr. Olympia Committee and the Arnold Classic Administration to restore competitive Pro Female Bodybuilding to the prominent position they once held.
Now, under the leadership of IFBB Pro League President, Mr. Jim Manion, Olympia Producer, Dan Solomon, AMI and Jake Woods the pageantry and beauty of the Olympia Weekend Returns!
Mr. Lorimer and Arnold, I hope you are listening.
I look forward to seeing all of you in Las Vegas
September 2020!
Congratulations Ladies of Iron!
Posted Shawn Ray
DM Editor in Chief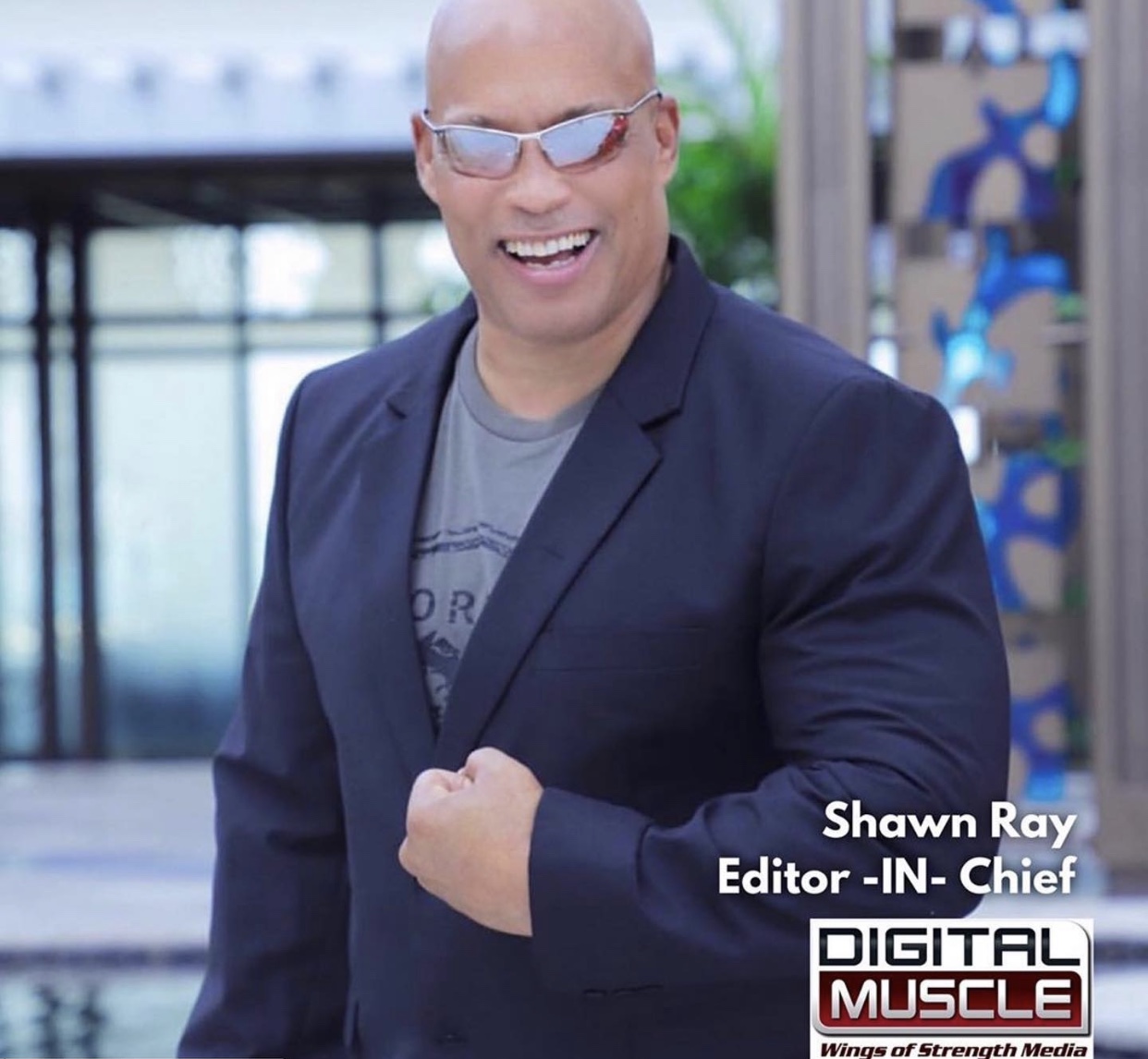 12x Olympia Top 5 Finalist, Pro Bodybuilding Hall of Fame Inductee, International Master of Ceremonies, NPC Contest Promoter, Motivational Speaker, Social Media Influencer, Fitness Journalist