By Shawn Ray
At the close of 1980's, Dennis "In-Human" Newman would emerge from obscurity and blast into the homes of many Americans by way of ESPN's, American Muscle TV! Dennis won the Teenage NPC USA's and would later add titles, Mr. California and the eventuality Mr.USA in 1994! As quickly as his star began to shine he was stricken with Leukemia and forced into premature retirement and fade into obscurity.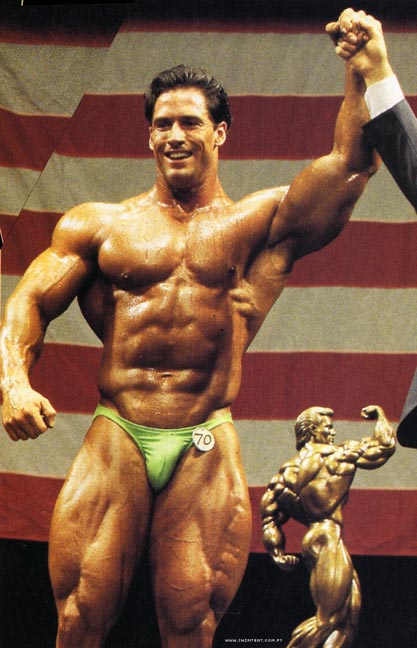 Ever the fighter, Dennis would bounce back and storm the Mr Olympia stage in 1996 from the audience posing in-spite of a broken promise by the infamous former IFBB Vice-President, Wayne DeMilia.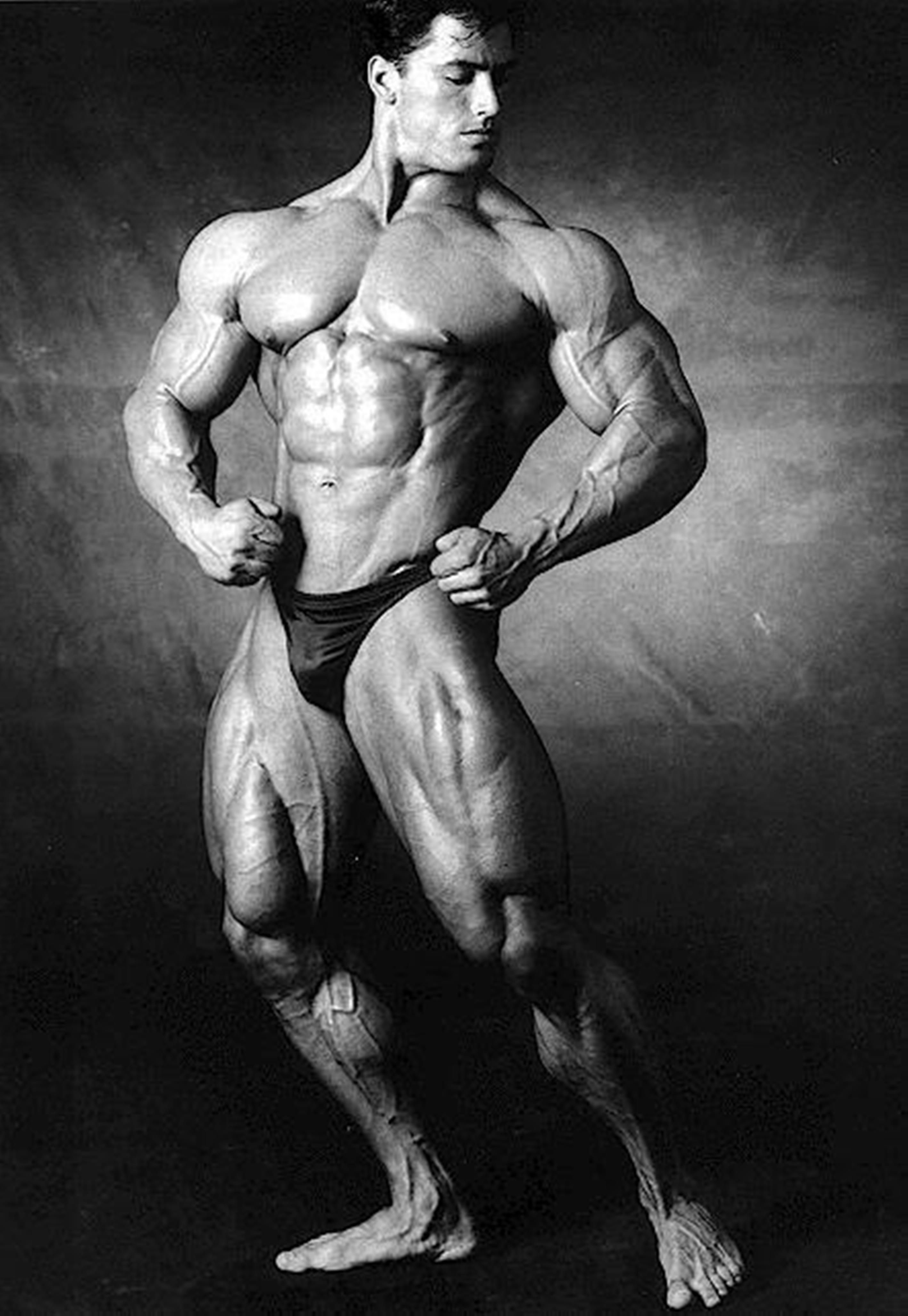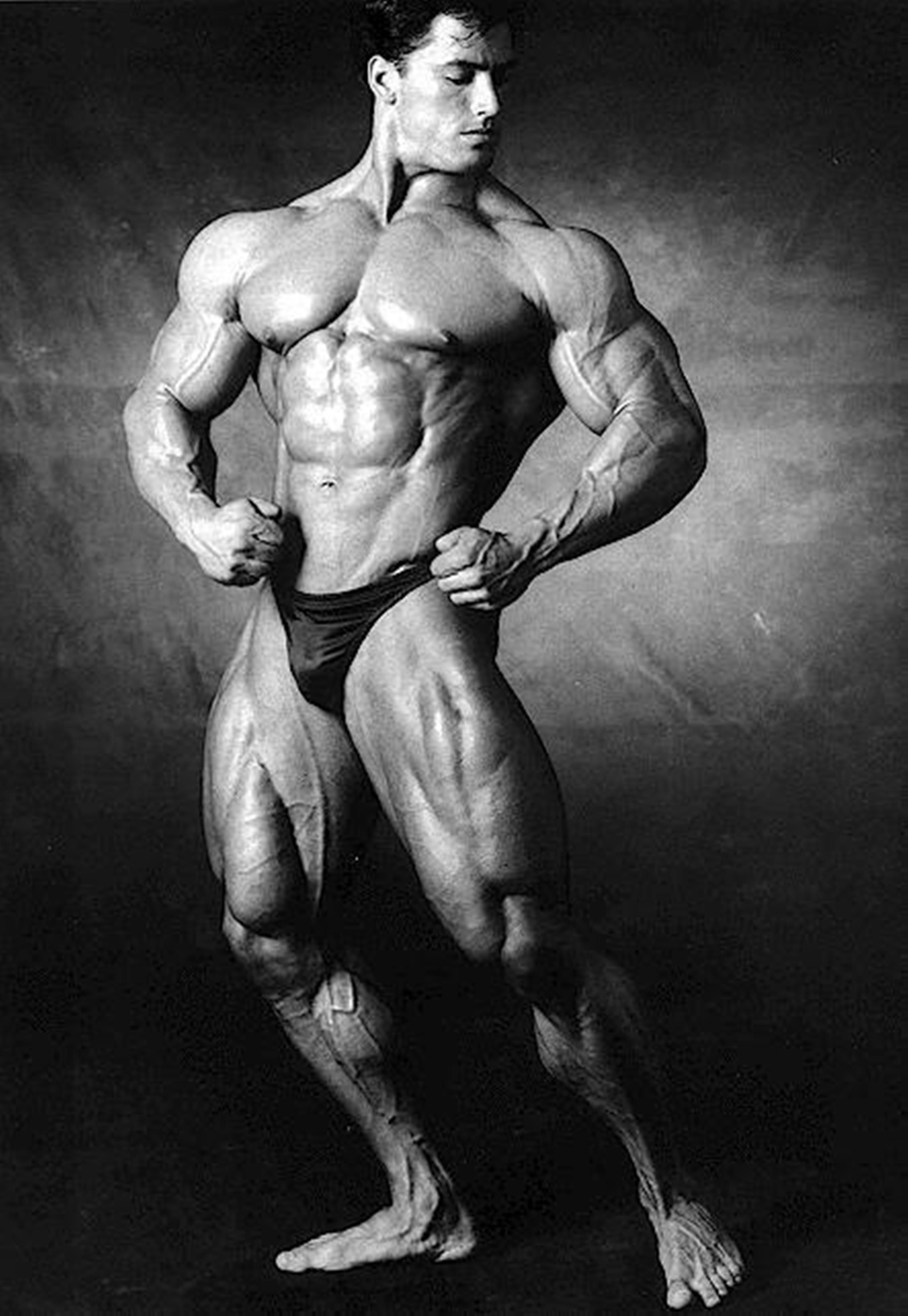 In 1996, Dennis was attempting a competition comeback at the Night of Champions in New York but suffered a career ending Pec Tear. It was the last time we would see Dennis onstage.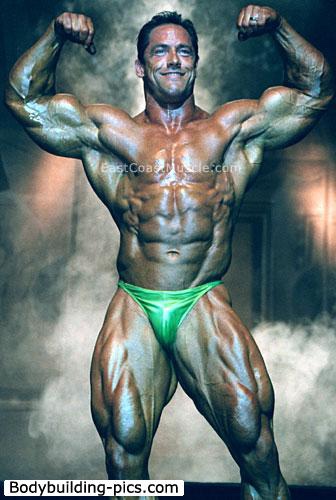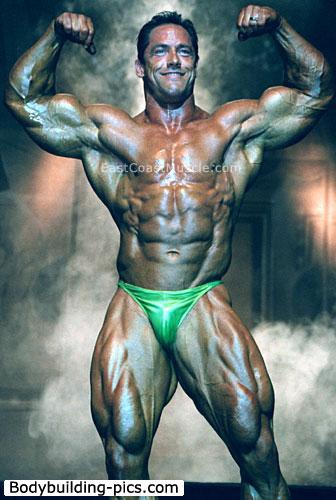 Dennis was a photographers dream with Superman good looks and Cover Model charisma. The sport that had been so kind to him in his youth would rob him of his goals and ambitions to rule the bodybuilding world.
Today, Dennis spends his time traveling the world searching for the right Wave to ride off into the sunset. Training has now been replaced with Exercise. The sport has changed and it's clear that Dennis has too regarding his views on the current state of the business of bodybuilding. The former Cover Boy is now looking at the second half of his life with gratitude for surviving where others have failed.
Watch in Dennis Newman's own words on "Where are They Now?"
DigitalMuscle Media Editor in Chief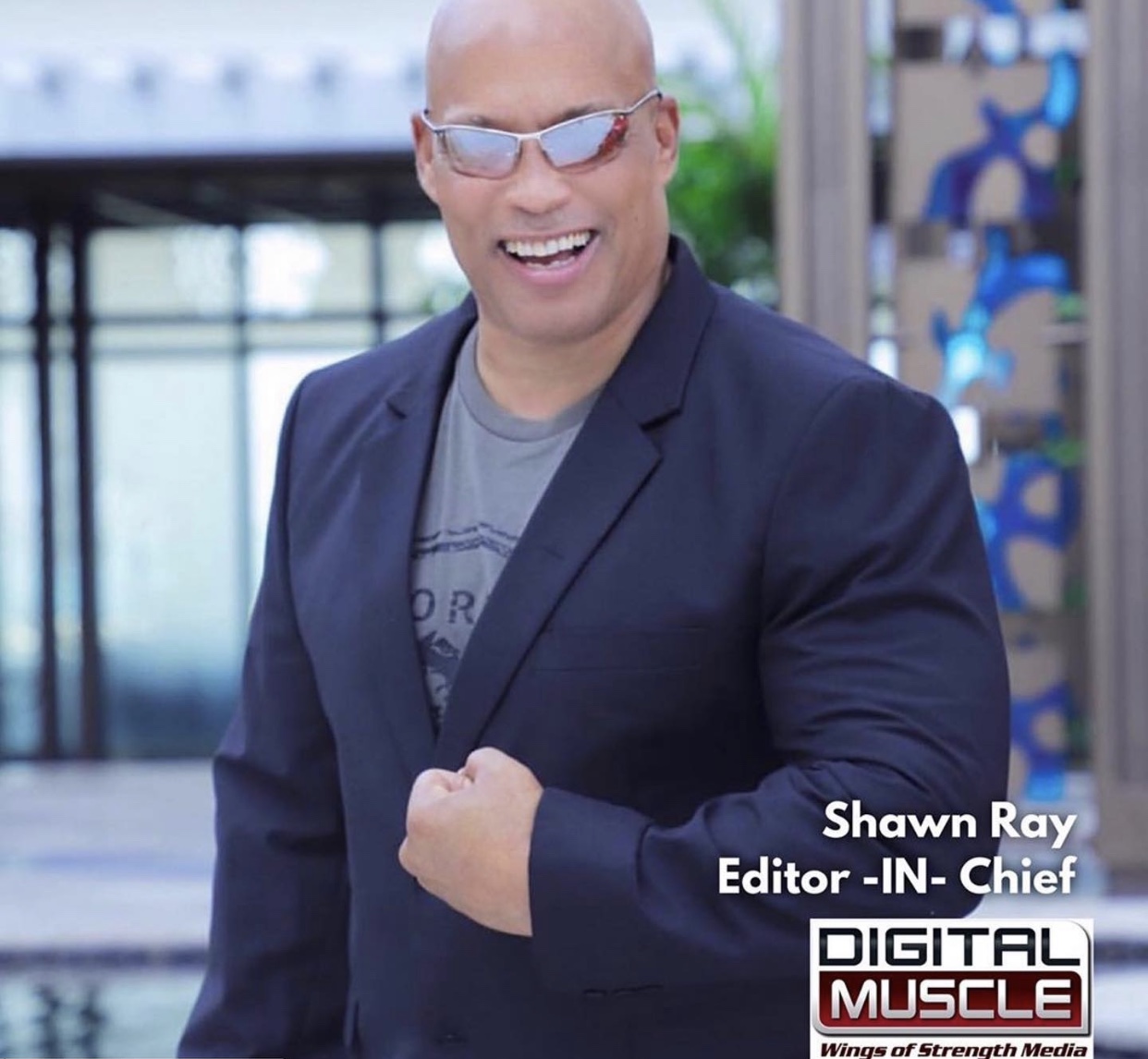 12x Olympia Top 5 Finalist, Pro Bodybuilding Hall of Fame Inductee, International Master of Ceremonies, NPC Contest Promoter, Motivational Speaker, Social Media Influencer, Fitness Journalist