November 10, 2019
By Tom Prince
In 1997, Tom Prince was crowned NPC Overall National Champion to earn his Pro Card. By 2002 following his last contest appearance at the NY Night of Champions his career would end and a battle with failing Kidneys began.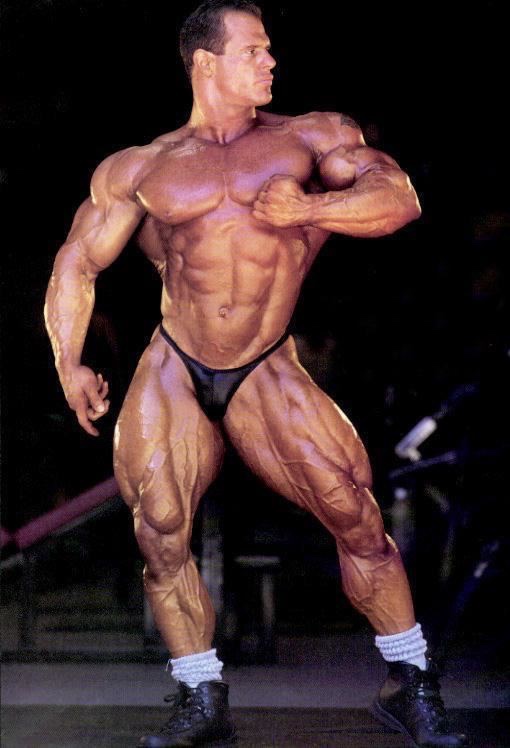 Today, Tom sits down to discuss his Life after Bodybuilding and is currently on his 25th year of marriage while moving into the Real-estate Management Business in between his Kidney Dialysis Treatments 3 days a week.
The one-time Cover Boy for WEIDER Magazines who blew up to over 300lbs at 5'8 is now living comfortably in his own skin at 185lbs today in southern California.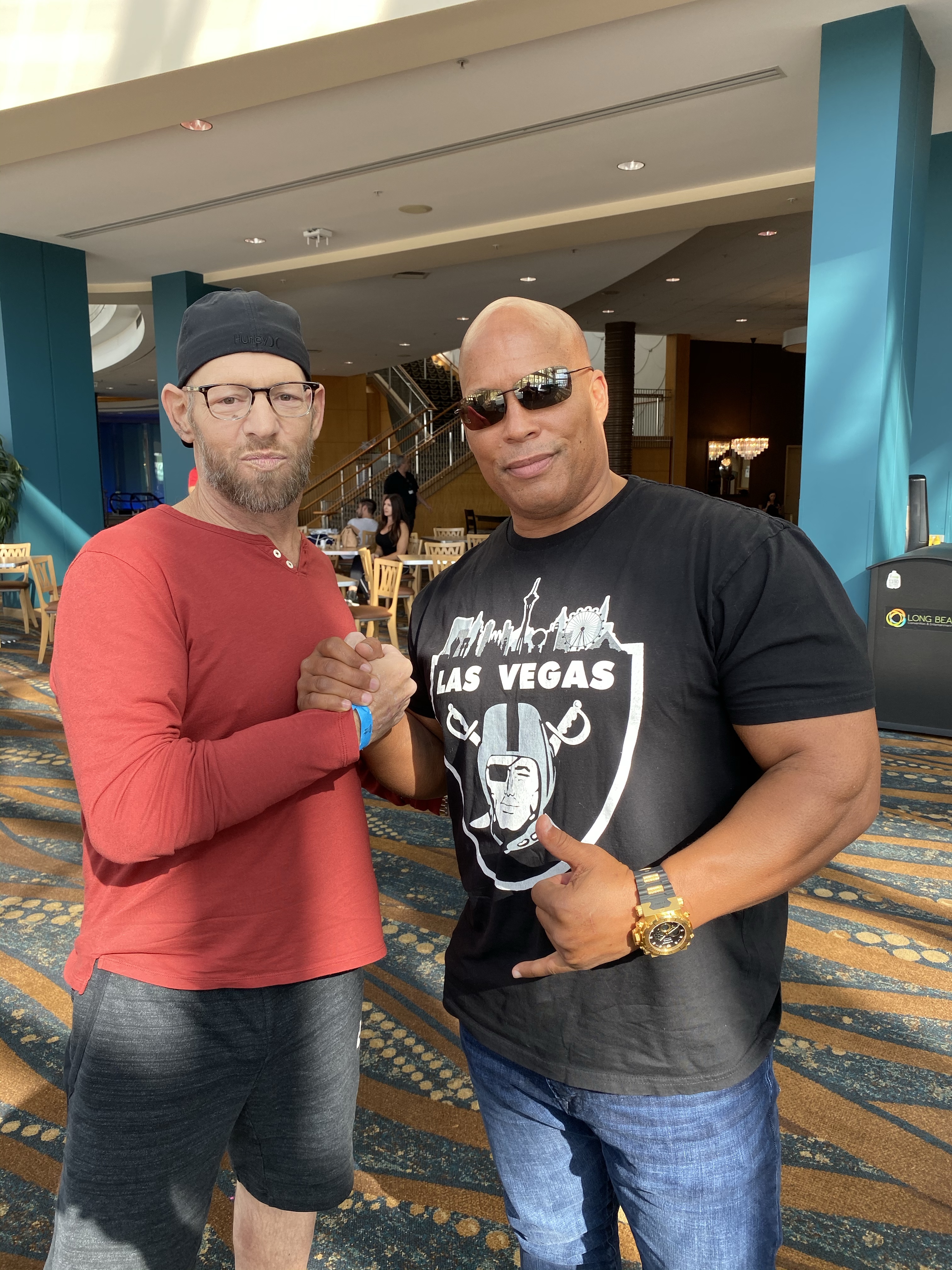 Watch here now, as we caught up with the former NPC Mr. USA in Long Beach, California at the Legions Muscle Fest weekend.
WHERE ARE THEY NOW-
Editor in Chief.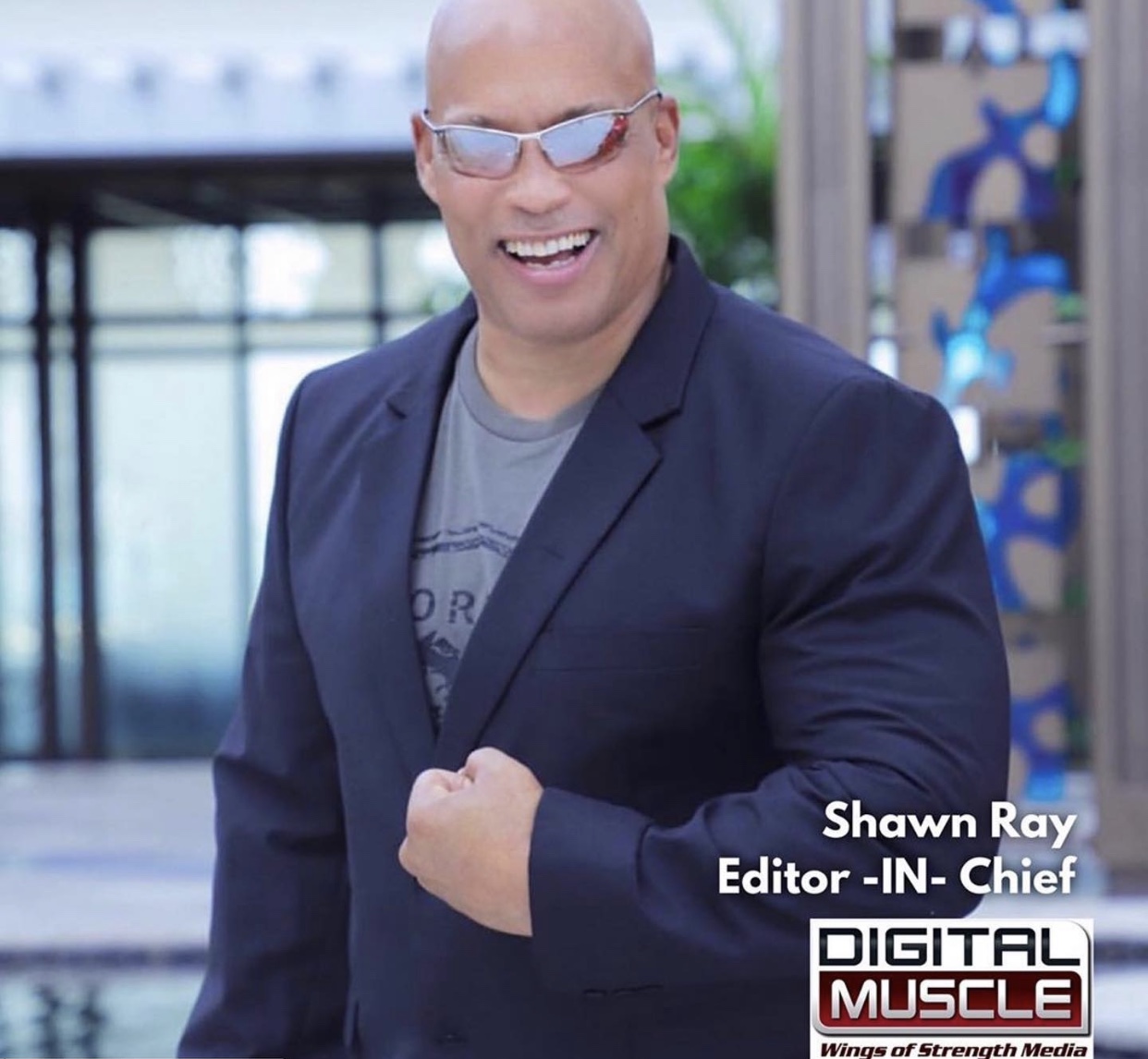 12x Olympia Top 5 Finalist, Pro Bodybuilding Hall of Fame Inductee, International Master of Ceremonies, NPC Contest Promoter, Motivational Speaker, Social Media Influencer, Fitness Journalist