By Shawn Ray
The Fabulous, Flex Wheeler- 3X Mr. Olympia Runner-up, 4X Arnold Classic Winner, has been battling a severe Collapsed Vein issue for quite sometime now to no avail. Speaking to him on the phone the other day he revealed to me that he's a fighter and will deal with his present circumstances the way he's dealt with Life.
The details were released by him early this morning in a Press Release where he mentioned the removal of a lower extremity from the knee down do to complications of Blood Flow and Pain.
We wish Flex a speedy recovery. When more news becomes available we will inform you.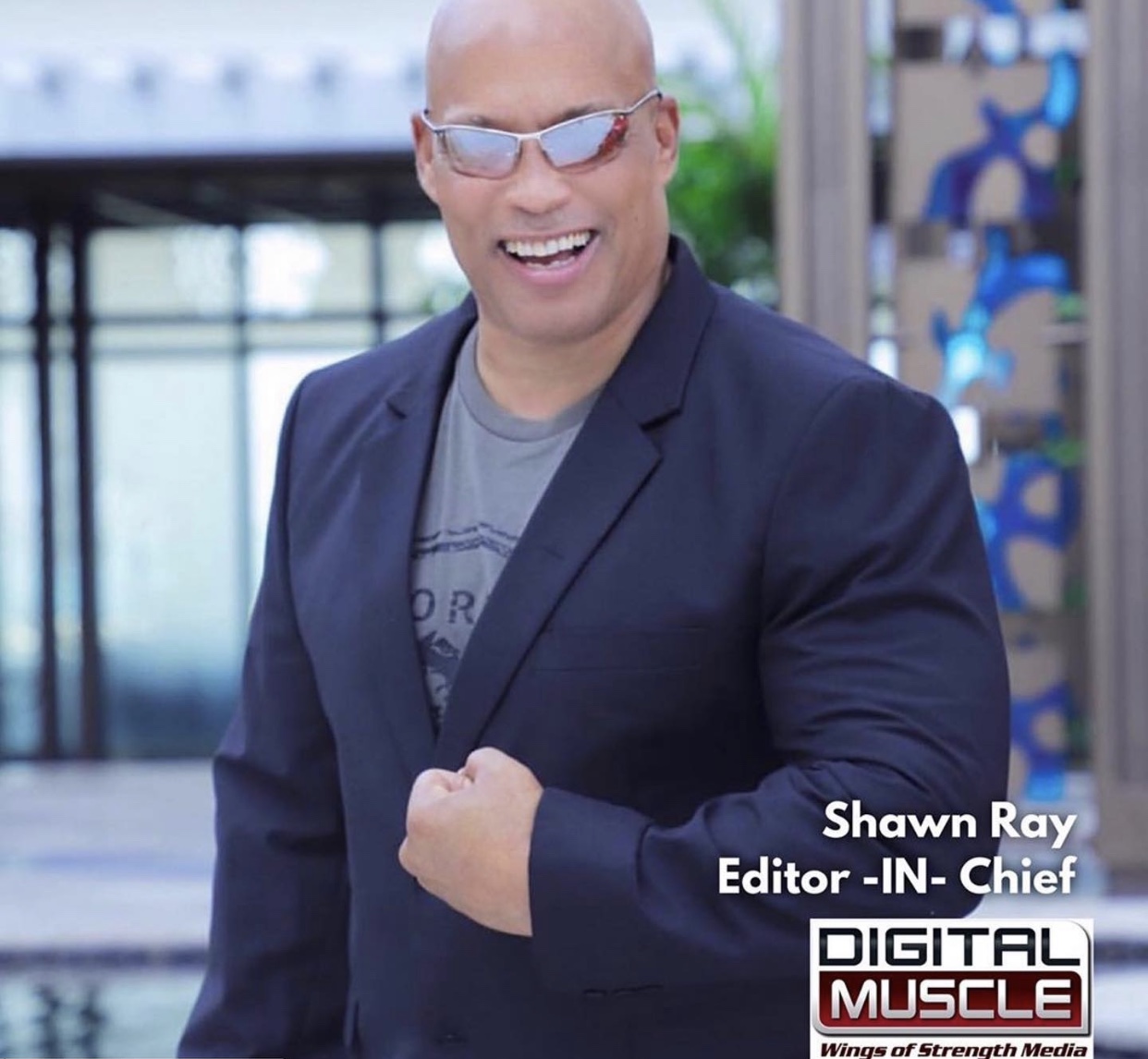 12x Olympia Top 5 Finalist, Pro Bodybuilding Hall of Fame Inductee, International Master of Ceremonies, NPC Contest Promoter, Motivational Speaker, Social Media Influencer, Fitness Journalist