By MINDI O.
"Clutch", "In The Zone"… you hear announcers make that statement across a bevy of sports, but what is that magic formula that puts the elite athlete into "The Zone"? 

I have always been incredibly passionate as an athlete, striving to improve day after day, competition after competition, trying to find that next level. I knew there was more to achieve; my process was always being improved leading up to a show, but it always remained similar. I devoted hours upon hours of visualization, "seeing" what I was doing on-stage, ironing out kinks in my routine, and perfecting every motion, pose, and building that muscle-mind connection. I worked hard to nail my conditioning, hit my peak physique, and bring a unique and exciting routine to the stage, but something was just missing, and I couldn't put my finger on it.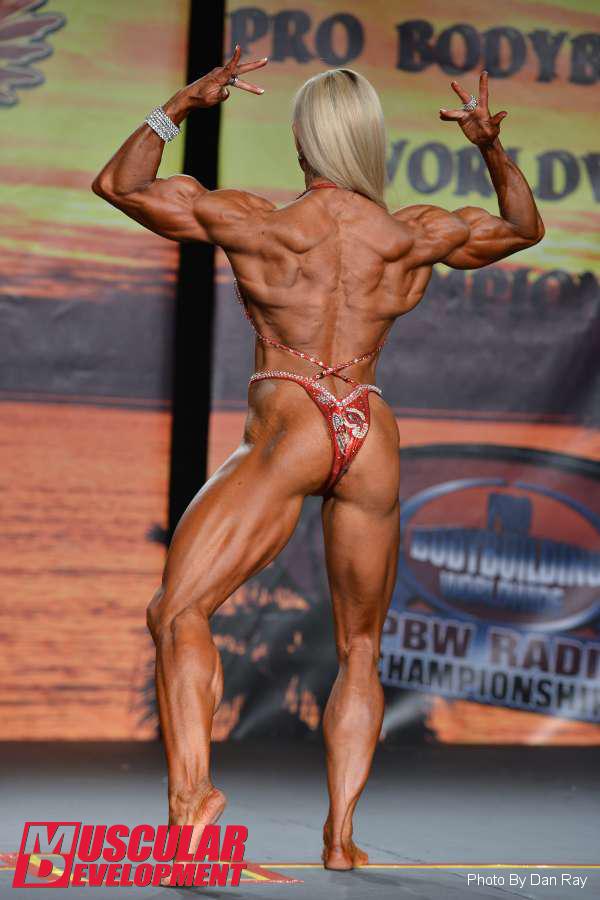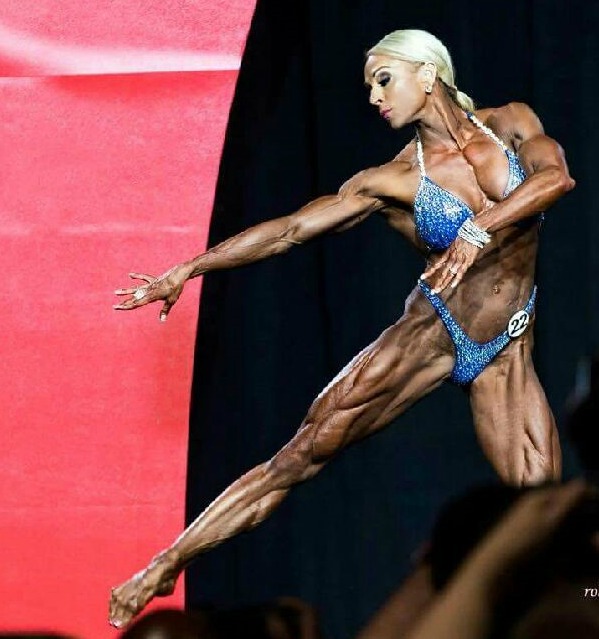 Cue 2015 – I was preparing for the Tampa Wings of Strength World Championships when I ran into my childhood best friend at a local gym. After some catching up, she mentioned she had travelled globally and worked with multiple executives throughout global corporations on mindset and attitude, and how it had impacted their performance on the job. I told her of my goal to re-qualify for the Olympia, and of my upcoming Wings of Strength show – she then made an offer that would propel me into that proverbial "next gear" I had been seeking, by asking to work with me on my mindset and meditation training.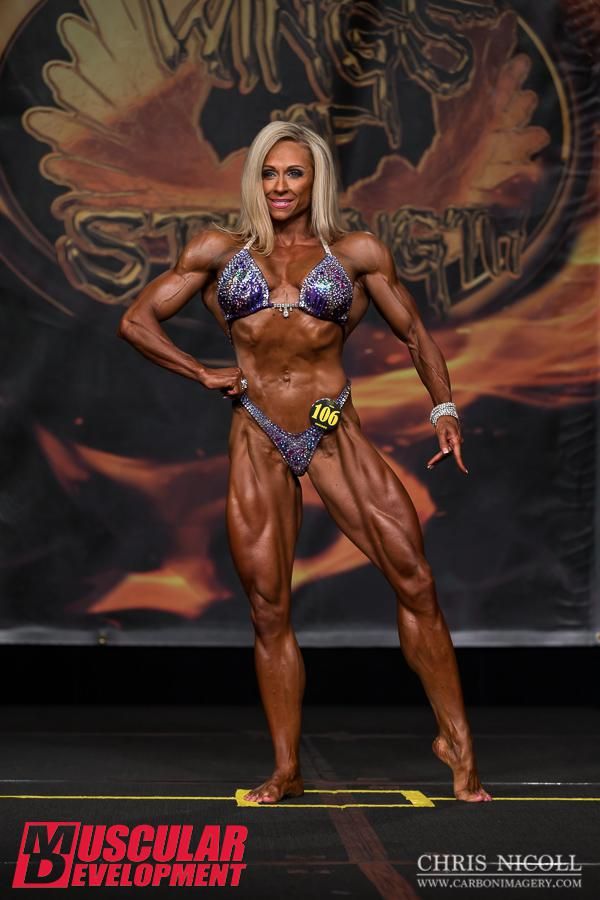 Now, I have always held the philosophy that mental preparation is critical for an athlete – hence my utilization of visualization in my competition prep – but mental preparation is complex, and is different for everyone. I believe that among the professional ranks of most sports, the difference between potential, talent, and physical ability is not materially substantial – what makes an athlete more successful than their peers is their mastery of the psychological realm.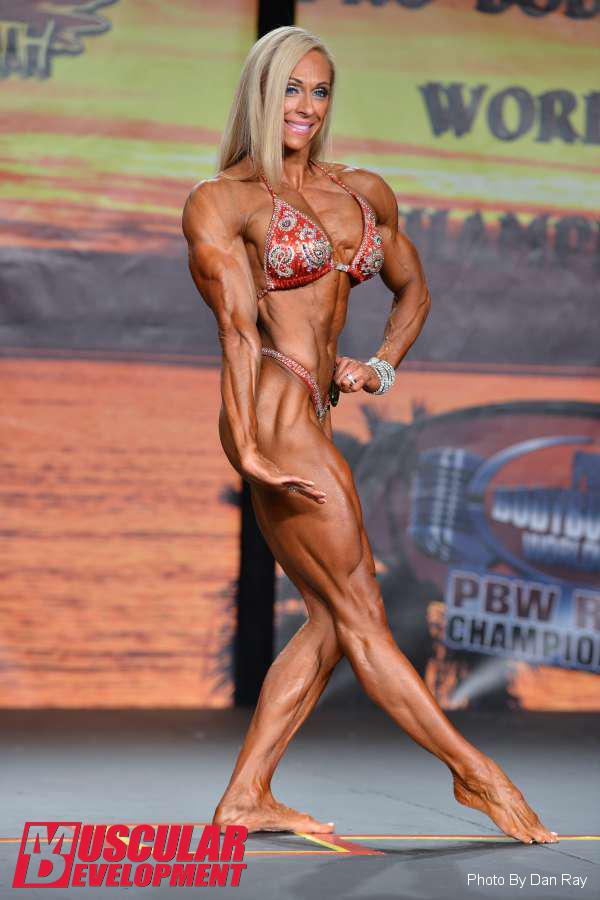 Jodi, my old best friend turned coach, worked with me to identify my strengths and weaknesses, and developed a personalized set of techniques to enhance my overall performance along with my inner confidence. These included things that many people don't often think about – what's going on inside of me, not just outside, like my inner dialogue, my thoughts, my feelings, and my movements. I had daily goals and checkpoints, and she helped me create an overall vision that culminated in my final goal. We created my ideal vision, driving internal motivation and self direction, discipline, consistency, positive affirmations, and creating my own vibe. I saw what I wanted to become in my mind's eye, and it connected well with my methods of visualization. This just enhanced it five-fold. I could see what others could see on the stage, from any angle, from any perspective. I owned my stage. I owned my performance.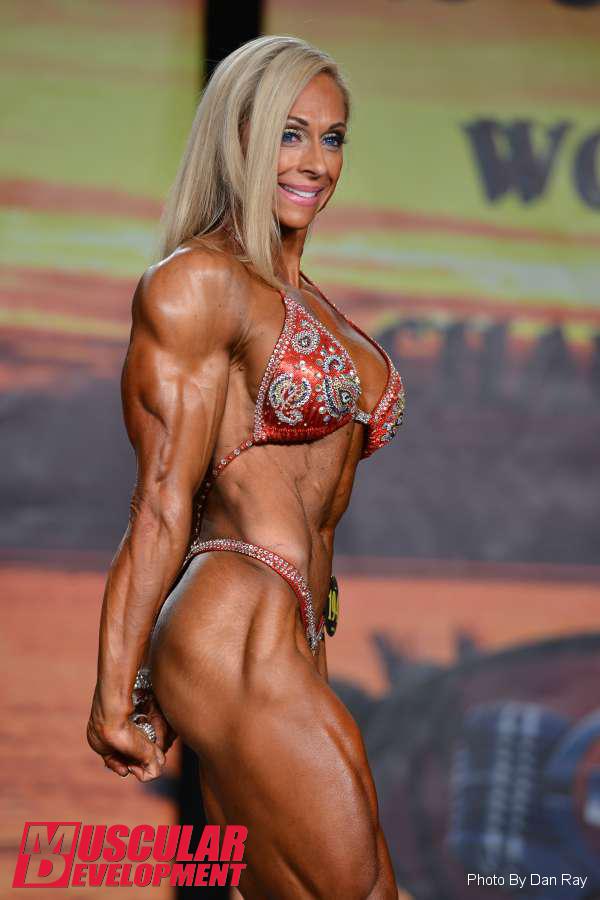 This brought a new sense of excitement and passion into my training with this enhanced purpose. My confidence was at an all time high, I was calm, in control. I felt much different than any of my other shows. Due to this, everything I did felt effortless – I always felt confident when posing, but this was an entirely unique feeling – it was completely natural. I was having fun! My vibe was my own – I was in "The Zone". Mind and body connected and clicking to create that perfect equilibrium where everything just comes together flawlessly. Jodi and I worked hard on mentally preparing myself for my routine; I made sure to do everything she instructed, and the results spoke to our dedication. One judge had video taped my routine, and multiple people from the audience, fellow athletes, and judges told me it moved them, some even shedding tears. 
I reached my goal. I won my show, and requalified for the Olympia.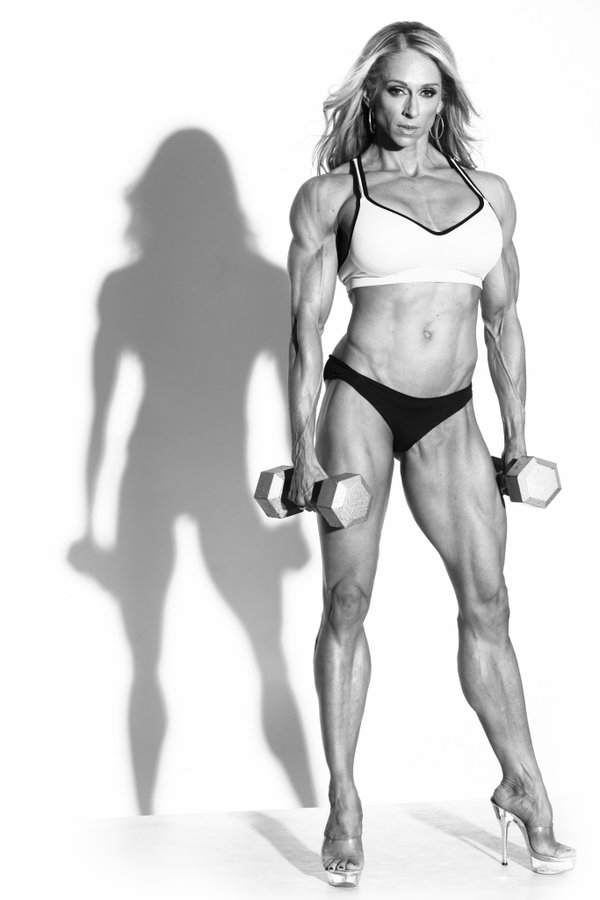 Now, I take great pride, and always have, into putting my heart and soul into every performance. My routines and choreography are carefully tuned and selected, and each one has a story or personal connection to it, which has always helped me push myself to the best of my ability. This mental preparation helped me excel even beyond my already high standard of excellence. I think the shining moment, outside of the immediate feedback from the judges, that told me I succeeded was when Steve Wennerstrom, the IFBB's foremost historian on all things female and fitness related, stated that "Mindi has established her stature among the competitive elite of the IFBB. Seemingly, each time she competes, another level of excellence is reached…  This past August, when Mindi won the Tampa Pro and earned her Olympia qualification, she earned the distinct honour of being one of the only pros to win a show in both fitness and physique. And as of this past Olympia weekend, she became the only competitor to do both the Arnold and Olympia in two different categories. She has competed in six Fitness Olympias and three Physique Olympias."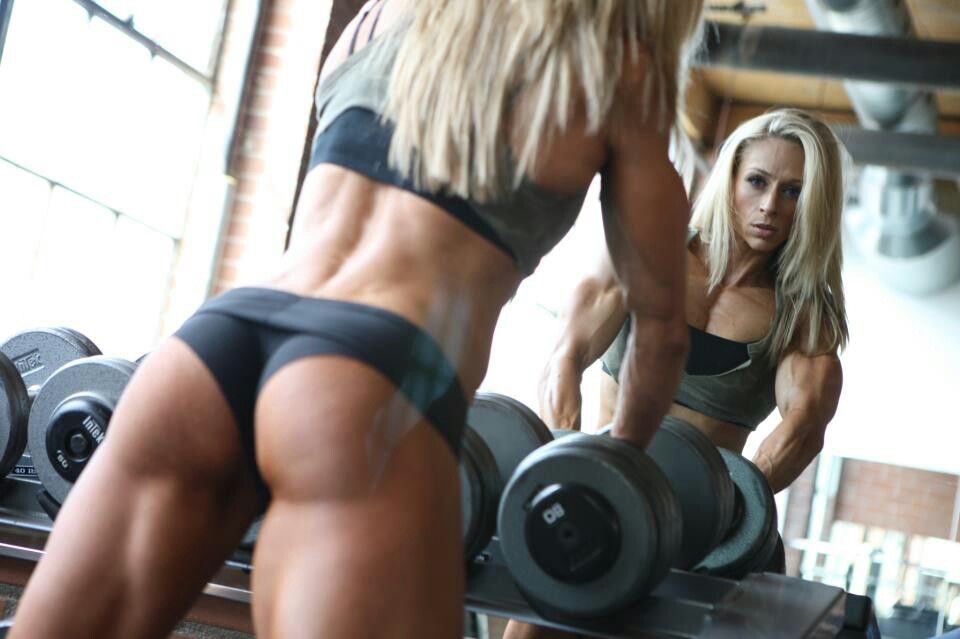 I have a deep respect for Mr. Wennerstrom, and his praise means a great deal to me. My long-tenured career has been a great pride point for me, and I feel incredibly accomplished on my continual improvement thoughout the years. I have humbly received more praise from Mr. Wennerstrom, who stated "[Mindi is] one of Canada's best in the bodysport world. And it will take very special athletes to approach what she has accomplished in her multi-faceted career."
The mind is a powerful tool – remember to treat it well.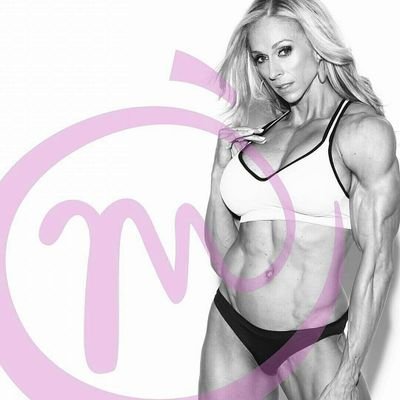 Mindset Coach: Jodi Handrahan
Editor in Chief.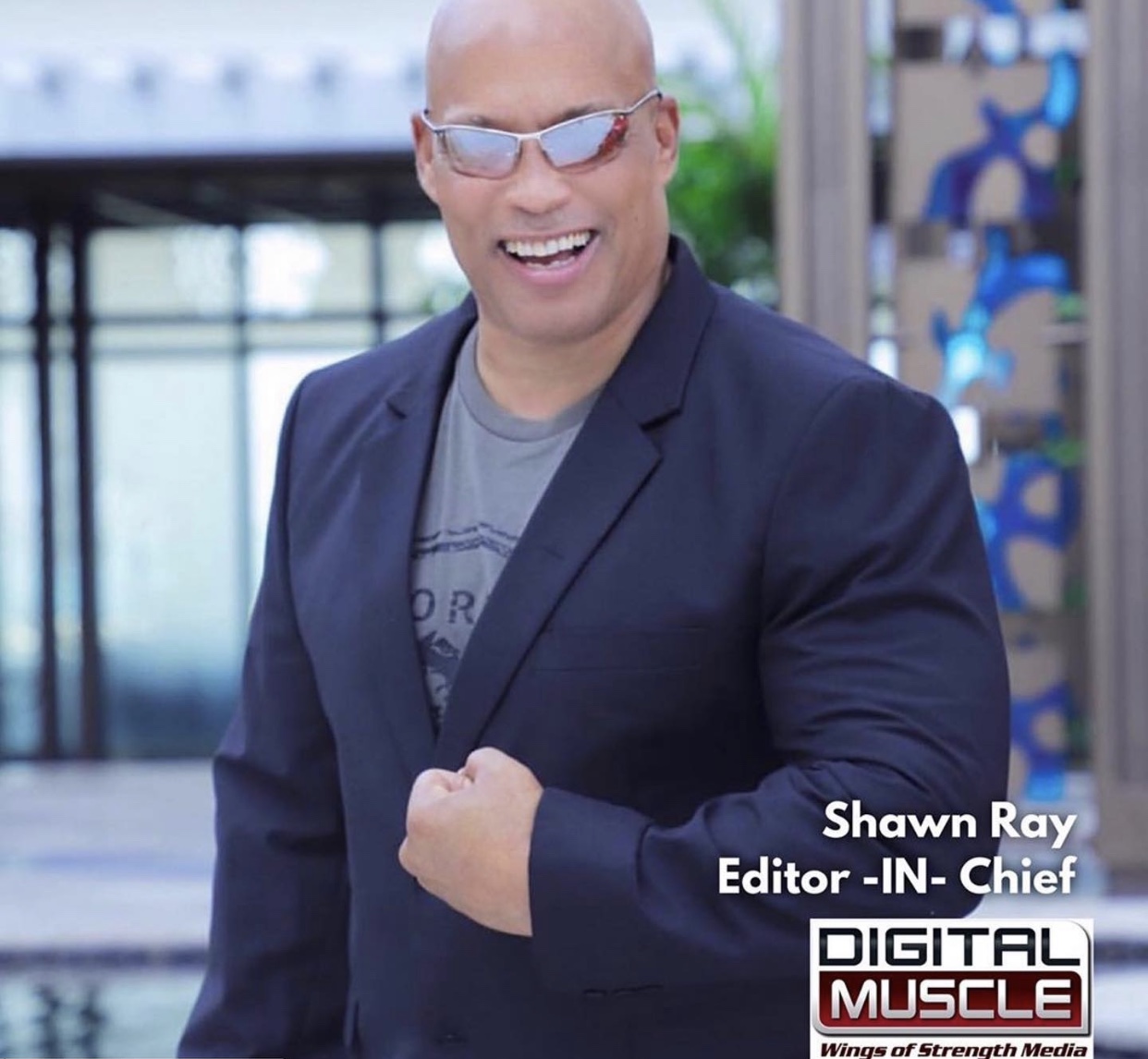 12x Olympia Top 5 Finalist, Pro Bodybuilding Hall of Fame Inductee, International Master of Ceremonies, NPC Contest Promoter, Motivational Speaker, Social Media Influencer, Fitness Journalist