By Shawn Ray

1989 Arnold and partner, Jim Lorimer started the Arnold Classic held in Columbus, Ohio to bring together the best Athletes and Bodybuilders in the world based on a "Handshake" agreement to promote a contest that would rival the Olympic Games! This March 3-6th following two years of a global pandemic which slowed the gathering of Fans, Athletes and Sponsors the Arnold returns full speed ahead with the Expo, Strongman & Amateur Competitions returning.

Past champions include:
Ronnie Coleman, Jay Cutler, Flex Wheeler, Brandon Curry, William Bonac, last years winner, Nick Walker and yours truly to name a few over the last 33 years!
Jay Cutler
Shawn Ray
The action begins on Thursday, March 3 with the Amateurs kicking things off and concludes on Sunday, March 6th with the Arnold Sunday Showcase Seminar.

Also, you won't want to miss Dr. Bob Goldman's International Sports Hall of Fame Awards presentation.

For more Ticket and event Information visit:
www.arnoldsportsfestival.com
Editor in Chief.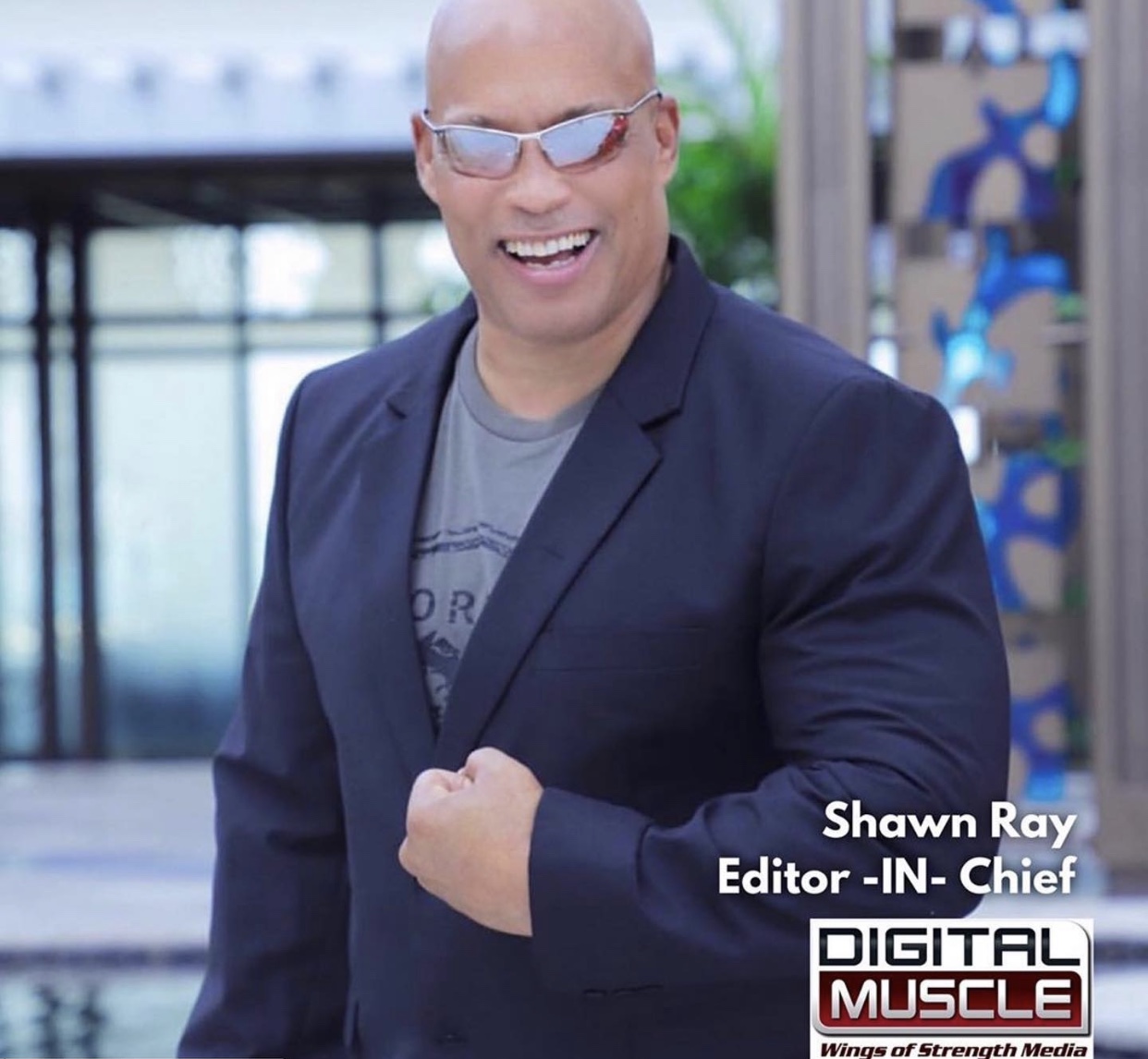 12x Olympia Top 5 Finalist, Pro Bodybuilding Hall of Fame Inductee, International Master of Ceremonies, NPC Contest Promoter, Motivational Speaker, Social Media Influencer, Fitness Journalist