by John Hansen
2022 Arnold Classic Prejudging

Brandon Curry, winner of the Mr. Olympia and the Arnold Classic in 2019, was the heavy favorite going into the 2022 Arnold Classic. After two consecutive runner-up placings at the 2020 and 2021 Mr. Olympia contests, many experts felt that this contest was going to be all Brandon with everyone else fighting for the remaining spots. However, after the prejudging of the 2022 Arnold Classic on Friday, March 4th, the contest is shaping up to be much tighter than anticipated.

Curry, competing in this event at a lighter bodyweight, was pushed in the prejudging by his former competitive rival William Bonac, as well as Steve Kuclo and Justin Rodriguez. Bonac, winner of the Arnold Classic in 2018 and 2020, was coming off of a sixth place finish at last year's Mr. Olympia after skipping the Arnold Classic because of problems with his travel visa. Many pre-show predictions relegated Bonec out of the top five with the overall prognosis that he was past his prime and his best days were behind him. However, Bonac stepped onstage at the 2022 Arnold Classic prejudging sporting his characteristic dense, hard muscle that had decimated his competitors in the past. In comparison with Curry, Bonac matched up very well with the former Mr. Olympia and the final decision will rest on which bodybuilder can make improvements in their physiques for the finals on Saturday.

Justin Rodriguez was the surprise of the prejudging at the 2022 Arnold Classic. Dramatically bigger than last year's Mr. Olympia contest where he placed a respectable eighth place, Rodriguez was shockingly hard as well as bigger for this competition. Rodriguez knew he was in great shape and his growing confidence increased in response to the enthusiastic feedback from the audience. Only his somewhat washed out abdominal region might be holding him back from challenging for the number one spot.

Steve Kuclo, always one of the bigger competitors in the IFBB pro league, decided to bring his weight down for the Arnold Classic this year. After some disappointing final results in 2021, Kuclo felt the emphasis on hardness and conditioning would improve his chances in this contest. The decision was a good one as the increased definition emphasized his big structure and massive size. Not as strong from the back as the front, Kuclo still made a strong impression at the 2022 Arnold Classic and should land in the top four.

The fifth place spot looks to be a tight battle between Brett Wilkin and Samson Douda. Brett showed great progress in muscle mass and thickness from last year's rookie debut at the Chicago Pro. Although he displayed sharp striations in his glutes, he looked too soft overall to challenge the top four on this night. Brett is still a young competitor and growing very quickly so he will have better days ahead if he continues to make such rapid progress.

Samson Douda, competing in this first Arnold Classic, showed great potential with his massive but shapely physique. Douda has a big structure and displayed great size reminiscent of Curry's appealing roundness and shape. When he finds the formula of retaining that massive fullness with rock hard conditioning, he will be winning some major pro shows in the future.

The 2022 Arnold Classic looks to be a real dogfight going into the finals on Saturday, March 5th. Former Mr. Olympia Brandon Curry seemed to be growing into the poses toward the end of the prejudging so if he can continue peaking correctly and step onstage even better for the finals, it should be enough to hold off William Bonec, Justin Rodriguez and Steve Kuclo. But a lot can happen in 24 hours so the stage is set for a dramatic conclusion to the 2022 Arnold Classic taking place on Saturday, March 5th, 2022 in Columbus, Ohio.

Stay tuned…..Final results coming up next!!!!
Editor in Chief.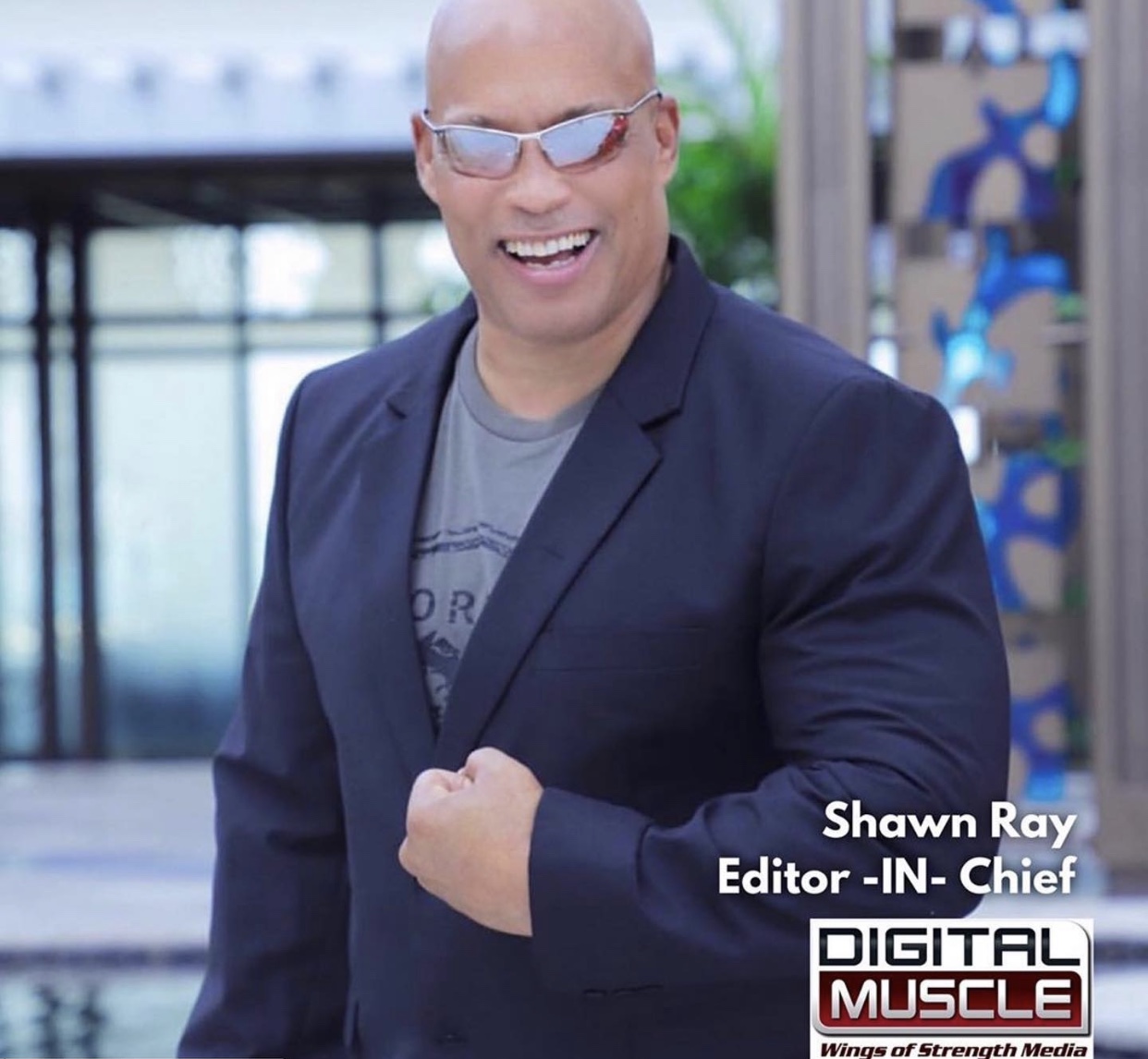 12x Olympia Top 5 Finalist, Pro Bodybuilding Hall of Fame Inductee, International Master of Ceremonies, NPC Contest Promoter, Motivational Speaker, Social Media Influencer, Fitness Journalist