By Shawn Ray
2022 is now in the history books and what a year it was!
The conversation about CoVid19 seemed to diminish following some devastating losses and shut downs in 2021, the sport of Bodybuilding seemed to be getting back to normal as we kicked things off with the long running Fit Expo LA in Southern California.

We had a mix of "old-school" and New School Pro's sharing their journeys through the sport while educating the fans on how they developed their world class physique's at California's Biggest Fitness Expo at the LA Convention Center which takes place again this January 14-15th!
For Expo information visit:
https://rush49.com/deals/the-fit-expo-los-angeles?utm_medium=cpc&utm_source=google&gclid=CjwKCAiAk–dBhABEiwAchIwka6cEugLjbRS-p4RCQBbnCAoQNgfUNP2jrgnNNl1hztpfZKVC58c7hoCl2QQAvD_BwE

Following California's Fitness Expo came the return of the 34th Annual Arnold Sports Festival highlighted by the Men's Open Bodybuilding Contest which was once again won by 2X Champion, Brandon Curry who walked away with $200,000.00 for his efforts!
Shows were being rescheduled that had been canceled the previous year and Olympia Qualifiers were at an all-time high as the NPC Worldwide Federation continues to expand to the four corners of the earth allowing a record number of athletes to find their way to the Olympia both amateur and professional divisions. The most promising new Pro came by way of Nigeria via Dubai in the form of Andrew Jacked! Andrew would not only win the Amateur Arnold in Ohio this past March and turn pro but he'd go onto become my personal "Rookie of the Year" after he went onto win his first two Pro Shows at the Texas Pro and the Arnold UK in England but also qualify and compete in the Mr Olympia contest held in Las Vegas, Nevada this past November placing 8th while earning $20,000.00 for his efforts.
2022 ushered in the emergence of a few of our sports most dominant athletes and made us sit up and take notice of potential History making resumes with the likes of the following Olympians:
3X Ms Olympia Andrea Shaw, 4X Classic Physique Olympia, 6X Ms Figure Olympia, Cyd Gillon and 6X Wheelchair Winner, Harold Kelly.
Finally after 2 long years in Orlando, Florida the Mr. Olympia Weekend returned to its home of 20 plus years on the Las Vegas Strip at the Zappos Theater inside Planet Hollywood Resort & Casino. The facility was second to none in relation to previous stages and the hotel was more than accommodating for the Fan Experience! Many of the spectators were treated to an electric performance during an extremely long weekend just prior to the Christmas Weekend and winter weather across the country.

The emergence of new Pro Champions in the IFBB Pro League showed us a glimpse into the future of things to come with names like: Blessing, Derek, Krizo, Samson, Walker

One of the biggest announcements of 2022 was the return of the Masters Olympia to be held in the summer of 2023 in Romania courtesy of Olympia CEO, Jake Wood!
2022 brought some new platforms of promotions and bodybuilding news outlets like: OlympiaTv & PrimeTime Muscle where various Guests contribute weekly to the conversation of everything bodybuilding!

2022 saw the passing of some our sports Crown Jewels and as we do every year, we send our heartfelt condolences to the families of those loved ones lost and are eternally grateful for sharing these inspiring athletes with us.
May they continue to Rest in Peace and God Speed.
Jim Lorimer, Tom Prince, Phil Hernon, Billy Smith, Andreas Frey, Frank Calta, Paul Poloczek, Cedric McMillan, Stacey Cummings, Odalis Santos Mena, Bill Pearl, Bostin Loyd, Doug Brignole, Eric Fleishman……

Big News released relating to Mr Olympia Qualifications for 2023:

The year that was is now history and 2023 is looking like it could be arguably the Best Year Ever for Bodybuilding and Fitness as the Joe Weider Olympia Weekend returns to the East Coast more specifically back to Orlando, Florida with a Date change to the first week in November 1-4th.
Can the new 2022 Mr. Olympia and former 212 Competitor, Hadi Choopan hold onto his title?
Stay tuned as 2023 kicks into high gear and we will be there to bring you all the News & Views from around the world!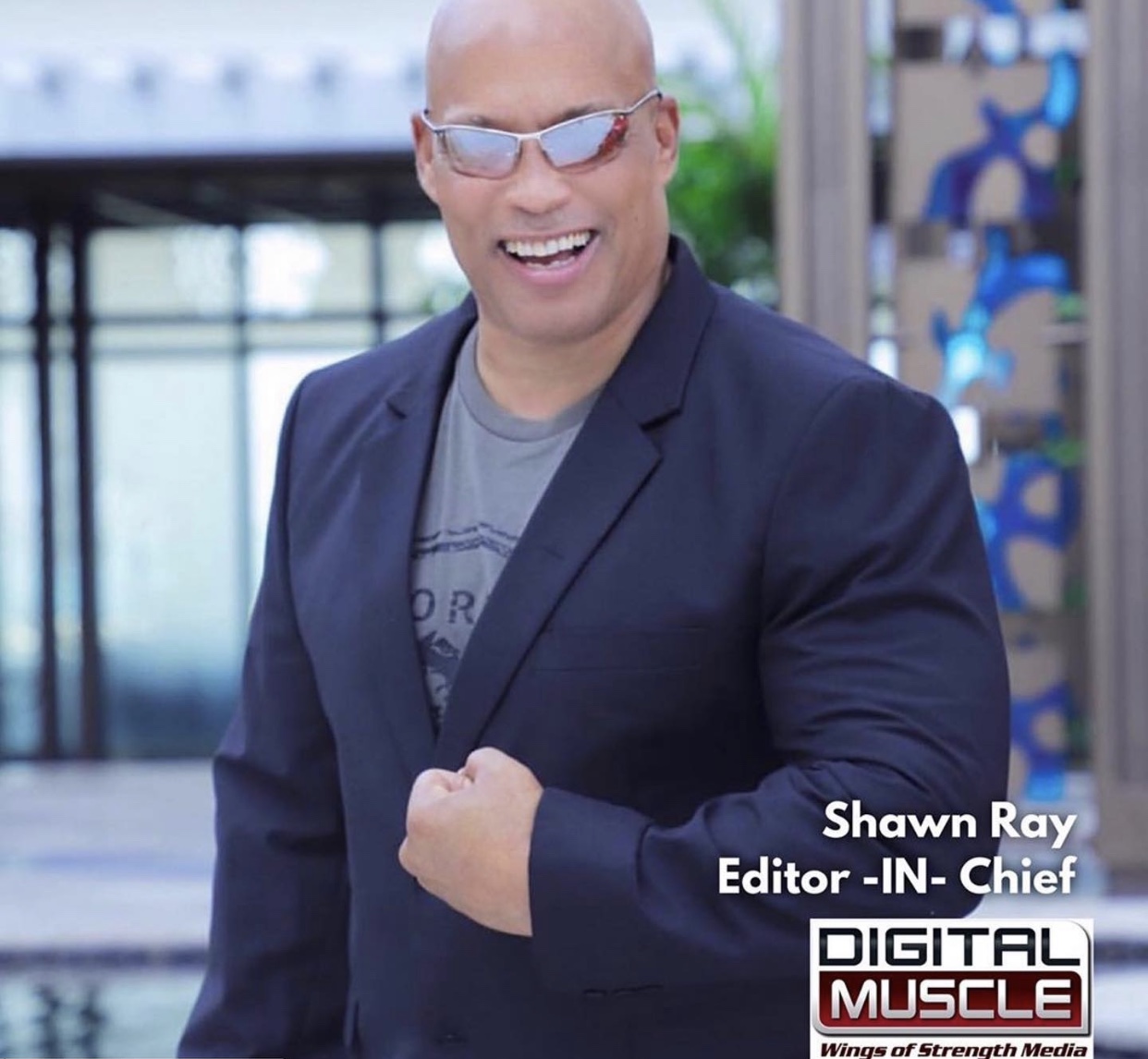 12x Olympia Top 5 Finalist, Pro Bodybuilding Hall of Fame Inductee, International Master of Ceremonies, NPC Contest Promoter, Motivational Speaker, Social Media Influencer, Fitness Journalist