By Shawn Ray
The heart of a Warrior beats in the chest of its champions just a little bit louder and just a little bit faster when suddenly the realization of it all being taken away in an instant.
Ms. International & multi-Olympia Champion, Angélica experienced the worst of possibilities in her pursuit of re-claiming the title she cherished so much when an unexpected injury nearly ended her career!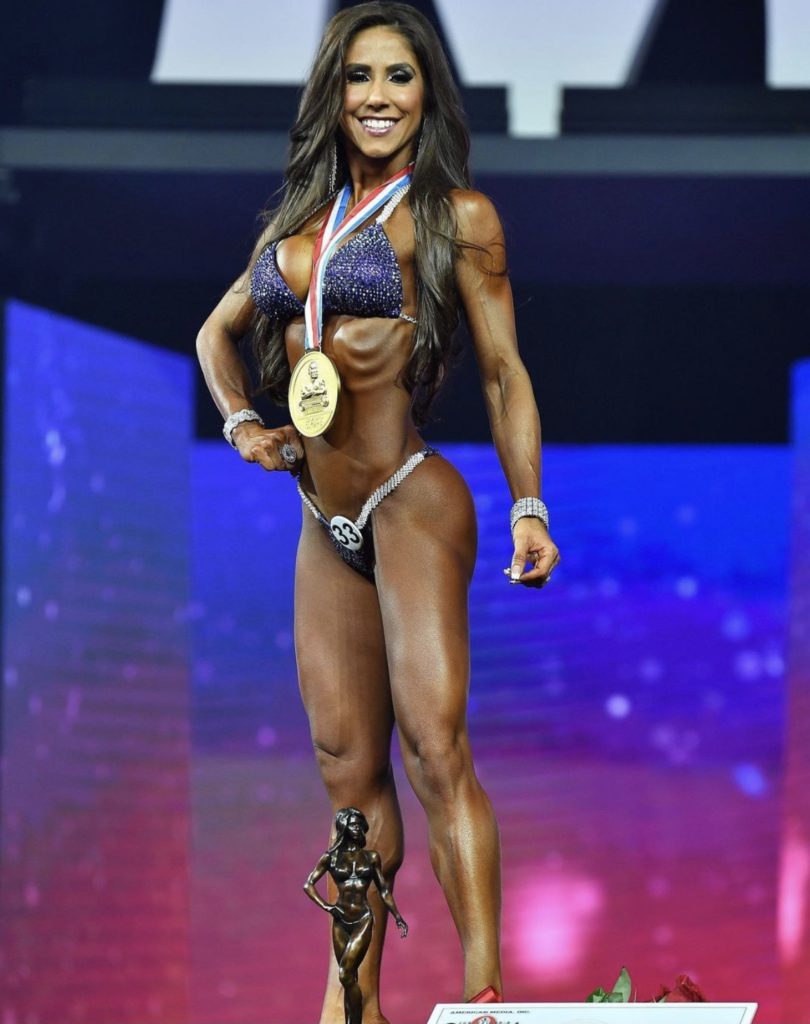 The accompanying video below chronicles the journey and captures the moment Angélica had to fight through in order to find her way back to the Olympia stage in the midst of a pandemic and her thirst to reclaim her title as she shares with us her struggle, her passion and her support of a Black Belt Mixed Martial Artist husband who stood by her side while her dream and her career hung in the balance of uncertainty.

This Brazilian born and now Texas resident is a fighter through and through. Angélica articulates what a champion must do in order to be the best in the face of pain and injury. A decorated athlete in the prime of her career with the trappings of success, sponsorship and publicity suddenly had the challenge of a lifetime in recovery while facing the worlds best Bikini Athletes on the biggest stage with the brightest lights and a Pay Per-View Audience watching around the world.

The doctor was aware of her highly trained ambitions but cautiously encouraged her to pace herself for full recovery following surgery and rehab yet this warrior was back training a mere two weeks later and fought to not just recover but be great!

While we all may have witnessed some amazing Comebacks in sport, this comeback is one for the ages as Angélica's mental fortitude rose to the level of her physique and development at the right time which aligned with her belief in her abilities and her quest to persevere. Seldom do we witness the recovery process and thought process of a champions career hanging in the balance of an injury but on this rare occasion, we get to not only witness the return from the brink of defeat but also hear first hand from a winner who refuses to lose!

Past Results
Watch the Video Exclusive Interview here: https://youtu.be/_7ILO5UWv0k
Editor in Chief.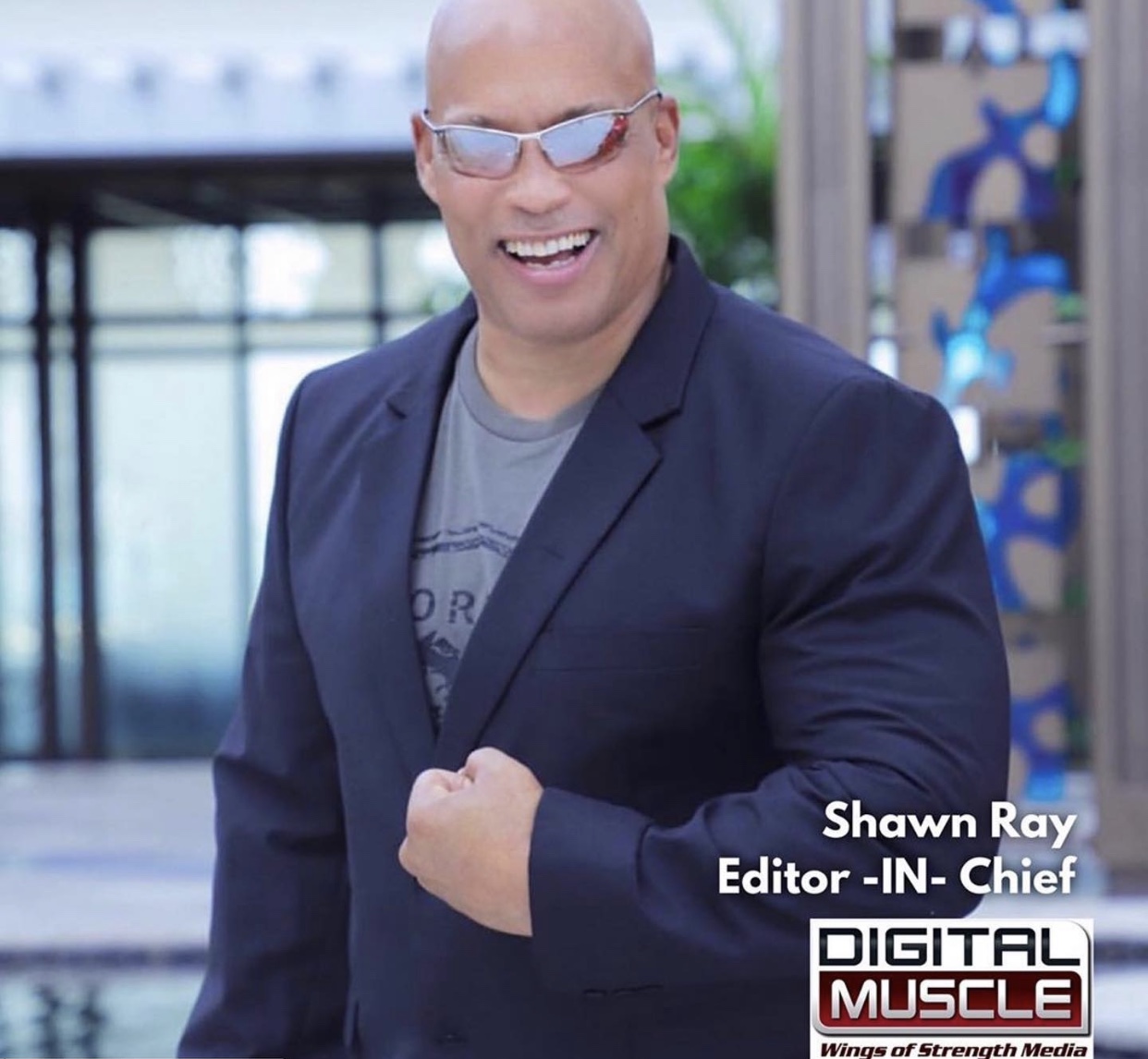 12x Olympia Top 5 Finalist, Pro Bodybuilding Hall of Fame Inductee, International Master of Ceremonies, NPC Contest Promoter, Motivational Speaker, Social Media Influencer, Fitness Journalist