By Shawn Ray
It's been 21 years since I last graced the stage of the Mr. Olympia and as I survey this years line-up I find an interesting dichotomy of having to choose between Size or Shape once again.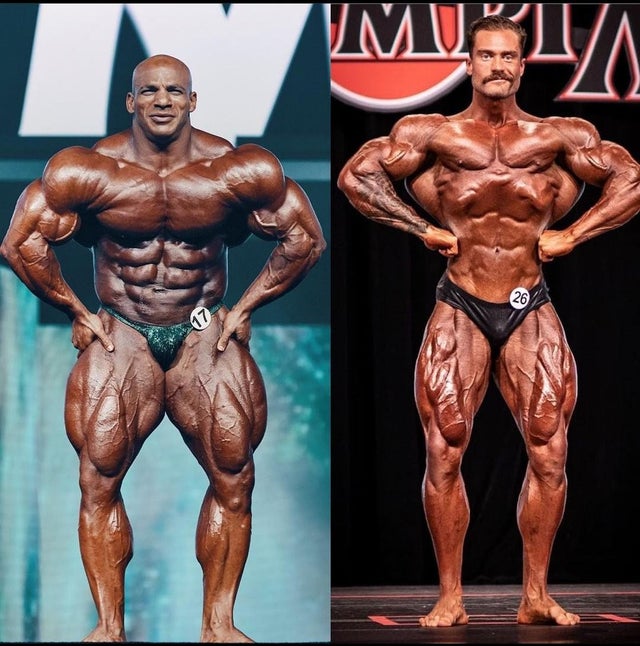 Big Ramy is as big as they come when we look at past Mr Olympia winners however, it is now 2022 and change is in the air, a longing for a more streamlined, aesthetic more balanced looking representative of the sport according to many fans who've lost interest in rewarding Size over Shape. This was an argument I made dating back to 1994 after an injured, incomplete and bulky victory for the returning champion, Dorian Yates as he received first place votes in Atlanta while making a substandard appearance on the biggest stage with a torn Biceps.
Following this pivotal victory by Dorian, the sport seemed to "Supersize" the Business of Bodybuilding. Everyone began to increase their body weight to try and keep up with the champions and to please the judges criteria for which first place was the reward at the expense of Conditioning, Shape and Symmetry. As a consequence, we would soon enter the era of Ronnie Coleman who would eventually go on to win 8 Consecutive Mr Olympia Titles, as well as become the Biggest Mr. Olympia Winner in History at 287lbs!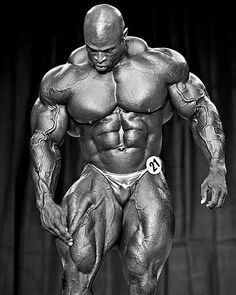 At the 2021 Mr. Olympia Press Conference, Big Ramy weighed in at 305lbs last year in contrast, the former 2019 Mr. Olympia and 2X 1st Runner-up, Brandon Curry tipped the scales at a paltry 250lbs.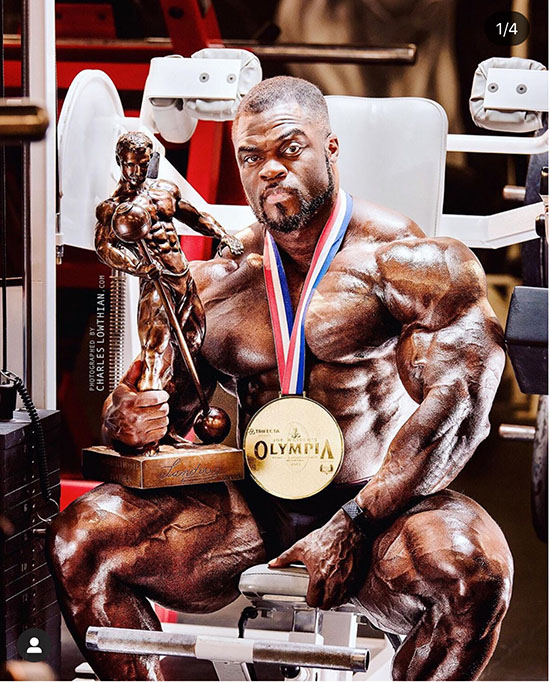 The more things change the more they stay the same…. This years 58th Mr. Olympia returns this December in Las Vegas, Nevada after a two year absence, enter 3X Classic Physique Olympia Winner, Chris Bumstead.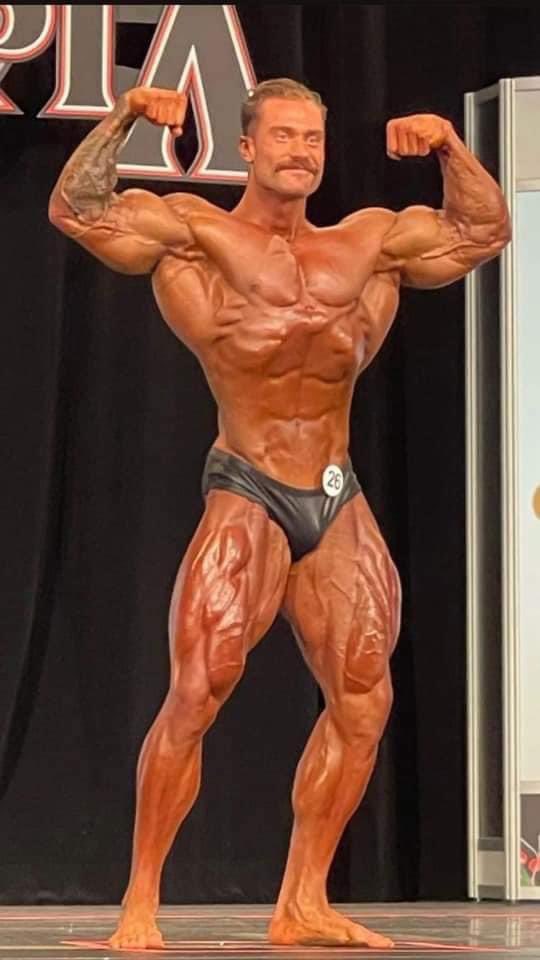 In a time where Bodybuilding adjectives like; Shape, Balance, Beauty, Symmetry and Genetics are rarely used to describe our sports leading man, the Classic division has offered glimmers of hope that these adjectives will make a roaring comeback in the Open Bodybuilding Division but those hopes now rest on one man's enormous shoulders by way of Canada, CBum as he's called! Chris has been dwarfing the competition at the Olympia the past 3 consecutive years, standing head and shoulders above his closest rivals including 2X Arnold Classic Physique Champion and 1st Olympia Runner-up, Terrence Griffen who stands a mere 5'5 while Chris towers at 6'1! While the Classic Physique Olympia Champion has to suck down to make weight at or around 230lbs, it is clear to every physique Artist that CBum is not in dire need of more Mass, not even a little. Should Chris decided to compete in the open Mr. Olympia, it's likely he would be the tallest among those athletes as Big Ramy stands a mere 5'9.
While it is true, bodybuilding is about Muscle and Big Ramy brings that in spades. It is also true that Shape, Balance, Conditioning and Posing are elements that CBum brings to the division that could sway the eyes of the judges and possibly change the outcome of the show! Chris would still have to surpass Olympia veterans like Willam Bonac and Hadi Choopan along with sophomore Olympians, Hunter Labrada and Nick Walker all of whom barely approach the 5'8 marker.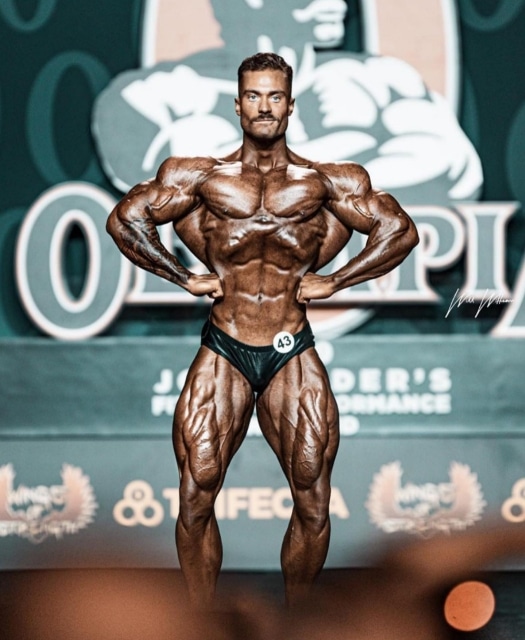 Would the judges reconsider the overall elements of what it takes to be Mr. Olympia if they were presented the option to choose something entirely different? Clearly no one is going to rival Big Ramy in regards to Muscle and Bodyweight however, can an athlete like CBum pull off the victory of a lifetime by presenting all the Lost or Forgotten Elements of the overall criteria in choosing a representative of the Crown Jewel of Bodybuilding?
Even the timeless "Sandow Trophy" has evolved and changed over time so we ask, "is now the time to consider which direction the sport is headed by comparing the two completely different physiques and let the chips fall where they may?" Can Bumstead become lucky number 17 in the sports 58 year history?
While Chris is hugely popular with Model good looks, he is also the "Total Package" that has a shot at making Mr. Olympia History by becoming the first man to cross over divisions and hold Two Mr. Olympia Titles should he be successful, something no other athletes has ever accomplished! The $400,000.00 1st Place Mr. Olympia Payday dwarfs the check he'd win this year if he successfully defends his Classic Physique Olympia Title in December.
It seriously begs the question, Is this a matchup our sport needs to see in order to salvage the Fan base it's lost or losing with respect to Mass over Class? Big Ramy is on record that this could be his last and final contest of his illustrious career by the age of 38, he states, "I've decided since the beginning that I will stop bodybuilding at 38 years old.
My kids still ask me about it, I tell them thirty eight hasn't come yet. When it comes, we'll talk. I don't know what I'll do after thirty eight, but this is something I've decided long time ago.
I'm thirty seven, there's one more year left." Big Ramy said in a recent interview.

Time will tell if Big Ramy can Three-peat ala 3X Mr. Olympia, Frank Zane 77,78,79' and prayerfully we will see the Biggest and Best Big Ramy Ever! This years contest has lots of promising young starts like; Walker, Labrada, Hadi, Curry, Blessing and more but the Fans want to see HISTORY and witness an Epic UPSET!
CBum offers potential for both!!!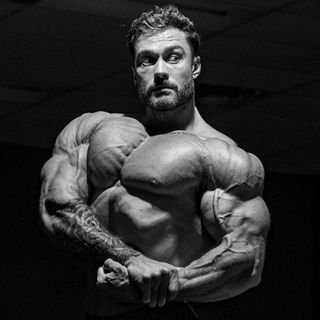 I am onboard and on the record as stating, "Chris Bumstead has the sports number 1 Physique on the Planet right now!"

What do you guys think? Should Chris go for the historic Division Crossover?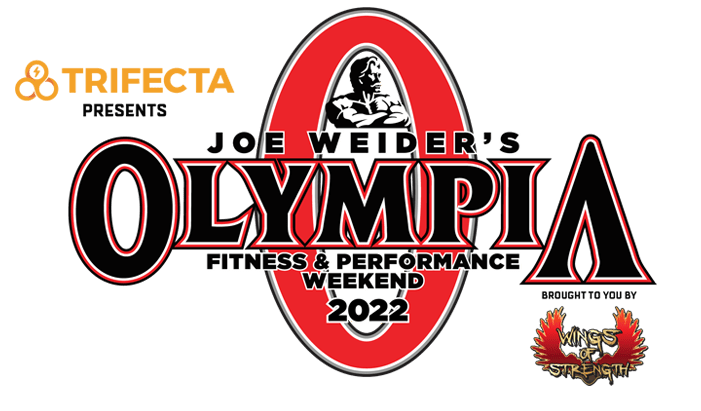 All Mr Olympia information can be found by visiting the web site: www.mrolympia.com
Editor in Chief.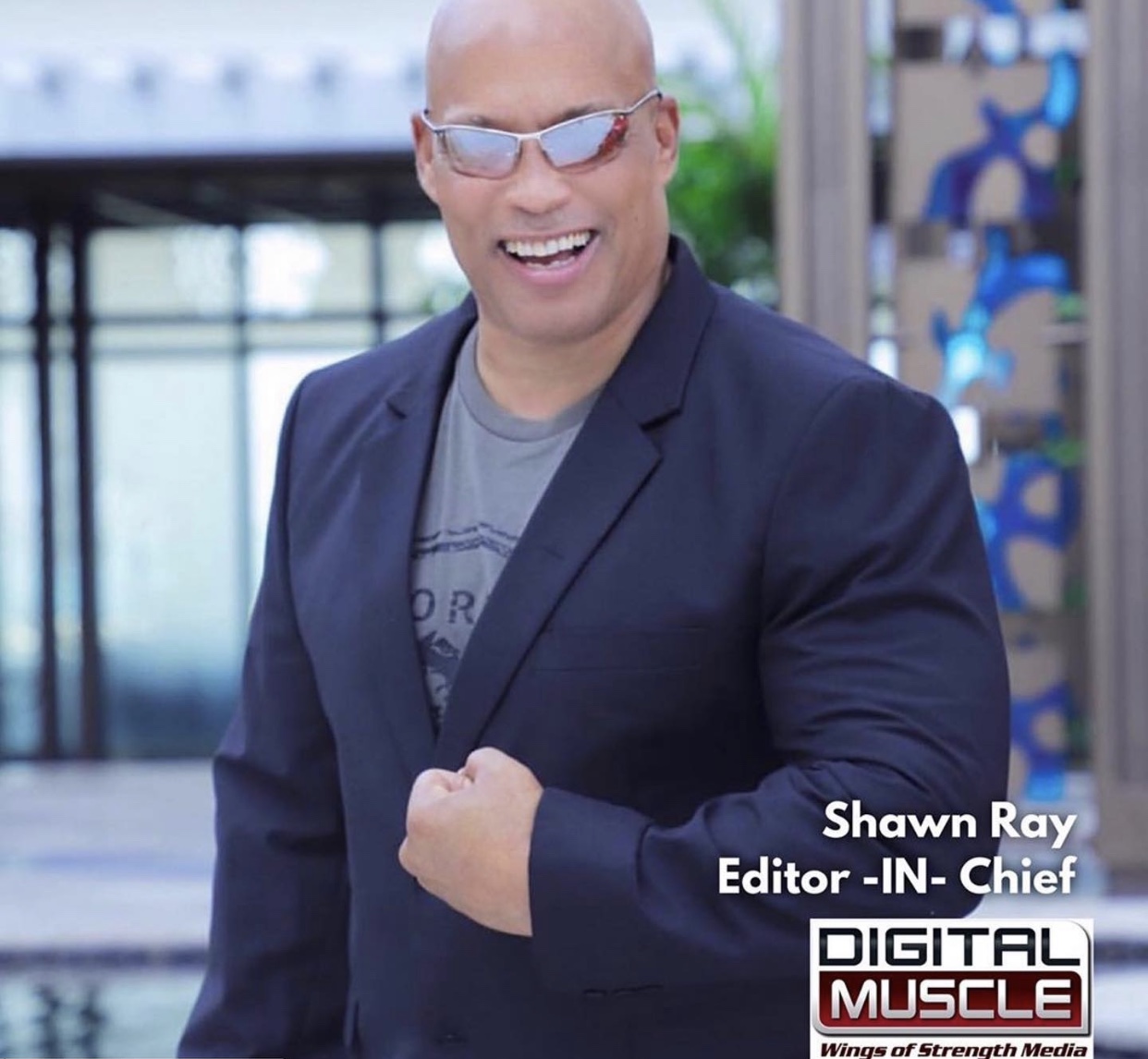 12x Olympia Top 5 Finalist, Pro Bodybuilding Hall of Fame Inductee, International Master of Ceremonies, NPC Contest Promoter, Motivational Speaker, Social Media Influencer, Fitness Journalist