By Shawn Ray
The history of the Arnold Classic began back in 1989 with the inaugural champion, Rich Gaspari a former 3X first Olympia Runner Up to the awesome Lee Haney back in the day. Now as we approach the 35th year of what is now known as the Arnold Sports Festival this March, the door is wide open for the next possible winner! The weekend kicks off in March 2nd and runs through March 5th at Columbus Convention Center! Lots of things will be happening at the massive 4 day Expo while the Arnold Amateur, Strongman and Physique competition takes place throughout the weekend.

The Arnold Pro Men's Bodybuilding line-up over the years has produced some of the worlds best built physiques in past champions like: Flex Wheeler, Dexter Jackson, Vince Taylor, Branch Warren, Kevin Levrone, William Bonac, Brandon Curry and contest favorite/ former 2021 winner to repeat this year, Nick Walker!

Promoter, Arnold Schwarzenegger has built this juggernaut of a weekend utilizing his A Team and the Ohio community of volunteers that has made this show the Largest Fitness Weekend in the world fielding nearly 200,000 Fans and raising the 1st Place prize to a staggering $300,000.00!
Arnold will be fielding the Arnold Strongman Classic once again to go along with his expansion of the fitness Weekend which includes: Cheerleading, Fencing, Grappling, Slap Fighting and more!!!!


Don't miss the Arnold Lifetime Achievement Award presentation recognizing the former 4X Arnold Classic Champion, Flex Wheeler!

This years Arnold Line-up:
Andrew Jacked:
William Bonac: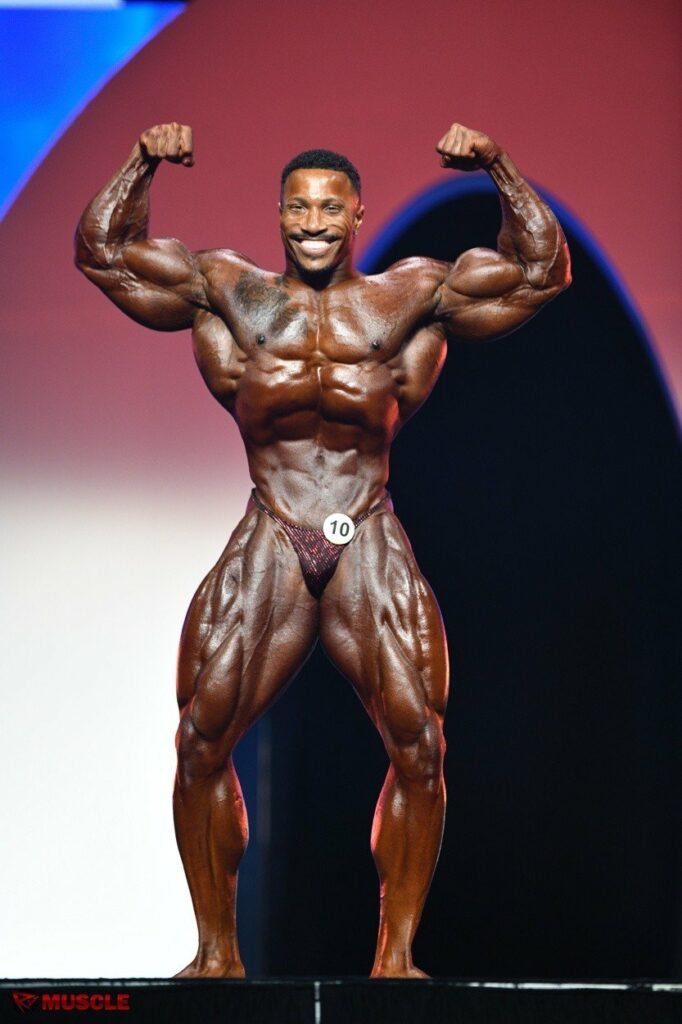 Justin Rodriguez:
Shaun Clarida:
Akim Williams:
Kamal ElGarni:
Samson Dauda:
*Newest Addition: Big Ramy

You will not want to miss this Mr Olympia Qualifier coming up next on the IFBB Pro League schedule!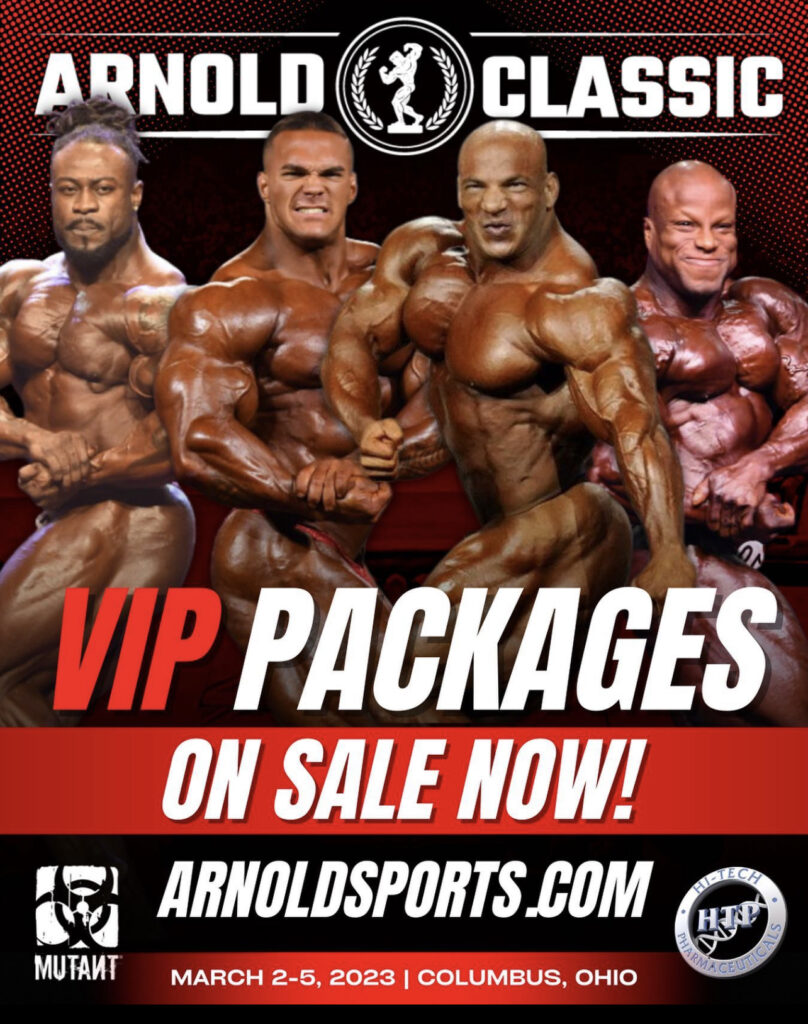 Title Sponsor, MUTANT will be on hand with some of the other leading sport's companies on the Planet!
Special attention "Save Date" as Arnold reunites with the past 34 years of contest winners!

Editor in Chief.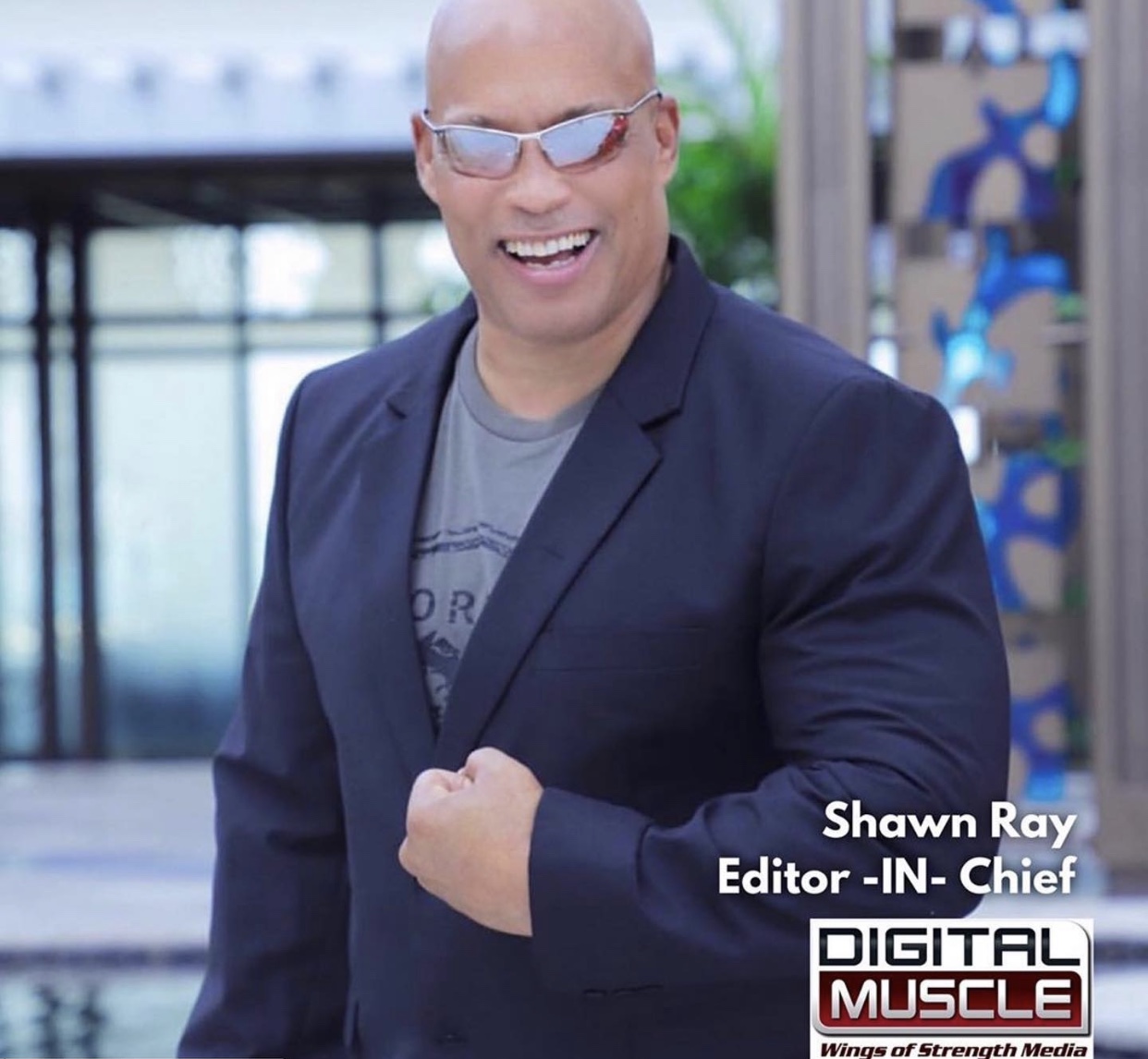 12x Olympia Top 5 Finalist, Pro Bodybuilding Hall of Fame Inductee, International Master of Ceremonies, NPC Contest Promoter, Motivational Speaker, Social Media Influencer, Fitness Journalist